Judging by runway collections, street style fads, and celebrity looks, it looks like 2015 will be a blithe year for fashion trends. Here at Zenni, we're always keeping an eye out for the latest style statements, and we can't contain our excitement over the fun designs currently leading the pack! Classic frames are making major comebacks with fresh details, bold shapes, and rich colors. Take an early sneak peek at some of the most popular and fashion-forward eyewear styles this year has to offer.
Round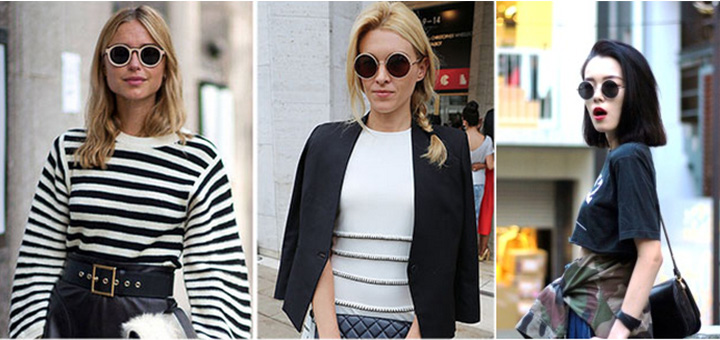 Photo Credits: jetblackhart
Round glasses are gaining popularity fast, proving that this style is anything but "square." From the standard circle lenses to rounded cat-eye frames, there are numerous designs to ensure a flattering presentation. Larger frames in loud colors and prints add energy to everyday outfits, while smaller, more refined frames provide a vintage-y touch. Don't be shy with this trend. While it's a difficult frame shape to pull off, now is definitely the time to give it a try as it's becoming more popular and ubiquitously acceptable.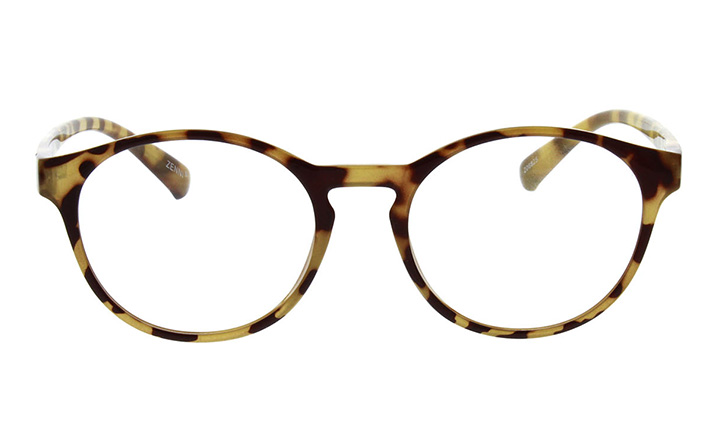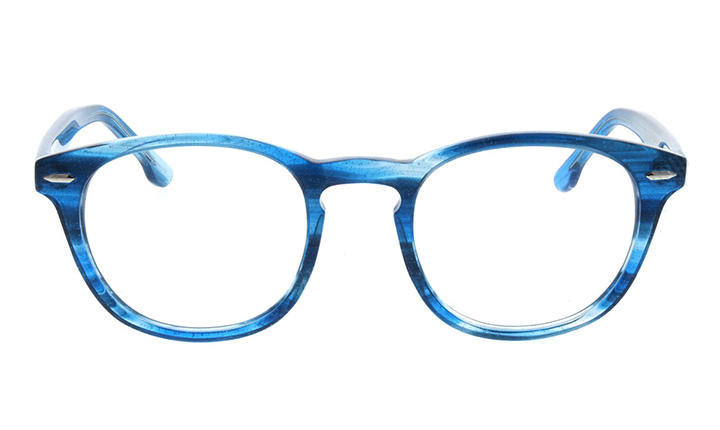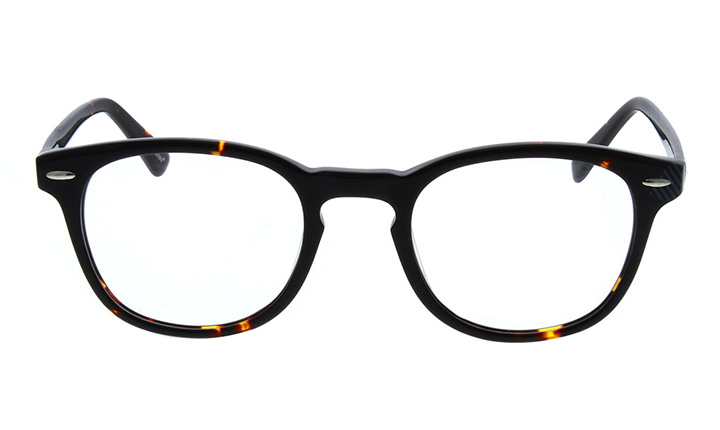 Browline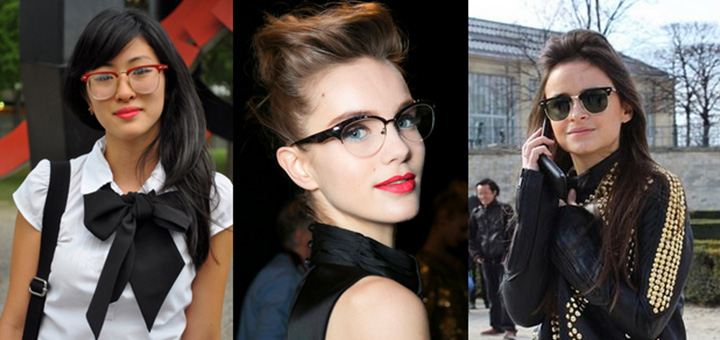 Photo Credits: Street Style by Stela, Glam Radar, Tips Mon
Anyone who's ever been enraptured by the beauty of Audrey Hepburn can certainly appreciate what a great set of brows can do for a face. Luckily, no special grooming is required for this frame, which mimics pronounced eyebrows for a striking and flattering effect. Last year, these frames made their shy foray into the fashion scene, and their mid-century yet modern feel ensures that they'll continue to rule the runways.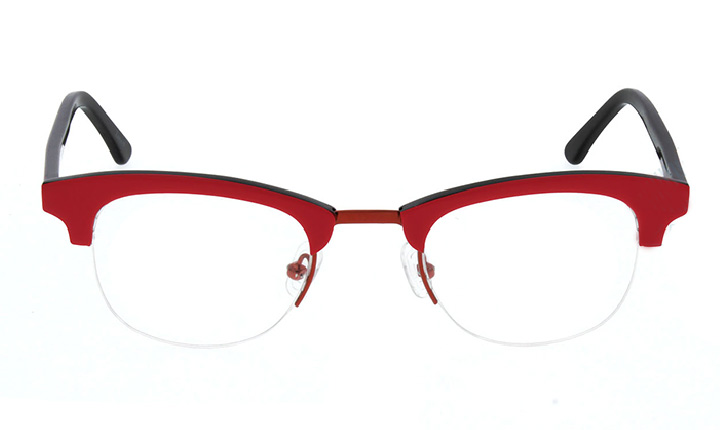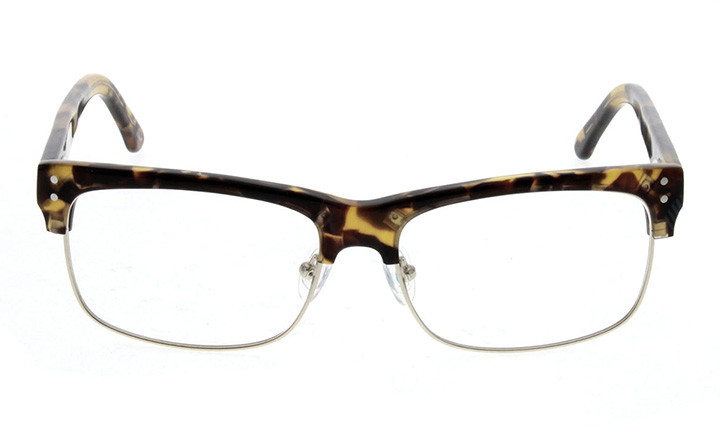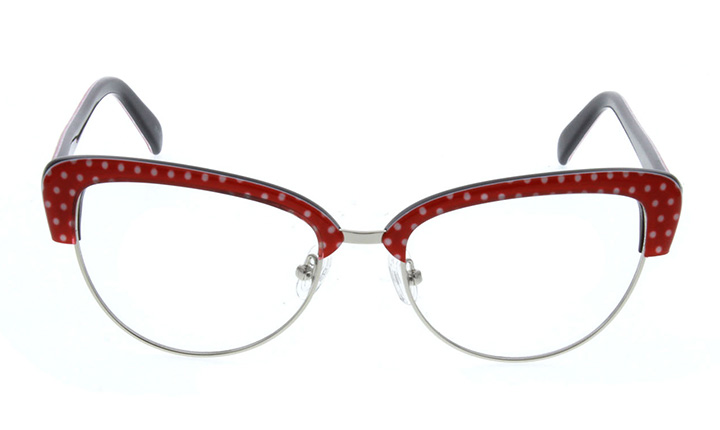 Square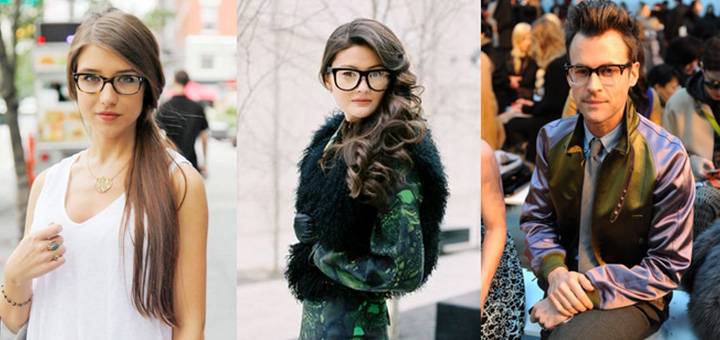 Photo Credits: Hair Design 2015, Peony Lim, Women's Wear Daily
These oh-so-stylish frames are the most universally flattering for a variety of face shapes, and the versatility they afford can't be beat. From nerdy to casual cool and fashion-forward, this look is seeing fresh details like keyhole nose and bridge curvature accents. Their strong, well-defined build says that you mean business, and yet they work just as well with a summery dress or a relaxed tank and jeans combination. Celebrities such as Justin Timberlake and Scarlett Johansson have helped this style gain ground among Hollywood's A-listers.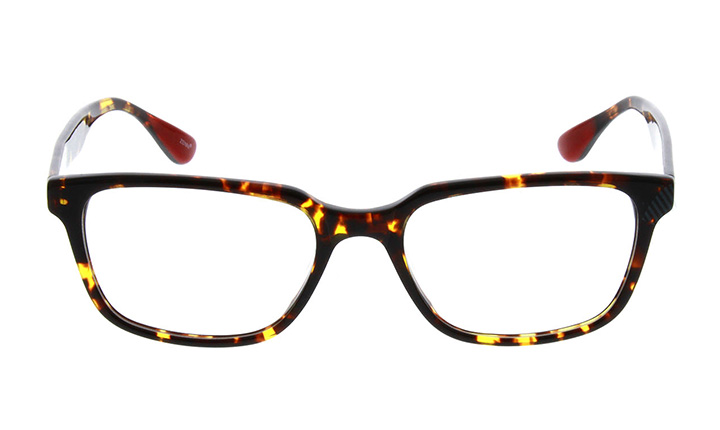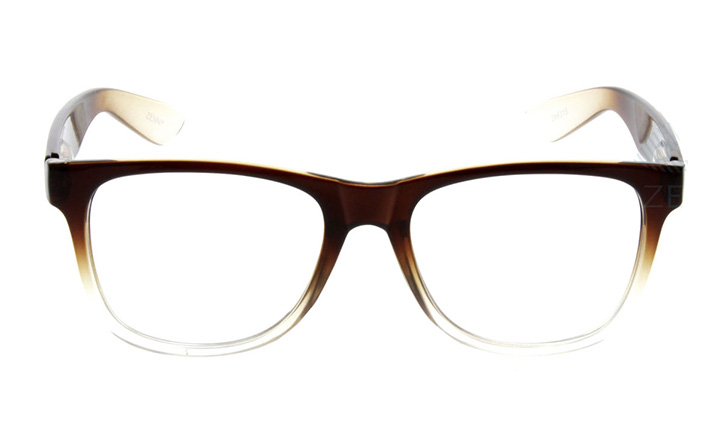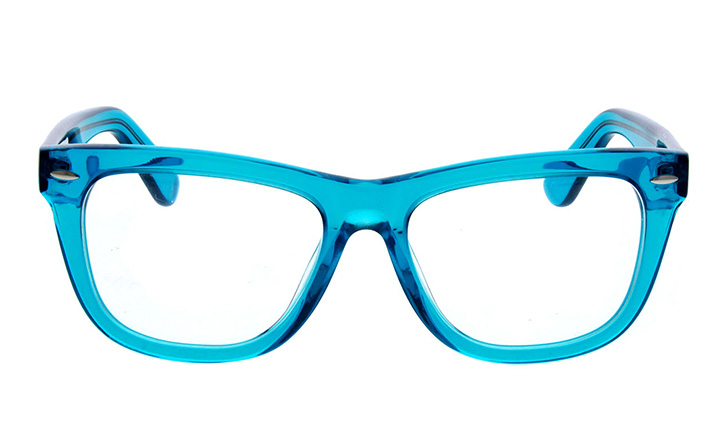 Aviator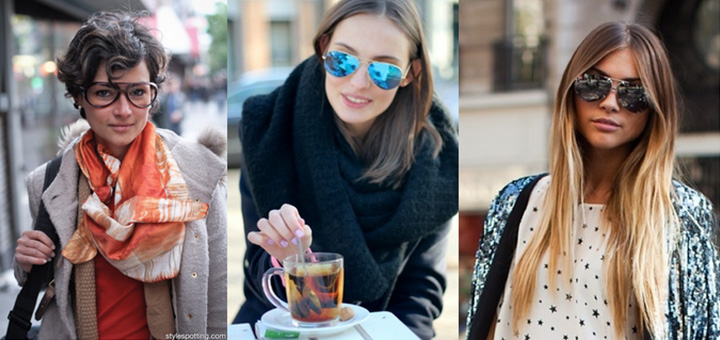 Photo Credits: Trendvee, Polienne, Be2inus
This style is experiencing a major revival and is set to dominate the sunglasses scene in the year ahead. The frame's size is a bold choice that hearkens back to the 1970s – a decade which is in full resurgence this year. Neutral, earthy shades balance the size of the frame for those who want a more subtle style update, while colorful designs, thick rims, and mirror tints earn you bonus style points.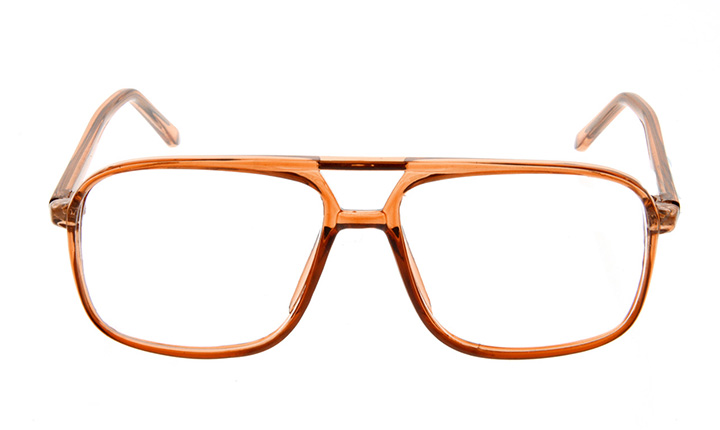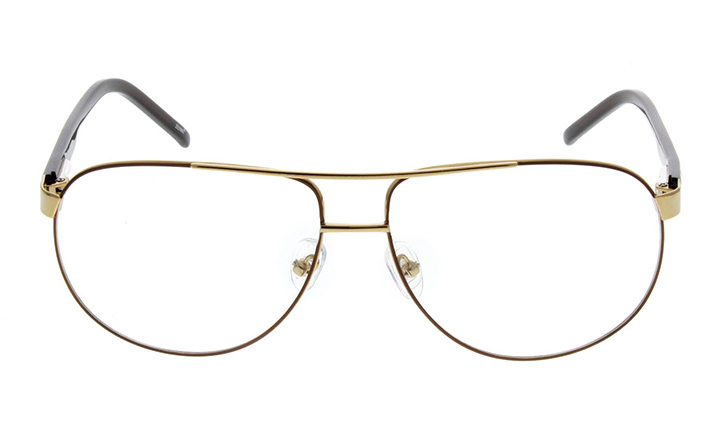 Which of these trends do you plan on sporting this year? Are you more of a classic square or browline type, or are you a trailblazer who's not afraid to try round frames or thick-rimmed aviators? Let us know which ones you love below!