Affordable Pop Culture Costumes for Halloween!
Are you looking to wow friends with a pop culture costume this year? Read on. We've got some remarkably affordable ideas for you! All of these costumes are $100 or less and many are in the $50 range.

Note: You can still wear the recommended Zennis even if you don't normally wear glasses. All of our frames can be ordered with optical quality, non-prescription lenses!

The Wolf of Wall Street's Donny Azoff – $100.07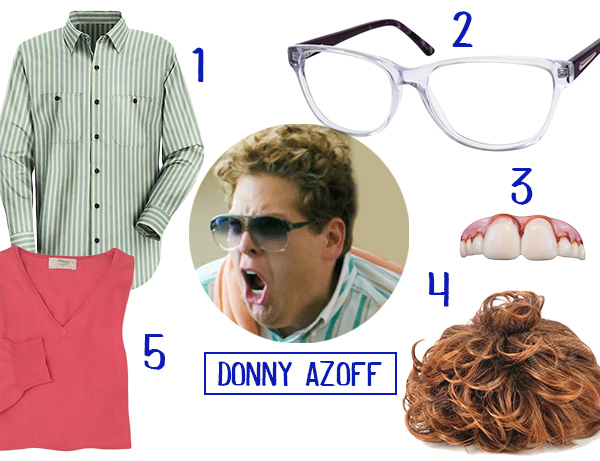 If you are a fan of The Wolf Of Wall Street, dressing up as Donny Azoff ought to be a great deal of fun, particularly with all those bright colors that he wears. Here's what you need to get this look:

Purple Gradient Tint Wayfarers
Frame #303623 with Purple Gradient Tint – $33.90
Get started with these glasses with clear front rims and silver-ornamented purple temple arms, and add a purple gradient tint to help re-create the Donny Azoff look.



Scooby Doo's Velma – $84.63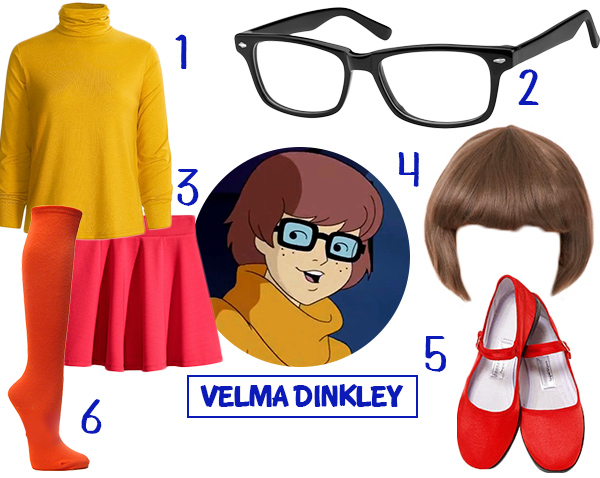 Go solve a caper, you meddling kid! All you have to is dress up like our favorite character from Scooby Doo – Velma! Here's what you'll need:

Black Rimmed Glasses
Frame #612921 – $25.95
These no-nonsense black wayfarers are a perfect way to set the tone for this classic costume!



Orange is the New Black's Alex Vause – total $56.09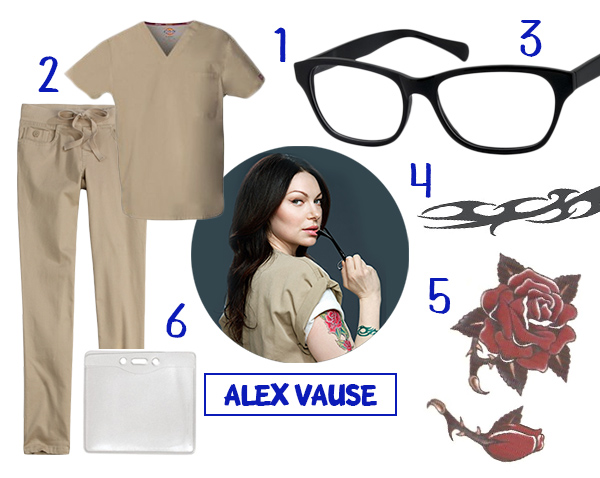 Prison fashion isn't exactly stylish, but it is functional, which is why you'll probably want to hang on to much of this costume long after Halloween.

Black wayfarers
Frame #619021 – $19
Simple and straightforward: Wear these black wayfarers on Halloween and then straight through fall and winter. There is no eyeglass style that's more of a classic than this one.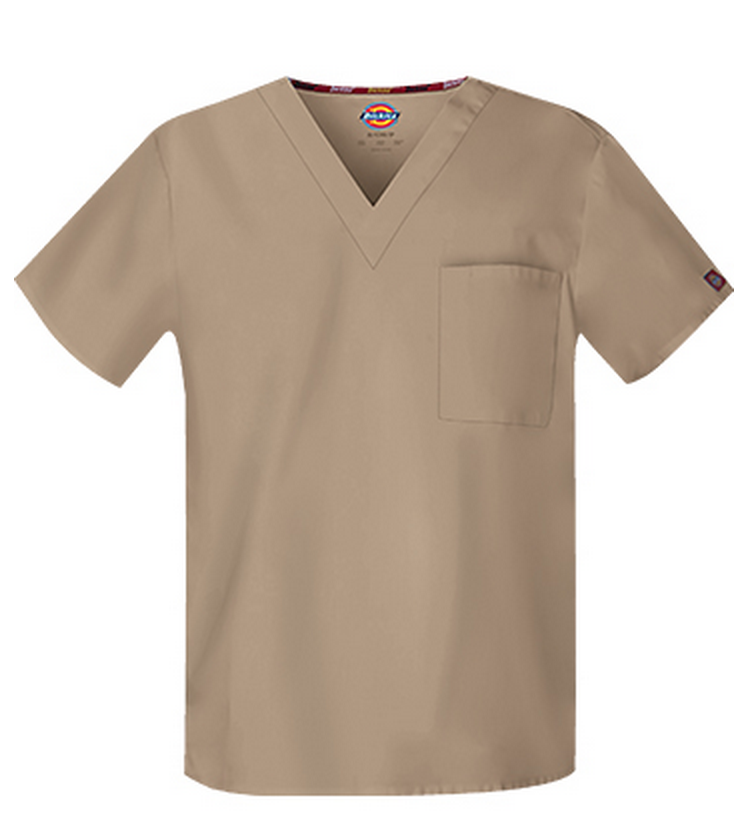 Khaki V-neck work shirt
V-neck khaki scrub from Dickies – $10.99
Simple, functional and easy to care for, this is a nifty scrub top to have on hand after Halloween: If you don't work in the medical field, wear it when scrubbing your kitchen or bathroom.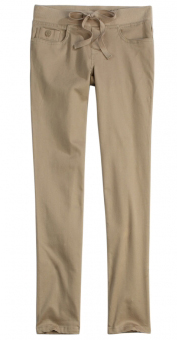 Khaki Pants
Khaki skinny pants from Justice – $20.59
Flattering and comfortable, these khakis have plenty of pockets for all your Halloween candy. Wear them for casual days out on the town, or even around the house during the rest of the year.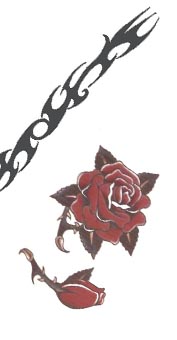 Temporary Tattoos
Temporary Tribal from Tattoo Sales – $.74
Rose temp tattoo from Funtoos – $4.29
Alex likes her tats and they certainly add color to an otherwise bland wardrobe. You could, we suppose, get inked for the holiday, but that's a pretty big commitment. Check out these temporary tattoos instead.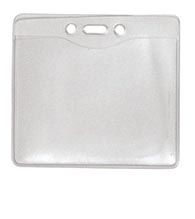 Badge Holder
4×3 plastic badge holder from Specialist ID – $.48
You may have one of these lying around if you've recently been to a convention or conference. If not, now you know where to get your prison ID holder.

Breaking Bad's Walter White — $43.98


There are few TV characters more iconic than Walter White and, fortunately, getting his look is both easy and inexpensive. You'll also be well-equipped for any post-holiday science experiments that you wish to conduct:

Rectangle Frames
Frame #3132111 – $23.95
Walter is a practical fellow who wears practical glasses. These titanium full-rims from Zenni are just that: Practical. Keep 'em as a spare pair. Or not. They'll work great with this costume.