Fall Fashion Trends, Re-Framed: The Eyewear Looks to Copy Now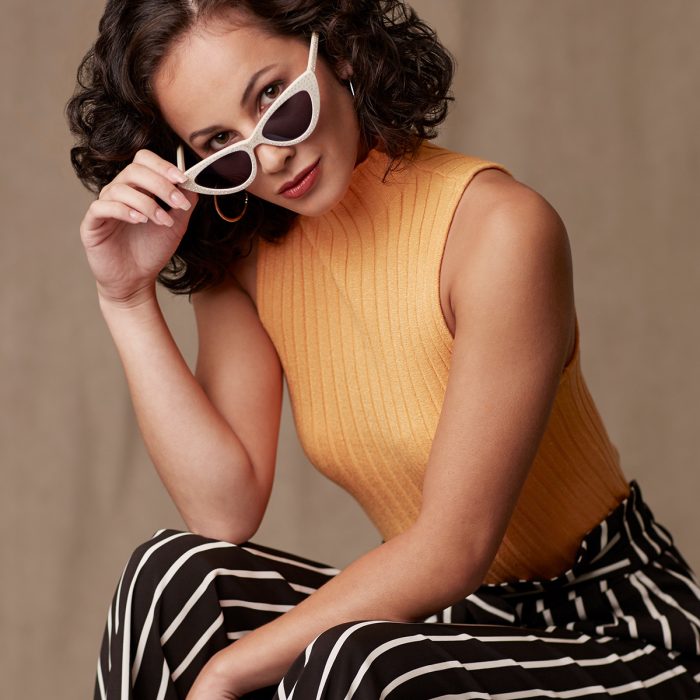 Down that pumpkin spice latte and hold onto your sweater, it's officially fall. But before you lose your actual gourd over the bevy of fall fashion trends before you, relax.
With affordable glasses designed to suit your every moment and mood, we've got you and every one of your fashionable friends covered. You can see all our fall looks and trends here. Your fall season of trend-approved style starts now.
Modern Rock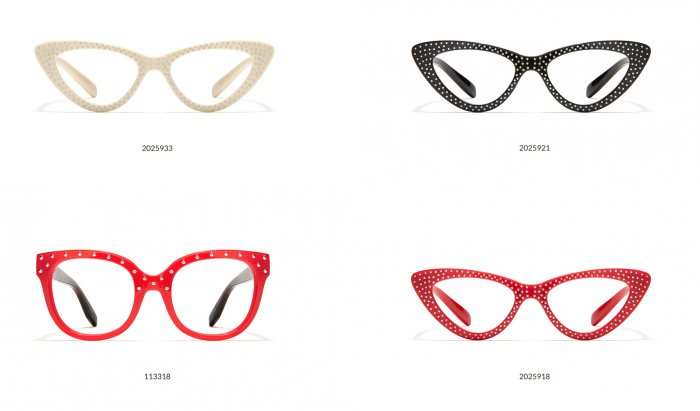 Turn up the volume with high-gloss finishes, oversized silhouettes and more studs than you'll know what to do with. We took inspiration from classic Americana so this graphic definition matches any outfit while livening up the party. For maximum impact, try a simple, color-blocked approach to your outfit and think of these like the cherry on top.
Try the Frames:
2025933
2025921
113318
2025918
Mico Madness
You don't have to be a Hadid or Kardashian to make these work. A jolt of eye-catching color and a ton of 1990's attitude makes these narrow frames fun and approachable enough for anyone to pull off.
Whether you've been perfecting your minimalist aesthetic for the past two decades or your just a small-time dabbler, we recommend you keep a few of these on hand. When you're looking for the perfect piece to punctuate your look, reach for these.
Try the Frames:
413111
2025619
2025617
158519
Touch of Sparkle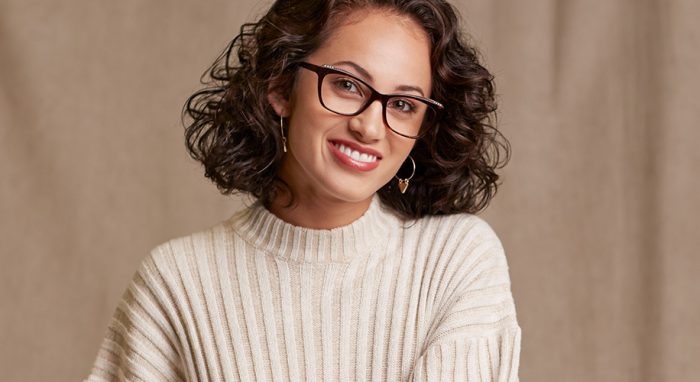 We've been doing a lot of reflecting lately, and here's what we found: a little sparkle goes a long way. If you're all about subtle charm, welcome to your new one-stop shop.
These designs highlight your assets so you can give your looks a little bit of glam without going overboard. Pair them with cool-toned neutrals like gray and beige (greige?) to really put the focus on the bling.
Get to Know Tortoiseshell
If fashion is a jungle, the best way to survive and thrive in 2018 is to get spotted. Even total traditionalists will love the edgy vibe this animal-print inspired texture brings to the table.
Studied Style

Soft hues and clean lines take us straight back to the 1970's, the decade known for its warm tones and laid back vibes.If you've already thought of the cozy sweater to pair with these, you're on the right track.
Try the Frames:
2016125
Chic Opulence
You've got an eye for classic design and a finger on the pulse of what's new and now. This unique collection boasts a modern mix of bright, multi-colored acetate and laser-cut metals.
Refreshing colors and patterns layered with rich, textural details give these a superb level of depth that looks super attractive up close and from afar.
Oval Revival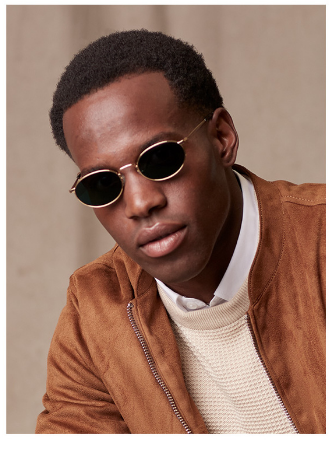 Take it back now, y'all! This well-rounded collection features curved frames with a hint of retro swagger that will have you looking all kinds of smooth.
Find yourself invited to a lot of black-tie affairs lately? These play perfectly when you want to set a more formal tone but are still versatile enough to pair with your comfy pants for a fresh athleisure look that works anytime.
Try the Frames:
158214
Architectural Design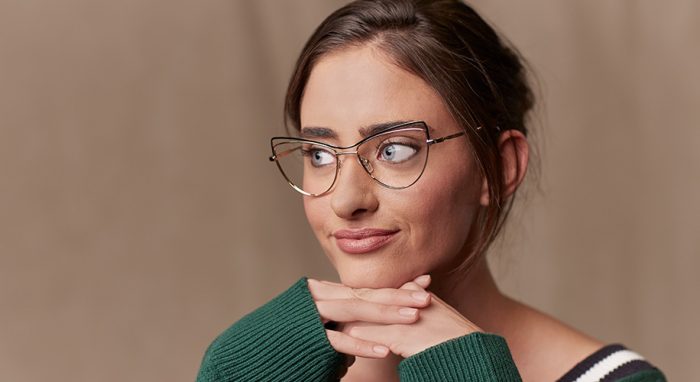 You gravitate toward clean lines and live for below-the-surface details that most people don't notice. Add a dramatic flourish to your finely-tuned style with our collection of elegant, structured wireframes.
These flatter most face shapes by opening things up from the brow-line to the cheek. We love how precisely put-together these feel without any added weight. We recommend wearing these to add a little life to any outfit, especially on high-speed days.