Frame Friday: Cookout Looks for the 4th


As you know, 4th of July is a favorite holiday at Zenni: We love fireworks, parades and spending time with family. The best part, though, is the outdoor cookouts. Chicken, burgers, even tofu tastes better when cooked on a grill. Naturally, you'll want to look your best while hanging out around the grill, so we've selected some frames that are awesome as sunglasses: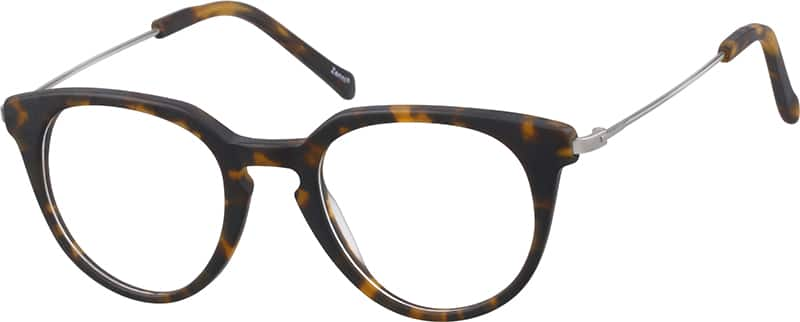 You want a classic look? We have one for you. These full-rim, tortoise shell frames with metal temples give you a serious look while also protecting your eyes against glare. If you are looking to not shock your relatives during a family barbeque, grab these and impress everyone with your maturity.

Another classic look for men, and these are hypoallergenic, even. This means that you probably won't have to worry about these frames triggering a rash, though you'll still need to take your Claritin if being outdoors in the summer gives you the sniffles. But seriously: These are the frames to wear if you want to be taken seriously. With tinted lenses, you'll look like you work for a government agency.

If you are the type of person who oveheats easily, check out these cool blue/green frames, then go find a nice hammock under a shady tree. These frames will look great with just about every skin tone: Tan, pale or somewhere in-between. Classic styling and a solid color also allows you to wear these just about anywhere from the beach to the boardroom.

These tortoiseshell frames and gold temples offer a sleek, sophisticated look for a cookout. Plus, the smaller frames give you sun protection while letting friends and family see more of your beautiful face while catching up over a plate of food.

Hey there, glamorpuss! If you want to attract attention, you could do a lot worse than these rhinestone-studded full rim frames. Pair these with some serious red lipstick or gloss, and you'll be the talk of the cookout. They'll also look great if you decide to hit the bars later in the evening.