"Frame Friday" Roundup: Fashionable Olympians in Sochi
So you might not be making your way from Volgograd to Sochi for Russia's take on the Winter Olympic Games, but even if you don't plan on enjoying high-tech sports and Russia's most mild winter climate on the edge of the Black Sea, you can still don some sporty glasses like the Olympiads do.
There are a number of ways to think about these sporty, wintery glasses. If you really love the Winter Games, with all their sleek, snow-proof gear and high-tech equipment designed with the best German engineering to give them an edge, perhaps these glasses are perfect for you.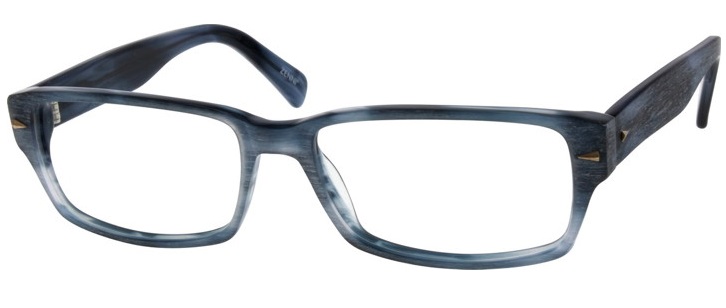 Or if you are more interested in the farce that is journalist lodging in Sochi and all the hilarious Tweets they've been posting, these quirky-but-winter-appropriate frames are a perfect aid to channel your inner Christiane Amanpour or Bob Woodward.
Maybe you just want to represent the bold, sleek aerodynamics of the skeleton and the luge, embodying that design brilliance in your winter style. There's no better way to imagine yourself hurtling at breakneck speeds down an icy track with minimal control than by wearing a fun pair of glasses from Zenni.


And if you actually have managed to make it to Sochi, despite all the warnings about terrorist threats, the odd choice to locate the winter Games in a place where the temperature rarely drops below the mid-50s, and the high likelihood of getting hacked and covertly surveilled as soon as you get a computer or phone connected to the Internet, you can hold your head high, fashionably adorned in one of these pairs of glasses that matches the color scheme of your country and the season at the same time.
So enjoy the Sochi Winter Olympic Games, and your ability to watch them comfortably thanks to a great pair of Zenni glasses.