Buy 2 Get 1! 4th of July Savings From Zenni Optical
In case last week's awesome selection of Red, White, & Blue amazingness didn't hit you right in the patriotism, Zenni is offering a special savings bundle on Fourth of July glasses. From July 1 through the end of July 7, enter the promo code BUY2GET1 at checkout to enjoy three new pairs for the price of two. Why? Because it's the right time for sunglasses love.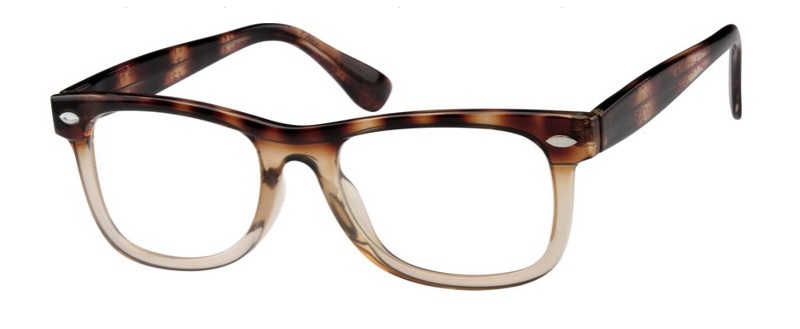 Why buy two get one free? Maybe you want three pairs of glasses so you can alternate between red, white, and blue all day. Maybe you want matching glasses with and without sunglass lenses, as well as an alternate color. Or maybe you're just stocking up for the summer.
Whatever the reason, it's great knowing summer is one of the best times to take advantage of all that value. Shop sunglasses for the whole family and throw the savings into the travel jar for a great trip later, probably to somewhere warm where you'll be grateful for stylish, high-quality sunglasses.
You're probably looking at these frames that we love to use as sunglasses and thinking about how to look great while taking care of your eyes. Sunglasses offer more than just facial style. They also provide essential protection to your eyes, shielding them from the ultraviolet rays that would otherwise damage the tissue, potentially leading to near-term discomfort and serious health risks in the long term.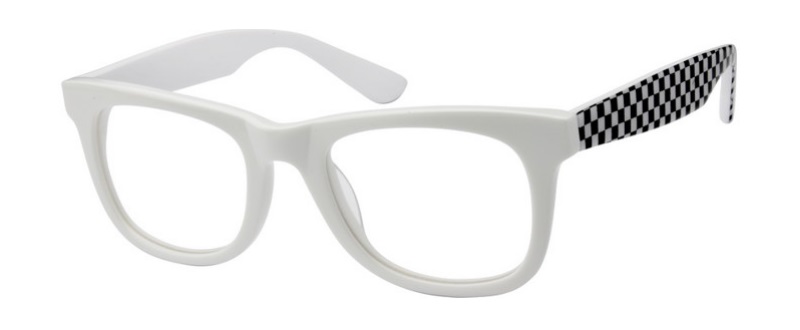 With a range of sunglasses, you have the gear you need to stay healthy, whether on a wonderful summer vacation somewhere that the sun shines especially bright our just out for a walk, as well as the options to match so you look good doing it.
The Fourth makes the perfect occasion to invest in your summer eyewear for all these reasons and more. Most people spend the entire day outside, the weather tends to be hot and sunny, and these factors combine to assail your eyes. Throw on a bargain pair of trending Zenni shades to protect yourself from this barrage.
Don't miss out on Zenni's biggest sale of the summer, just in time for the Fourth. Standard Terms, Conditions, and return policies apply as usual.