"Frame Friday" Roundup: Half Way to Spring
Punxsutawney Phil may have predicted six more weeks of winter on February 2, and so far the horrible weather may have proven him right. But that doesn't mean you shouldn't start looking ahead to spring with these thrilling glasses from Zenni's spring collection.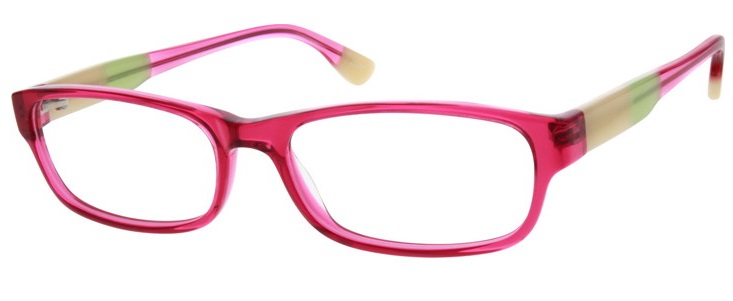 There are at least three reasons why these spring glasses are a great idea even if you're staring at sub-zero temperatures and over a foot of snow outside.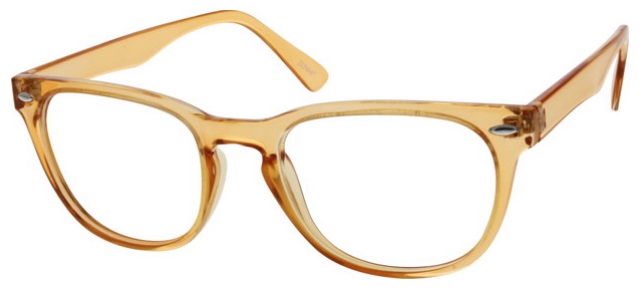 First, it's all mental. Warm, shiny colors and new trends that you get to wear and enjoy every day boost the mood and help you feel more energetic and happy. What's not to love about a little lens-based pick-me-up when you're deep in the doldrums of winter?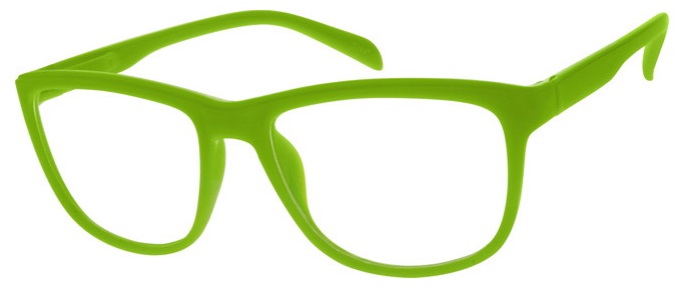 Second, it's never too early to start prepping for warmer weather. Get a jump on spring fashion and accessories to get motivated and do a little early spring cleaning. Dig through your wardrobe for anything other than your same grey coat. And you might just have some fun thinking about your spring plans.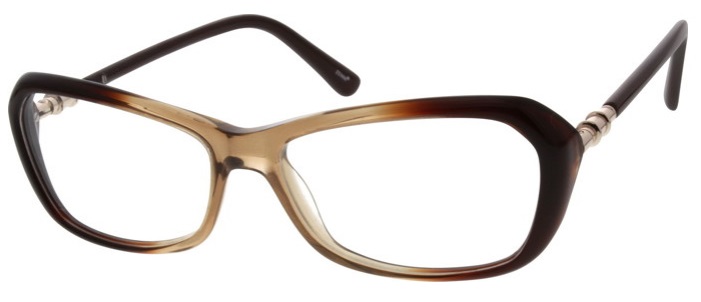 Speaking of spring plans, spring break is coming. Not juts a holiday for students and teachers, spring break season is the unofficial period from March to late April during which everybody wants to hop on a plane or into a car and high-tail it for points south.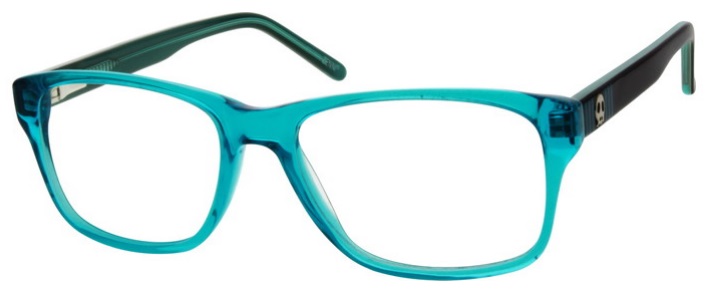 Know where your new frames will fit right in? Yep, the beaches of Florida over spring break.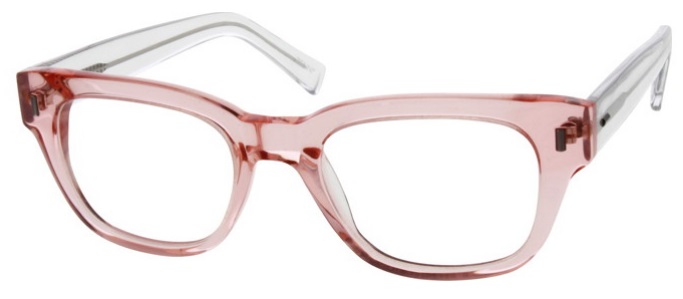 So don't let a groundhog from Pennsylvania who groggily ambled toward the paper on the shadow-side, nor the single digit temperatures of late February get you down. Spring is (almost) in the air and these glasses are here to prove it.