"Frame Friday" Roundup: Red, White, & Blue Glasses
The Fourth of July is one of our absolute favorite holidays at Zenni, both because it's so much fun for so many people, and because it gives everyone a good reason to buy patriotic glasses and sunglasses. If you love wearing colorful apparel on the Fourth, our selection of red, white, and blue glasses may make you see fireworks.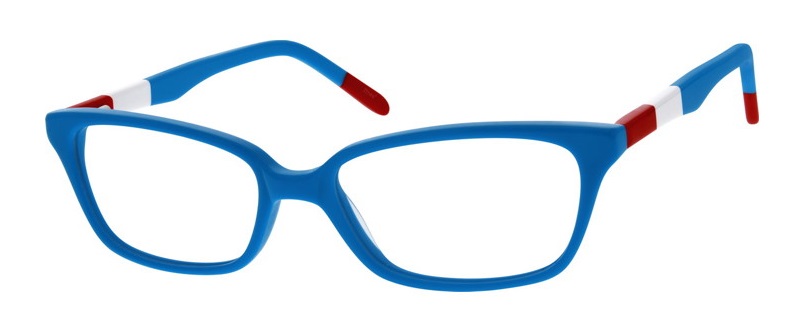 We start things off with glasses that everyone can love. They capitalize on the fact that the Fourth is one of those amazing holidays on which people can wear whatever outlandish clothing they want as long as it matches the holiday's colors. And these frames are big on color, full of the blue, white, and red you love.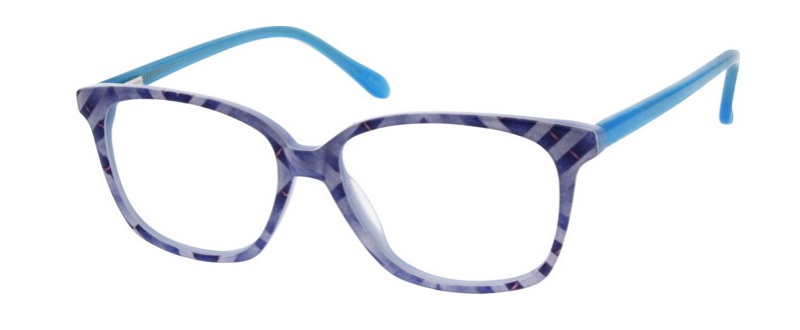 However, most people opt for more versatile, subdued glasses that are appropriate everyday-wear and fit the style of festivities on The Fourth. Their on-trend blocky shape also means you'll stand out as much as you want to in them, but on your terms.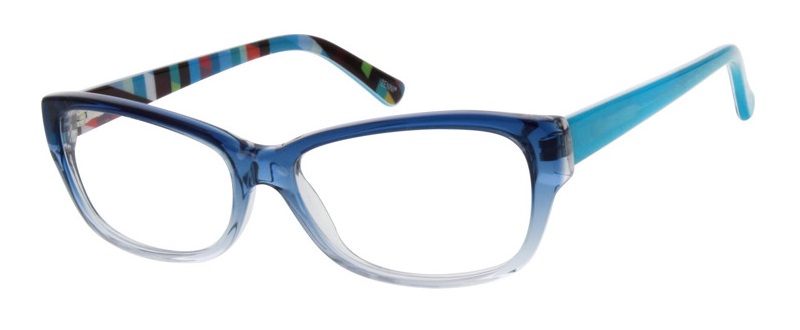 People think of red as the color of The Fourth, but blue glasses also play well on a hot summer day. The smooth transition to white in the above frames gives them a slightly retro feel that pairs will with a bathing suit or a BBQ apron.
Nonetheless, it doesn't get more 'Merican than red and white stripes, a design lifted right off our flag. If you can't stomach some Where's Waldo-style Hammer Pants for The Fourth, these glasses are your next best option. And with black temples, you don't have to relegate them to your holidays-only section of accessories.
The Fourth of July commemorates our country's independence, a solemn and proud moment. But the holiday has also grown to be about friends, family, and sharing a good time. Take advantage of great glasses that look amazing and are affordable to make the holiday that much better for you this year.