"Frame Friday" Roundup: Take Them to the Slopes
It may be the end of Presidents' Week, or as the posh prefer to call it, "Ski Week." And end to celebrating George Washington's birthday is no reason to stop planning a fun ski trip for you and your kids in their hot new Zenni glasses.
There are a number of reasons to get your kids out on the slopes, assuming you can drive there for a short day or weekend trip. The biggest is that skiing and snowboarding are truly unique experiences that engender a lifetime of passion in many people.
You might have simpler goals, like a desire to spend some quality time together during this short school holiday. You still need to outfit your children in the right gear no matter why you take them skiing, and if they wear glasses, their eye wear warrants special attention.

Nearly any kid-friendly pair of glasses works. However, more durable frames such as all those shown here are the safest option. Goggles are the the most important piece of eye wear, even more so for children with glasses.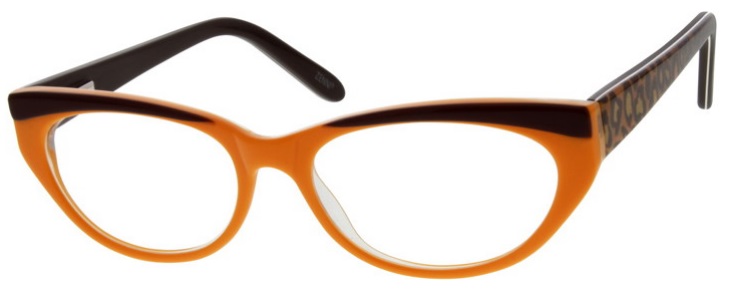 First, they keep snow and sunlight out of their eyes. Second, goggles protect their glasses. If the child falls face first, the impact won't break their glasses. If they wipe out and slide 50 feet down the trail, they won't have to blindly hike back up the mountain to find them; you the glasses are the first thing to come off in a good spill.
Fortunately, most goggles have room for kids' glasses underneath. So they can stay safe, look like they know what they're doing, and keep their sweet Zenni frames unscathed through a day of hearty learning.
The story about George Washington chopping down his dad's cherry tree and then admitting it, saying "I cannot tell a lie, pa," may be a fabrication, but if you give your kids their first awesome skiing experience, you can bet they'll tell you the truth about how much fun they had on ski week. Just remember to take the necessary steps to keep them and their eyes safe with Zenni glasses.