How To Color Block With Glasses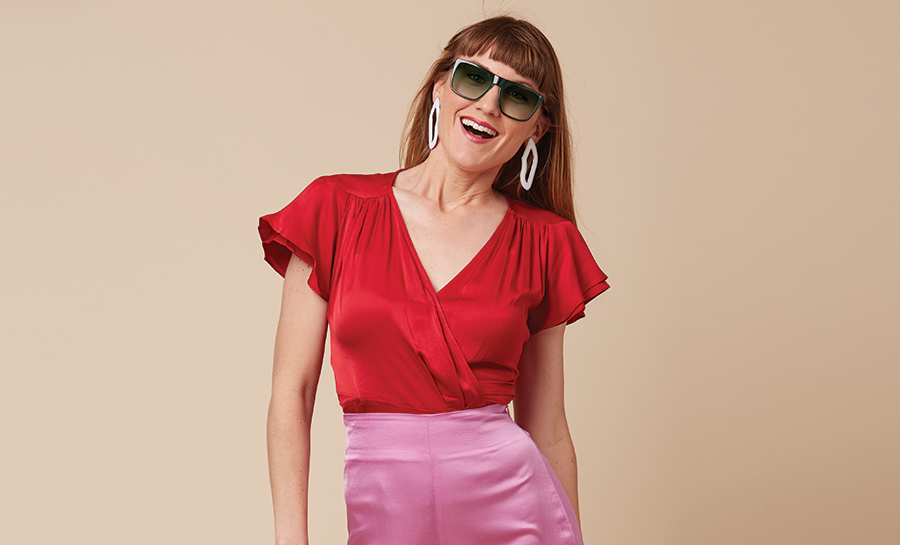 Styling by Yoseline Cabrera
Color block is one of my favorite looks when it comes to playing with fashion. It's easy, it makes a statement, and it's really a fun way to show your personality. Color blocking is just as the name suggests: taking anywhere from two to four colors and blocking them throughout your outfit. According to Brit.co, color blocking is an easy way for those who don't love wearing patterns but do enjoy color. When you stack colors from head to toe through color blocking, you are making, well, blocks of color which can look like a pattern of thick lines. This can be achieved through clothing, accessories, a combination of the two, and makeup/hair.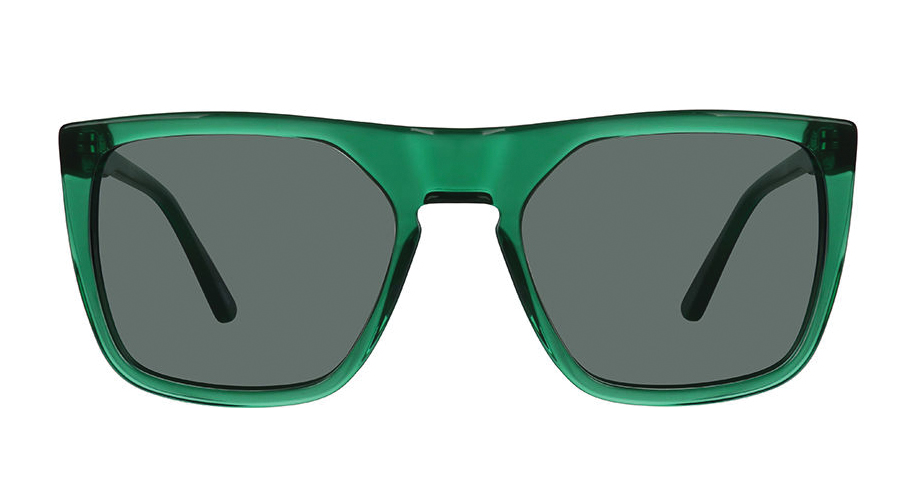 In the case of our styling, we did a bit more of a subtle color block by using the green glasses, white earrings, red top, lilac pants, and a white shoe. This head-to-toe look is cohesive in that the colors are clearly broken up yet still flow well together. It tricks the eye to look at the whole outfit. With the many colors of Zenni frames you could easily color block any look in your wardrobe.
Are you ready to take the color block challenge with your new Zennis? Tag us with your best looks on Instagram or Facebook, and inspire others with how you color block!