Kids Survey Results Are In!
Recently, we invited our customers to participate in a survey about kids' frames, and we were thrilled to receive almost 2,000 responses! We always like to hear your feedback, because it helps us continually improve the products we offer to better suit your needs. In honor of International Children's Day, we're unveiling a brand new Zenni Kids portal on June 1st with your insights in mind. We can't wait to share it with you, but – first things first – the survey results!
Let's Start with the Basics
"Your glasses are very stylish and affordable. Keep it that way."
Most of our respondents were moms, although we heard back from a fair share of dads, aunts, uncles, siblings, and grandparents. When it comes to the features that matter most when buying kids' eyewear, it's easy to see that our customers are savvy shoppers who want quality and value. Affordability topped the list across the board, while durability pulled in the second highest votes.
Top Considerations Before Purchasing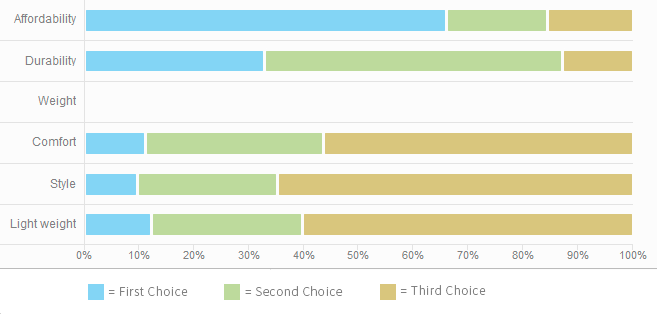 Materials Matter, and So Does Style
"Zenni optical is awesome. Very affordable and great selection."
Affordability also matters when it comes to the materials you look for in our glasses. Plastic options led the pack as the preferred, inexpensive option for kids' frames. While the overall price certainly matters, you also made it clear that style is a major factor that can't be ignored – and we feel the same way! The vast majority of you agree that full-rim, classic frames such as below are still the go-to look that both you and your kids adore.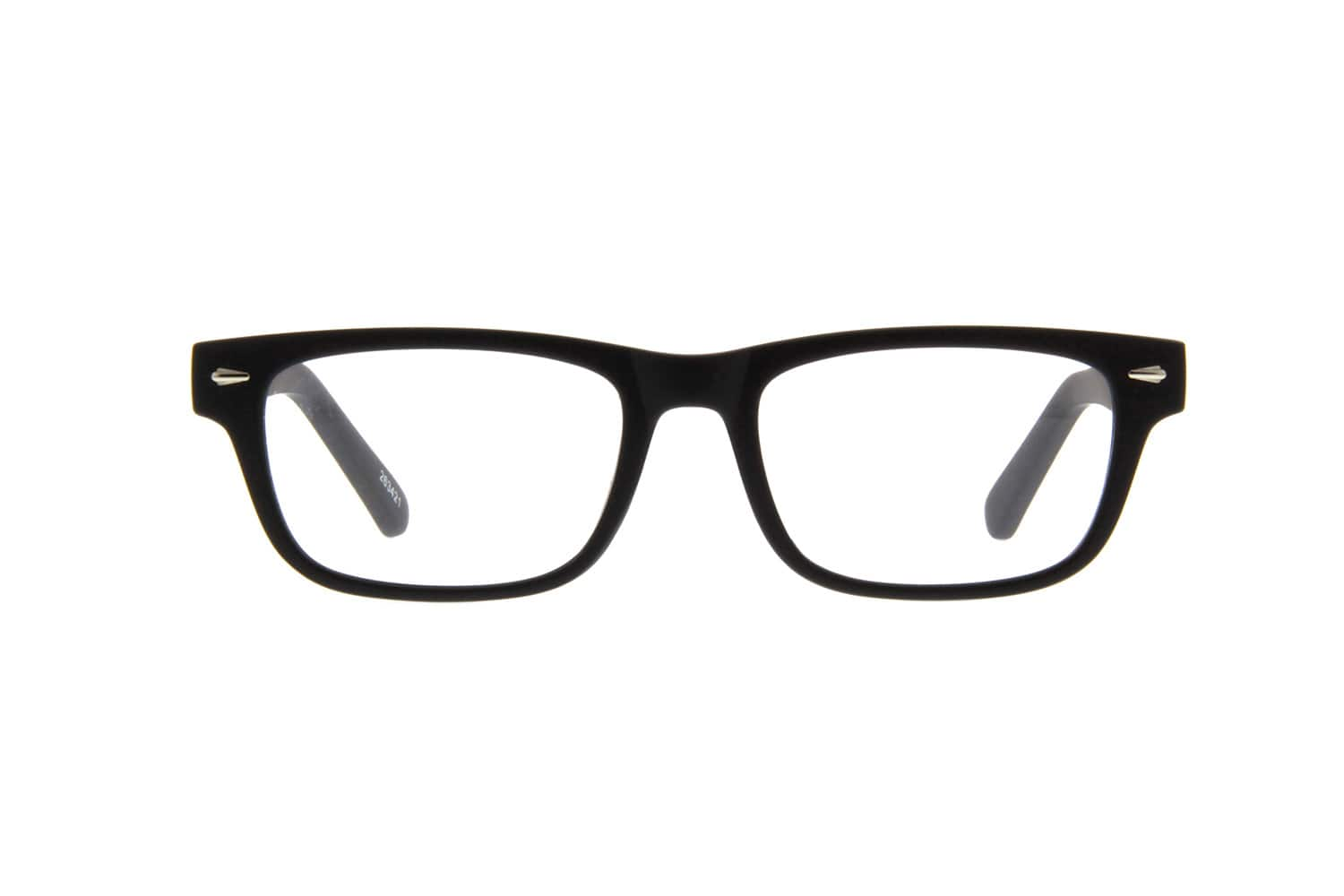 Many younger children love to emulate their parents. We are working on rolling out more styles that both adults and children can love!
Crunching the Numbers
"Zenni makes purchasing less stressful."
We were curious to know how many children's glasses our customers normally go through each year (after all, kids have a tendency of needing replacement pairs!). Most of you report purchasing two pairs of kids' frames annually, although for many of you, that number hit the four and up mark based on a variety of different causes.
Kid's Glasses Purchased Per Year

Listening to Reason
"Zenni has been wonderful for ordering for my grandson as he has many prescription changes and has lost a few pairs, too."
Broken glasses were the biggest culprit for needing extra pairs, but other factors like prescription changes, lost frames, and kids wanting to try different styles also made the list.
Top Reasons For Buying Kid's Glasses

Keeping Your Options Open
"You're doing great! We use our insurance to buy one pair each every 24 months. That's way too long for kids! So when they break them, lose them and/or need a new Rx, Zenni supplies all the rest! Thank you for helping me keep a family of 5 in fashionable and affordable glasses!"
Most of you have two or more kids whom you regularly purchase eyewear for, and that means you need lots of style and sizing options for different ages and genders. Almost half of your tots are between six and nine years old, but teens, tweens, preschoolers and even babies have their eyewear needs, too!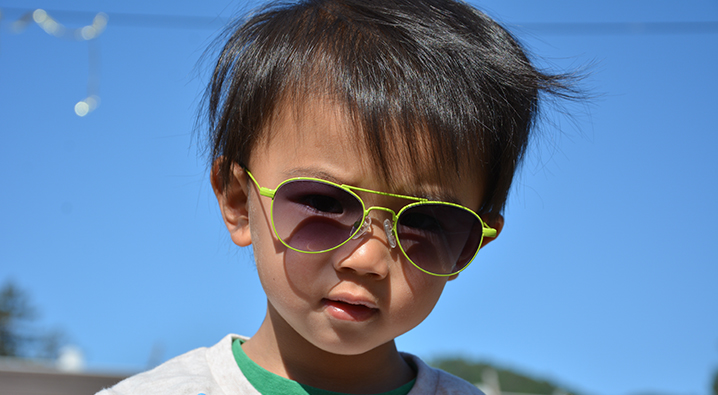 Our Promise to You
"Zenni Optical is the best!! Keep it up. :)"
You let us know what you look for in kids' frames, and we want you to know that we are honored to receive your candid responses and incorporate them into your Zenni shopping experience. The fact that you took time out of your busy schedules to share this valuable feedback is just one more reason why we love our customers. Rest assured that we hear you loud and clear, and will use this information to continually expand and improve our kids' prescription eyewear selection.
Don't forget to look for the Zenni Kids portal when it makes its grand debut on June 1st!