Made in the Shade: 2015 Sunglasses Trends
In the words of Karl Lagerfeld, "Sunglasses are like eye shadow. They make everything look younger and prettier." The creative director of Chanel knows a thing or two about fashion, and his thoughts on eyewear are right on the money. Sure, sunglasses offer your eyes excellent protection from the sun's harmful UV rays, but they also happen to be the ideal accessory to complement your overall style. 2015 is shaping up to be an adventurous year for sunglasses designs with lots of fresh options to explore!
1. Mirror Lenses
Mirrored sunglasses are everywhere at the moment, and the trend shows no signs of dying down. These fun lenses come in a variety of pretty hues that fit any aesthetic like a dream. Orange, blue, mint green — you name it. And the potential combinations of frames make them all the more easy to personalize.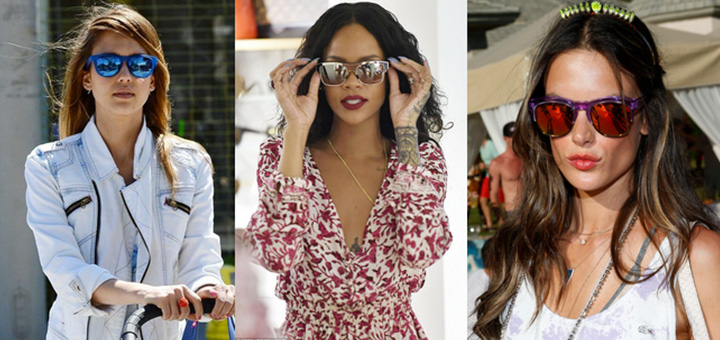 Image Credit: Top Shelf Clothes, Daily Mail, StyleCaster
Try: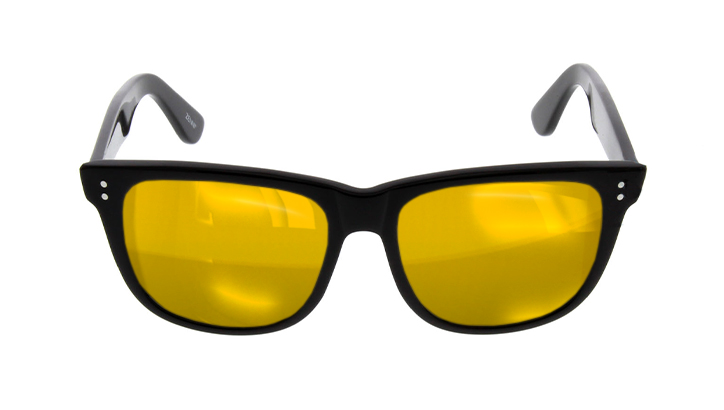 2. Bright Whites
The hot months ahead call for white frames, which add a clean and polished effect to your favorite pair of blue jeans or a bold red lip. This ultimate summer color goes just as well with your work neutrals as it does with your most colorful print dresses.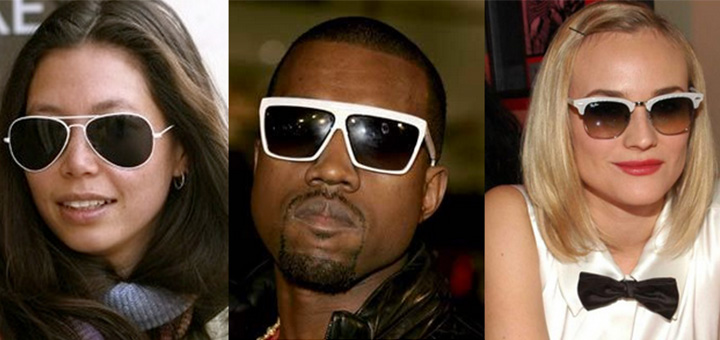 Image Credit: The Sartorialist, Now Magazine, 29 Secrets
Try: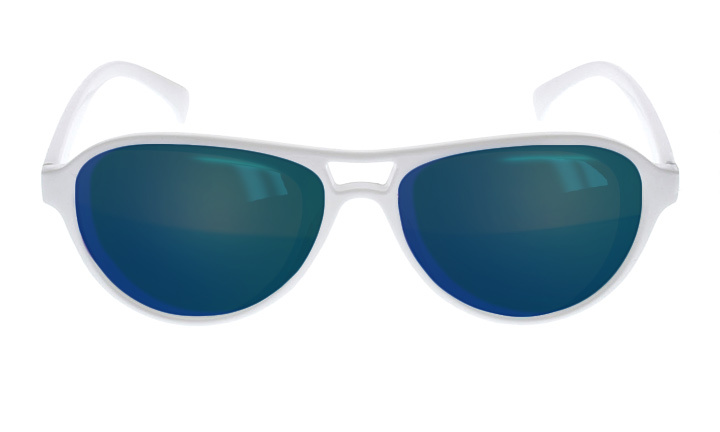 3.  Steer Clear
Much like white eyeglasses, translucent frames are gaining ground steadily this year with broad appeal. Something about them is so youthful and bold without even the slightest hint of color. They're not fussy, and they're a match made in Heaven with menswear and preppy closet staples.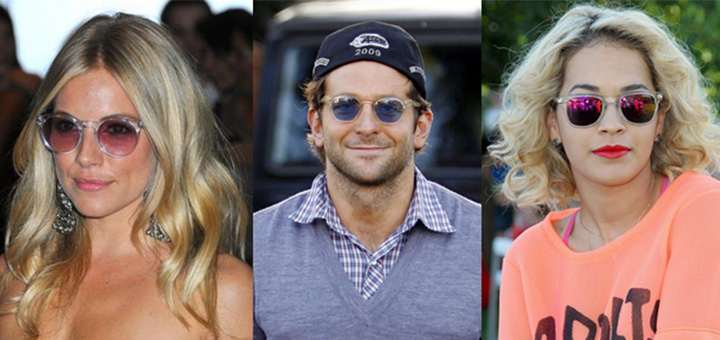 Image Credit: T.Listed, Vision Glasses Online, Cosmopolitan
Try: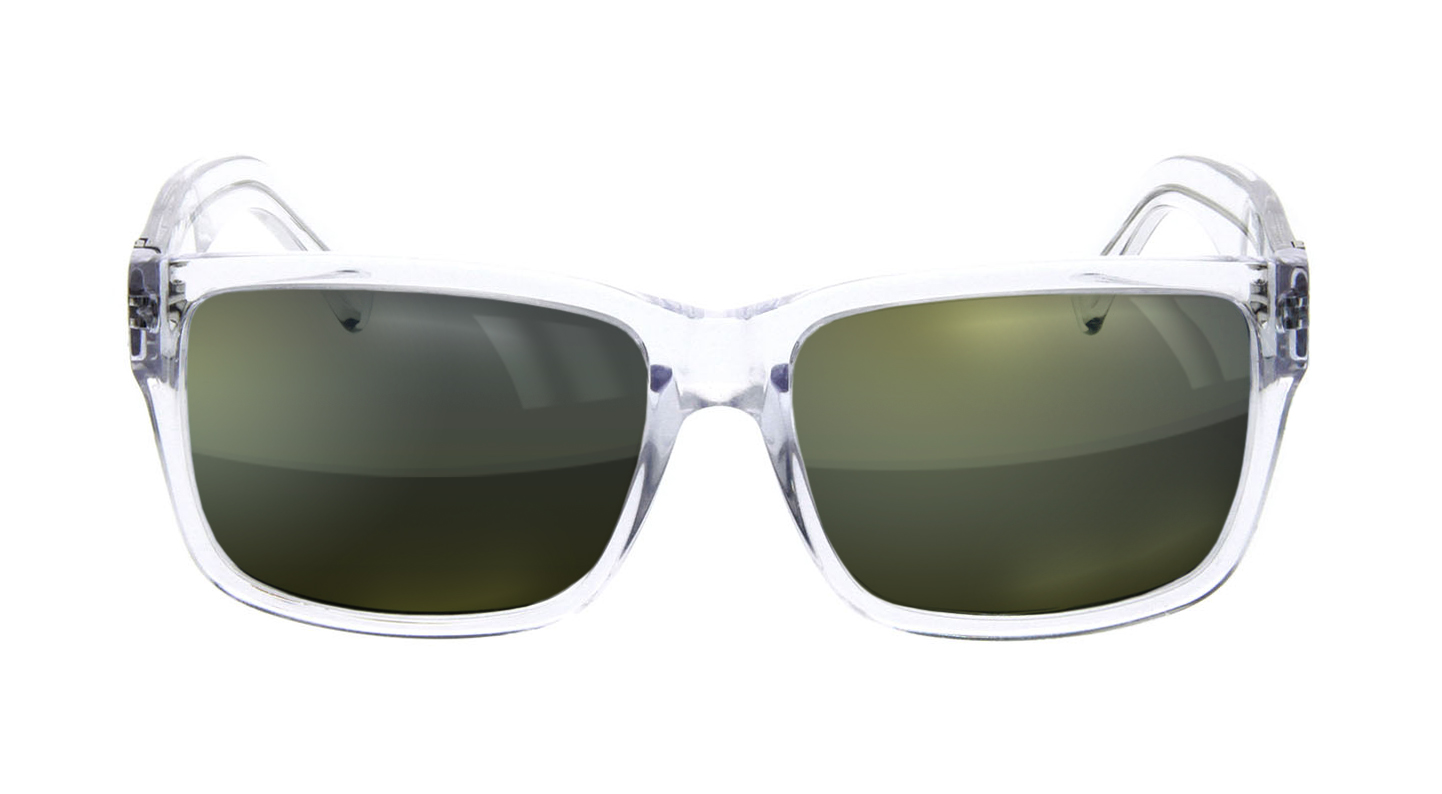 4. Larger than Life

Channel your inner Audrey Hepburn for a Breakfast at Tiffany's-inspired look that commands attention. Oversized sunglasses are synonymous with the rich and famous, naturally mysterious and always alluring.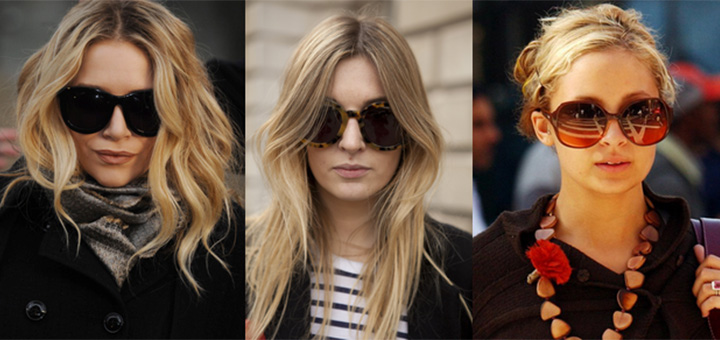 Image Credit: Favim, Popsugar, 29 Secrets
Try: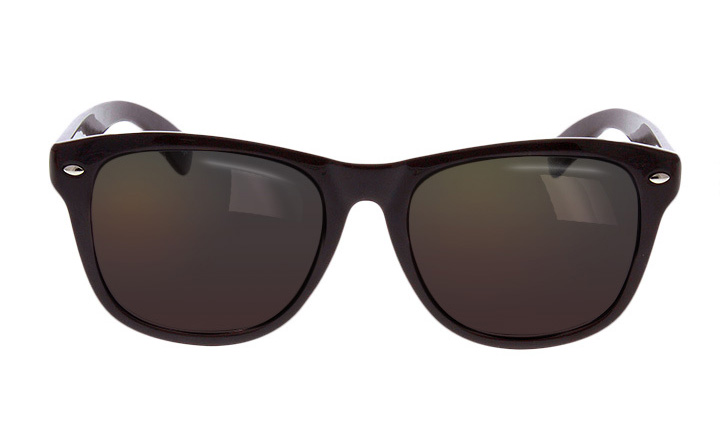 5. Retro Vibes
Vintage babes will adore the wide selection of retro frames this year. From whimsical prints to eccentric shapes and sizes, these frames give a nod to individualism and creativity.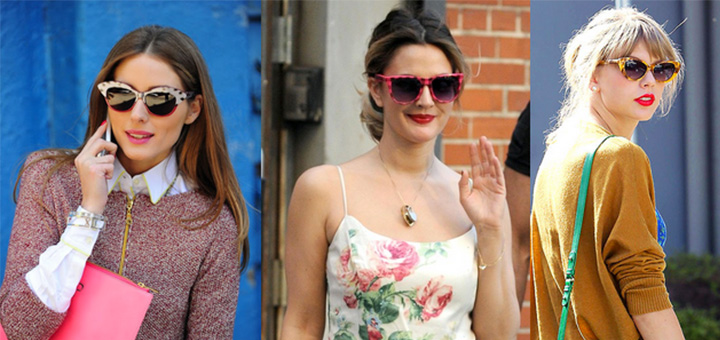 Image Credit: Marie Claire, Style Bistro, Style Trending
Try:
6. Browlines & Clubmasters

The retro and fashion-forward sunglasses of streetwear, browline styles are mid-century modern and vintage-inspired.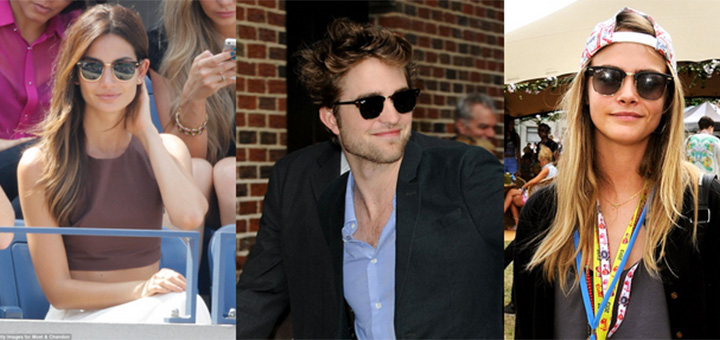 Image Credit: The Daily Mail, The Man Has Style, Red Carpet
Try: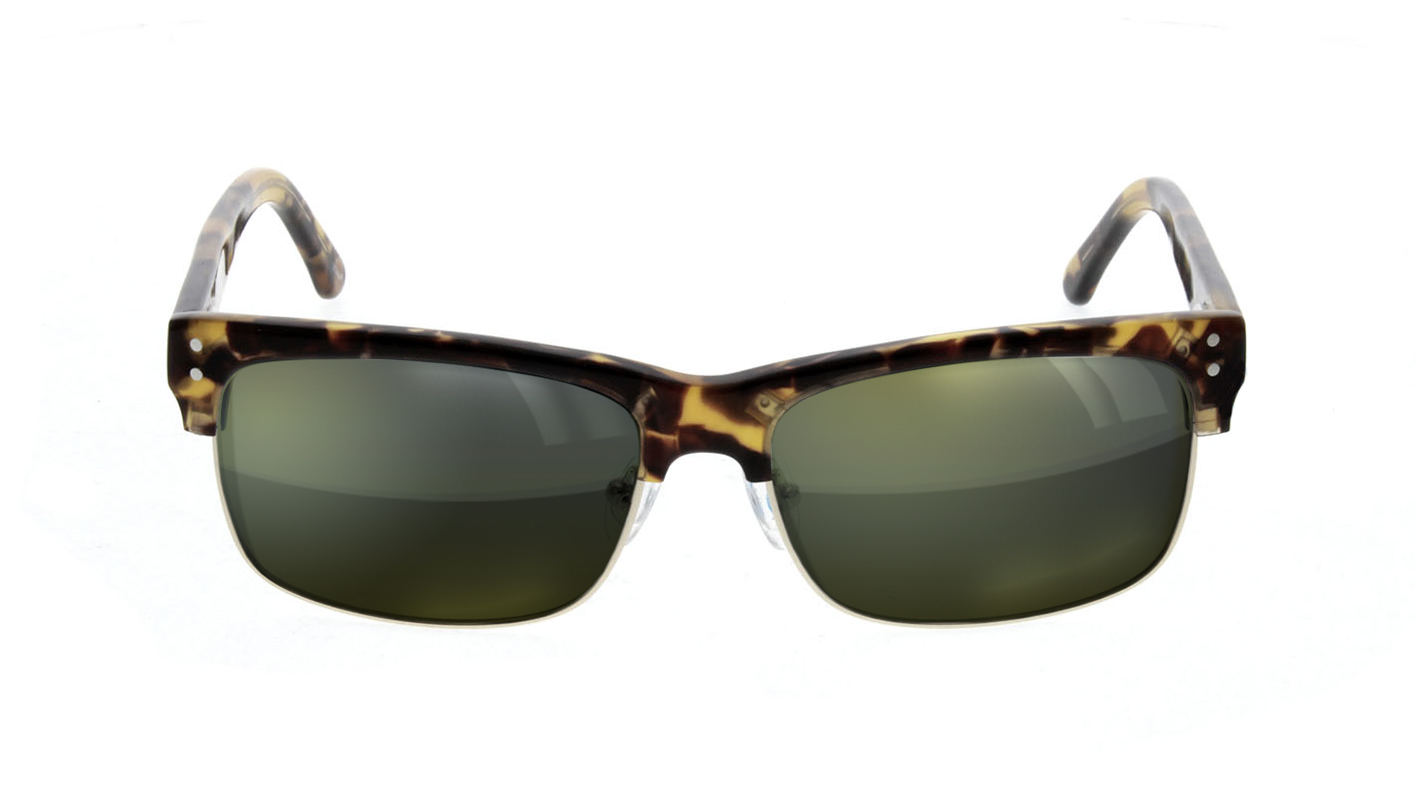 7. Flat Top

The most futuristic of the 2015 sunglasses trends is the flat top design, which made an appearance in collections by Phillip Lim and Stella McCartney. These bold sunnies scream confidence and take a detour from the usual staples.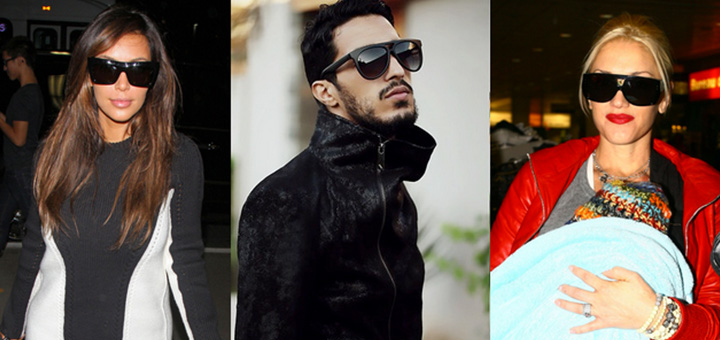 Image Credit: Style Bistro, Lookbook, Posh24
Try: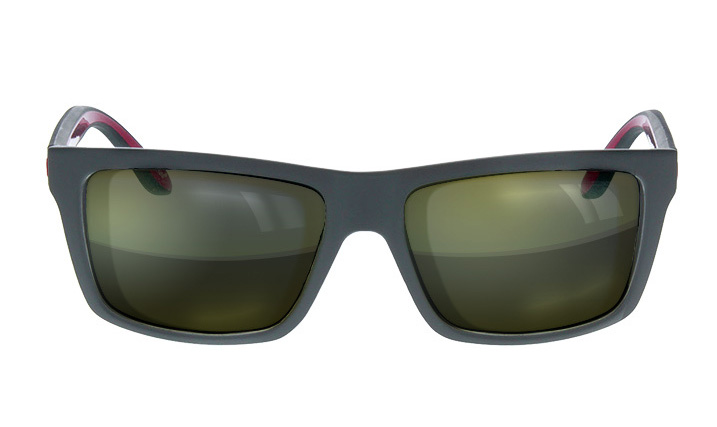 8. Aviator Sunglasses
These frames are ideal for blocking out the rays and getting admirable glances you way. Unisex and versatile, the aviator is a mainstay in the world of sunglasses for good reason.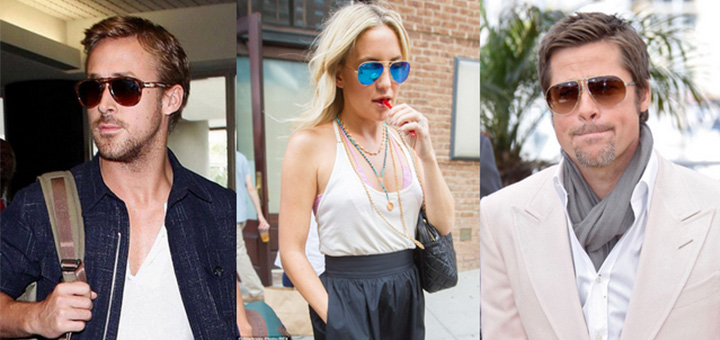 Image Credit: Celebrity Sunglass Blog, Daily Mail, Style Bistro
Try: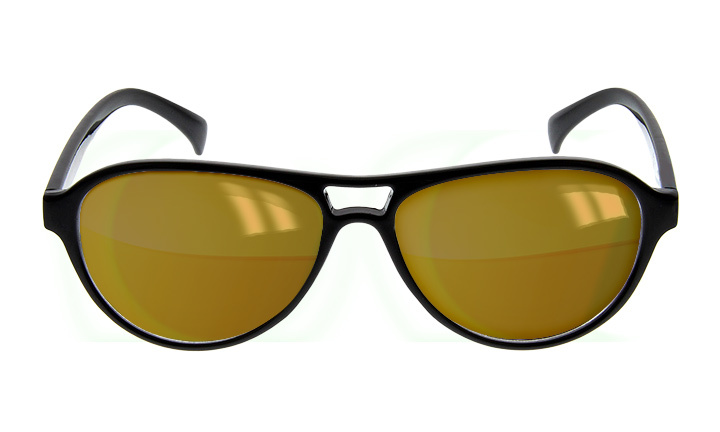 Sunglasses are a must-have accessory for fun in the sun, offering excellent UV protection for your eyes while keeping your look cool and stylish. Which of these trends do you see yourself wearing throughout the season? Discuss all your favorite looks in the comments section!
Sources:
Fashionisers
Huffington Post