Must-Have Neutral Colored Glasses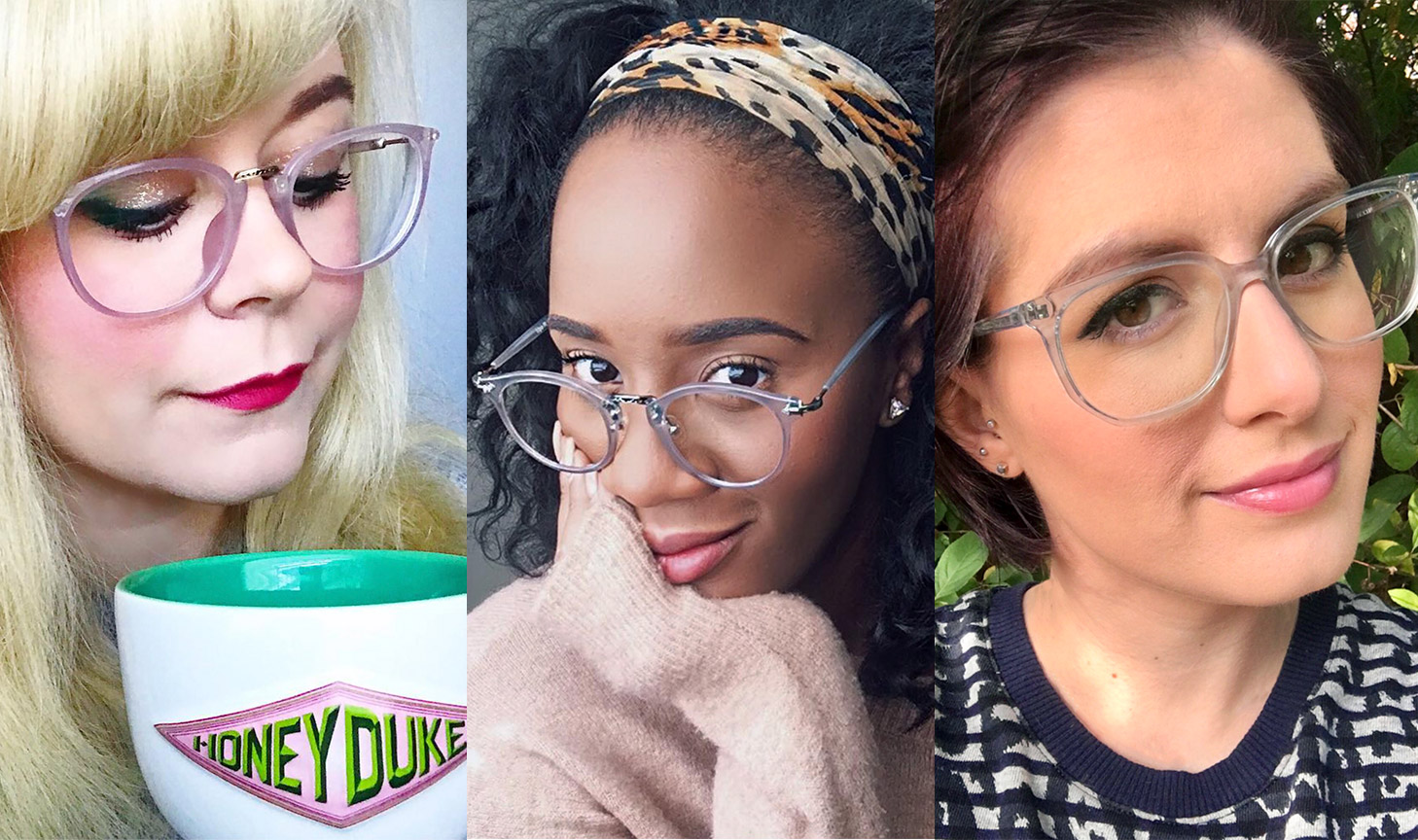 Neutrals are always in style, but this season in particular you're likely to notice them everywhere. Just scroll through Instagram or flip through your favorite fashion or lifestyle magazine and see for yourself!
The reason for their popularity is simple – neutral glasses provide the perfect backdrop for any style you want to pull off. They're light, fun, incredibly versatile and look great with all skin tones and face shapes.
So What Colors Are Considered Neutrals?
The neutral color palette runs the gamut of low saturation colors including: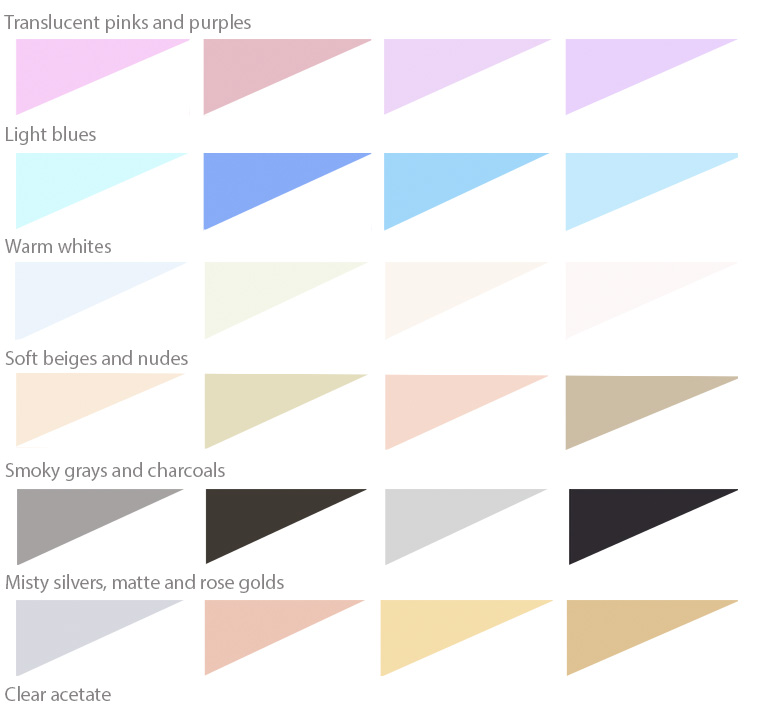 Why You Should Jump On The Neutral Color Trend
It's simple. Neutral colored glasses are universally flattering. Because neutrals pair so well with everything else in your wardrobe, you can seamlessly blend them with similarly toned outfits or use them as a type of color blocking accent piece with brighter clothing.
No matter what your style, the pared-down design of these frames can help you pull together an effortlessly chic look.
So Which Neutral Should You Pick?
Don't be afraid to step outside the box a bit. The beauty of neutral tones is their subtle complexity. Colors like whisper-soft pink and cloudy gray offer a change of pace from brighter hues, and they soften the silhouette compared to the harsher, more outlined black, brown, or tortoiseshell styles.
For some inspiration, we've highlighted a few of our favorite Zennistas rocking their neutral hues on Instagram below.
Makeup and video game maven, Caty Turner, of CatySueWho Instagram fame, shows off her fierce and feminine side as she rocks a pair of our retro-inspired round eyeglasses. The full-rim round style, made with a mixture of acetate/plastic and metal, features gold arms and a marbled pink frame. Caty's edgey look proves neutrals go great with a variety of colors, from her perfectly peachy pout to her emerald tresses.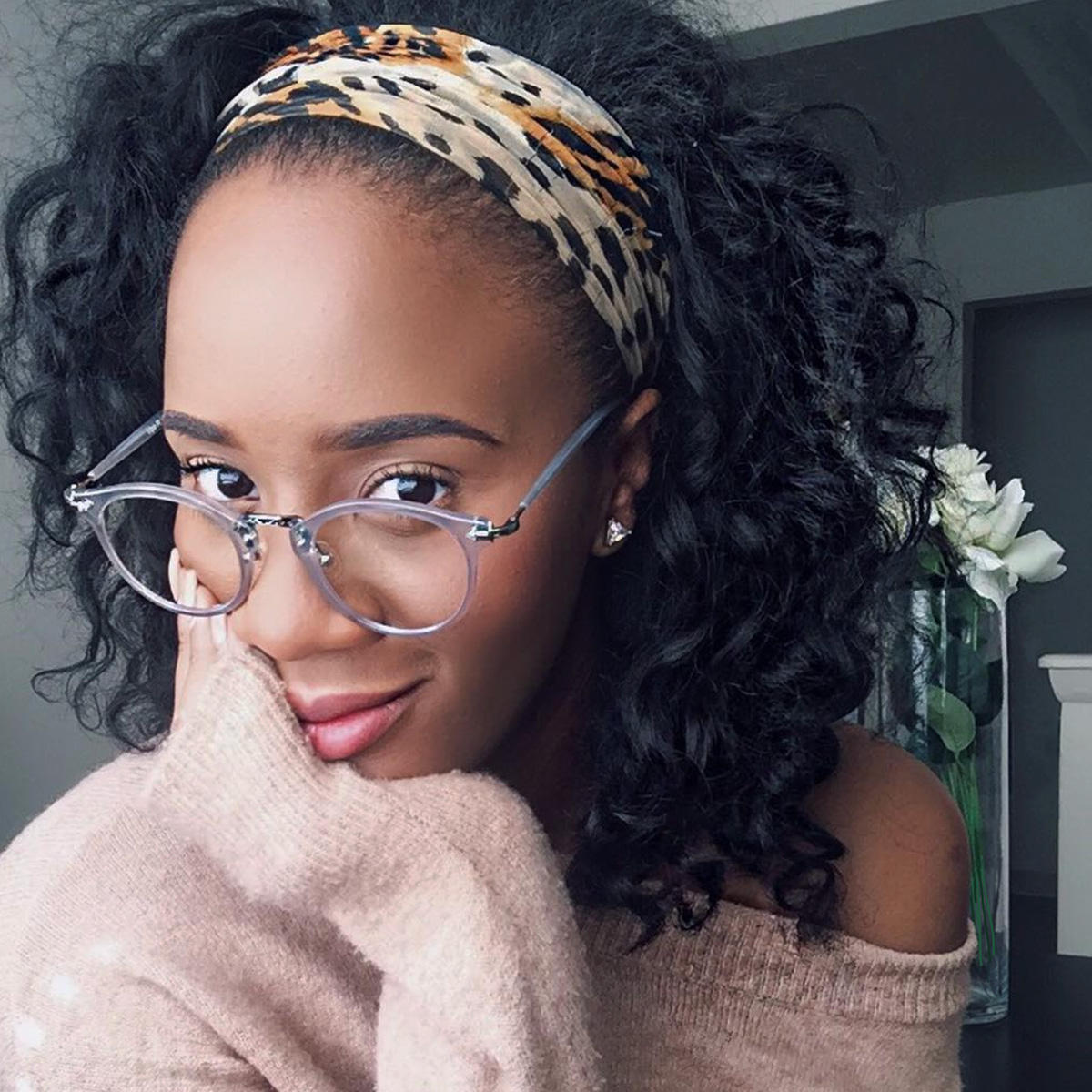 If you read Ugo Omero's blog or follow her on Instagram, you'll see she's a huge fan of neutrals and minimalist chic. That's why we love the frames she selected. The round eyeglasses in a translucent gray frame along with fine filigree detailing, add to the softness of her cozy, yet sweet look.
If there's anything self-described "retro lady" Loni Catherine is known for, it's not her subtlety. The bubbly social influencer loves bright colors, busy patterns, and a good cat eye frame. We love her new bangs, glittery eyeshadow, and bold magenta lip, which add layers of interest to her look. Paired with these square glasses in translucent pink with shiny gold finishesl, Loni Catherine's look is fun, feminine, and transcends all eras.
Talk about a social media niche. Meet Emma Z., the eyeglasses-obsessed fashion blogger. The bespectacled lens aficionado, who is particularly partial to all things leopard print, takes on a decidedly more subtle tone with these translucent acetate full-rim frames.
What's your go to neutral color? Let us know in the comments below! Also, be sure to check out the rest of our neutral glasses here!