New Year, New Look, New You
The beginning of a New Year is always a great time to debut a new look. Need ideas? We've come up with some frames and outfit matchups that will turn heads and ramp up your style:
A Touch of Whimsy
This outfit begins with a pair of  tortoiseshell wayfarers. These are incredibly versatile frames that can work with just about every look your wardrobe has to offer. In the look below, we pair it with an elegant coat and hip accessories to add a little twist to classic style.
Oversized Zip Jacket  – $39.99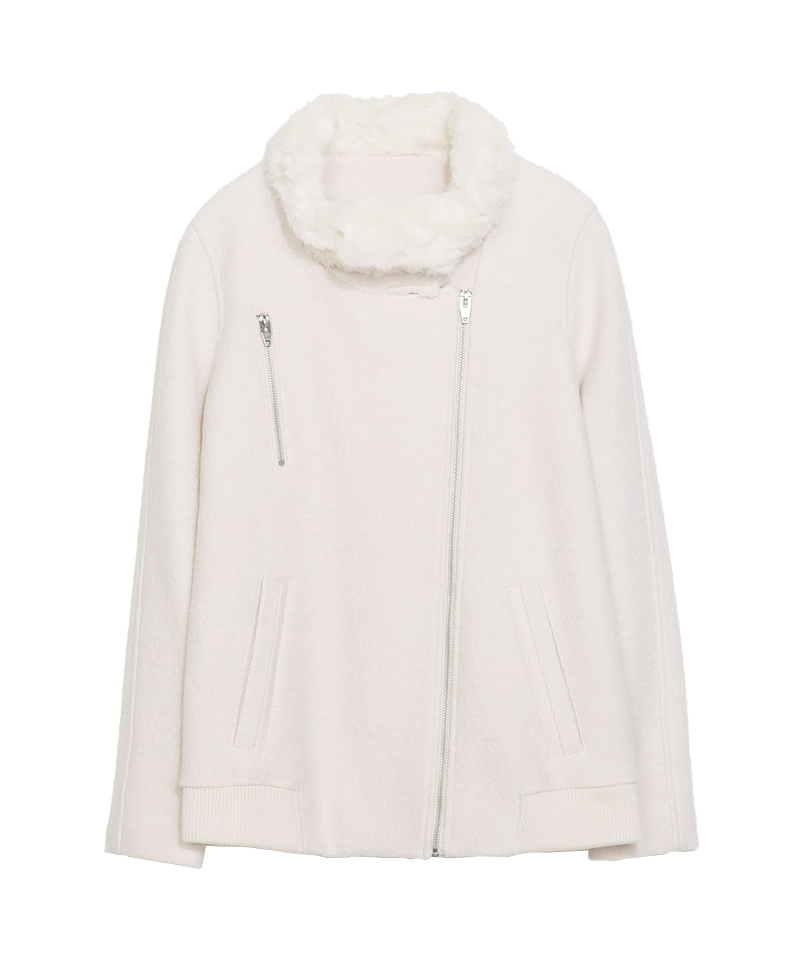 How could anyone resist this gorgeous soft pink oversized zip jacket from Zara? We love the feminine shape and puffy collar for added warmth.
Fashion Boutique High-heeled Winter Boots from AliExpress – $29.92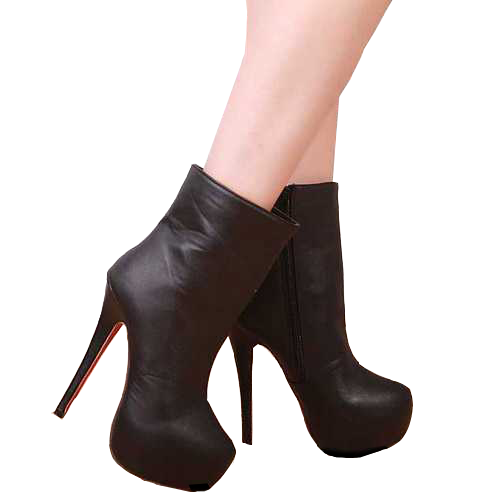 A ladylike dress coat really should be worn with heels. Yet it's winter, so a delicate pump may expose your feet and ankles to the cold and damp. Fortunately, we were able to find these gorgeous winter boots. Yes, there is a heel (boy is there ever!) but your feet and ankles are covered. Even better, the underside of the heel and the sole are red, perfectly matching the coat.
Slate Blue Fedora from Lu Lu's – $34.00
So the frames are classic, the coat is vintage femme and the boots are spiky punk. The only thing missing from this outfit is a touch of whimsy. That's why we decided to add this cute fedora to the mix to round out the look.
Ladies Who Brunch
I'm from Chicago, a city known for its marvelous brunch offerings. Indeed, there are few things more pleasant than joining friends for brunch on a cold, clear winter morning. If you'd like to make a good impression on your waiter, try pairing these ecru frames with the casual outfit we've put together.
Grey Wool Pocket Sweater from Luulla – $30.00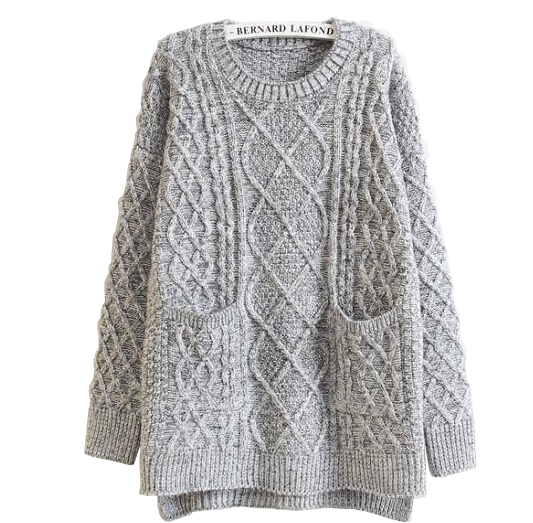 We absolutely love this grey wool pocket sweater from Luulla. It looks so comfortable and is the perfect cozy sweater to wear while sipping a latte and eating French toast.
Pascale Print Scarf – $3.00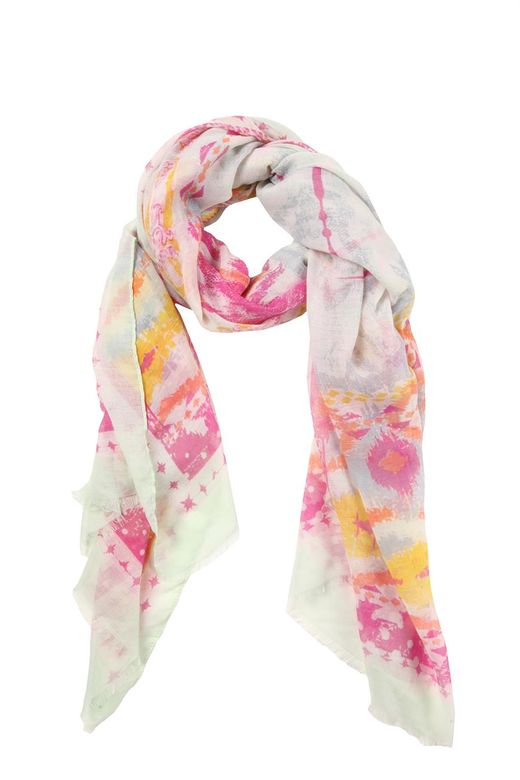 Need a wee bit of extra warmth while dining? Try this warm and cozy pashmina from Cotton On. They have them in all sorts of colors, so why not stock up and stay warm until spring arrives?
Box Glitter Stud Earrings  – $38.00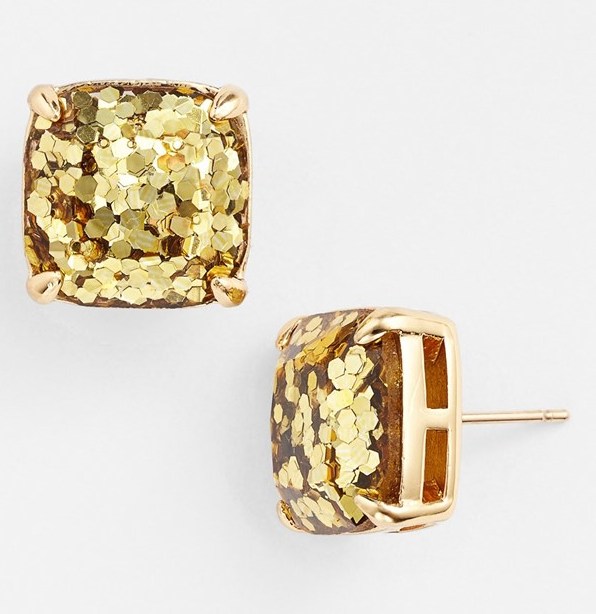 All this warmth and coziness doesn't need to preclude a bit of glitter. Check out (and wear) these adorable sparkly earrings. . .they're the perfect highlight for almost any outfit.
Hipster Funk
When you've had enough of convention and want to stand out, check out these frosted sky blue frames. These will definitely get you noticed.
Faux Fir Bunny Vest – $69.99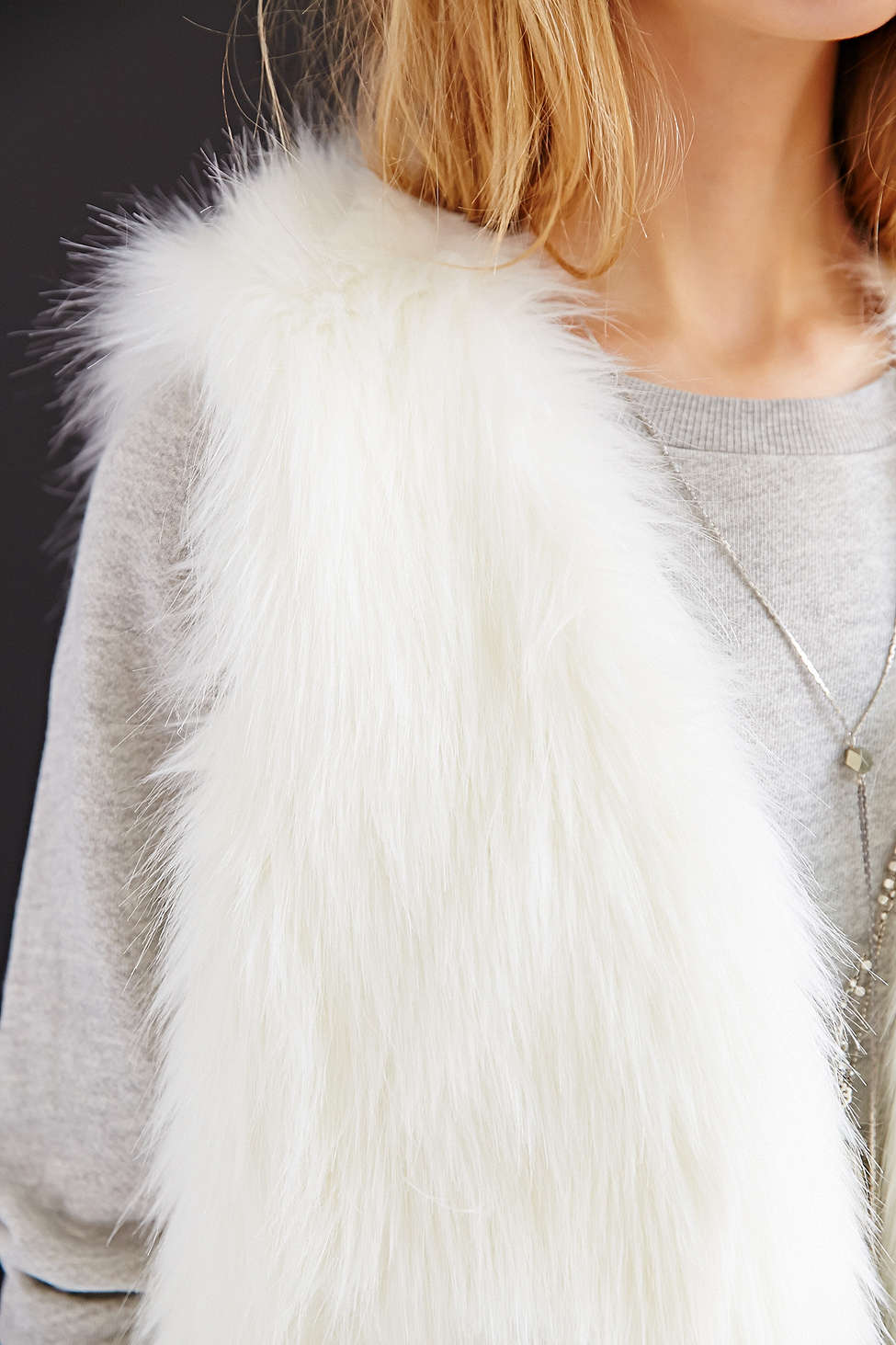 This beautiful, fashionable vest from Urban Outfitters is soft, cozy and perfect to wear as part of a layered look.
Black and White Plaid Slim Pants from She Inside – $19.17
These incredible plaid print pants offer a wonderful contrast to the light blue frames and white vest. These pants definitely pull the pants together.
Script Initial Pendant Necklace – $34.95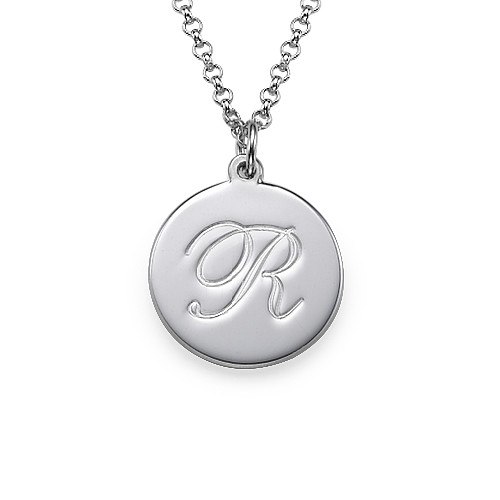 This outfit begs for a bit of jewelry, so we found this silver initial pendant from My Name Necklace. The modern style goes great with this look and silver and light blue are great color combination.