CORPORATE GIFTING
Eye on Wellness
More screen time means more exposure to harmful blue light. Protect your employee's vision and well-being with Blokz blue-light-blocking glasses from Zenni.

Blokz Benefits
Too much blue light and prolonged use of digital devices has been linked to eye strain, dry/irritated eyes, headaches, and sleep disruption. Blokz keeps blue light out, so your employees can see, sleep, and perform better.
REDUCED
EYESTRAIN
LESS
HEADACHES
BETTER
SLEEP
ENHANCED
PRODUCTIVITY
Blokz at a Glance
unparalleled
Quality + Price
High-quality frames and lenses at an affordable price that's good for your business.
innovative
Lens Technology
Zenni Blokz are made using blue-light-blocking technology from Mitsui Chemicals, a global leading provider of ophthalmic lens materials.
signature
Style Delivered
From classic to on-trend, there's something for everyone on your team-delivered to the office or to their doorstep.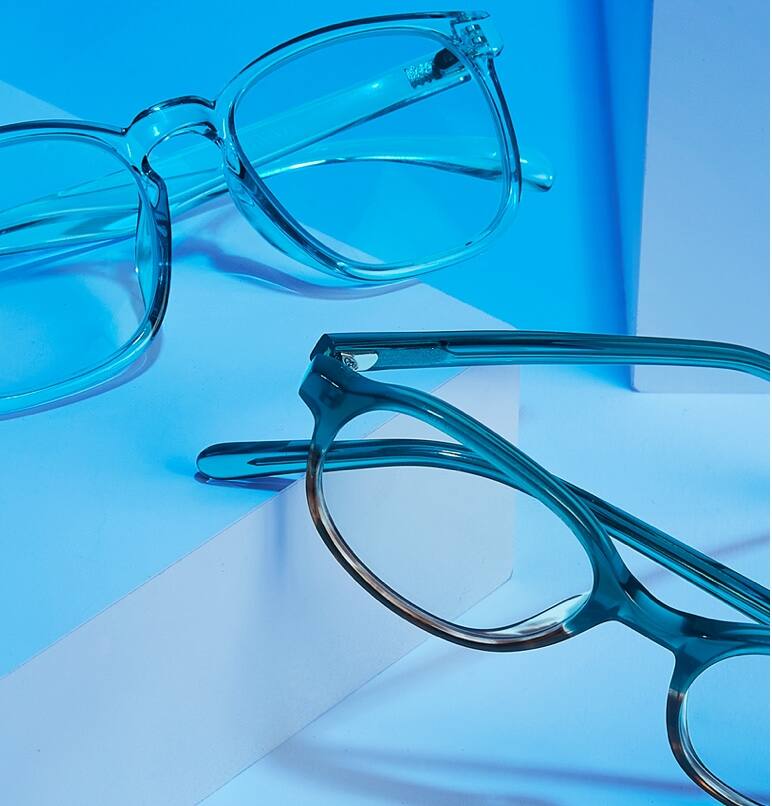 "These days I spend far more hours behind a screen then ever before and I can honestly say that Blokz are the #1 reason I'm able to adjust to the new work from home life. I'm grateful to innovative and inclusive brands like Zenni for leading the charge to optimize both my health and overall well-being!"
Marissa B. Allen,
Managing Director | VP, Client Services
Wpromote
Wpromote is a leading digital marketing agency that exceeds expectations by asking everyone to Think Like A Challenger.
Interested in learning more?
Get in touch!