Gemini Season: Your Eyewear Horoscope
Gemini Traits: Spontaneous, Witty, Curious, Clever
Sign: Air
Power Color: Yellow
Symbol: Twins
Happy birthday Gemini! Smart, charismatic, and witty, it seems that everyone loves you. With characteristics like that, it's no wonder you are one of the Zodiac's most emotionally intelligent signs. You can easily blend in with different groups of people and are an ace at reading the energy of a room. Known for being spontaneous, it can be hard to hold your attention at times. But once someone, or something, has it, watch out! Whether it's a good debate or a new passion project, when you put your focus on something you're all in.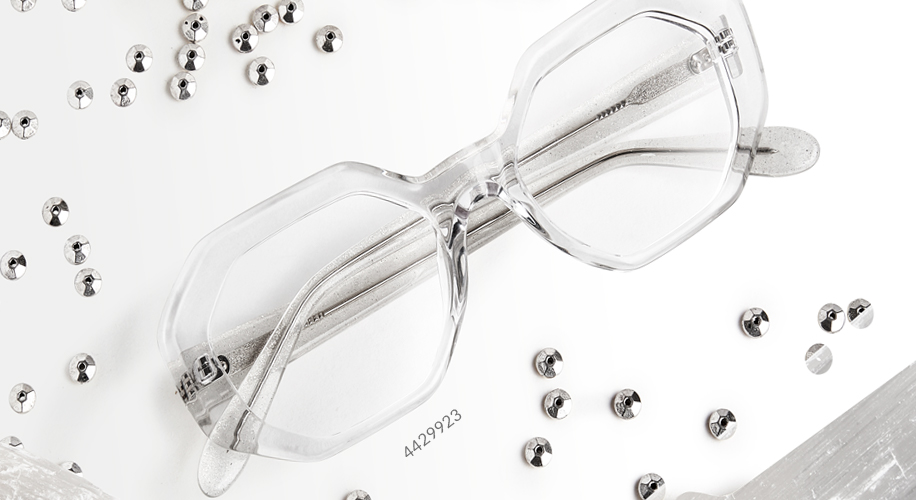 How To Wear The Gemini Power Color
Your fearlessness shines through in your fashion choices. A Gemini loves to turn heads in bright yellows, magentas, and oranges. Balance out your bold clothes with more muted accessories. Clear glasses match with anything and won't distract from your vivacious personality. For days when you need some extra oomph in your eyewear wardrobe, throw on a pair of yellow frames to lift your spirits and trigger brilliant thoughts. Start shopping our selection of Gemini glasses now.
Not a Gemini? Shop glasses for your star sign.