Gift Guide: Eyewear That Speaks Volumes
Finding the perfect gift can be a real head-scratcher. But fear not! At Zenni Optical, we've got a curated selection of eyewear that not only fits every style but also adds a dash of thoughtful consideration. Here's why our glasses make the perfect presents for those tough-to-buy-for friends and family.
1. VR Prescription Lenses for Meta Quest 3
For the Tech Enthusiast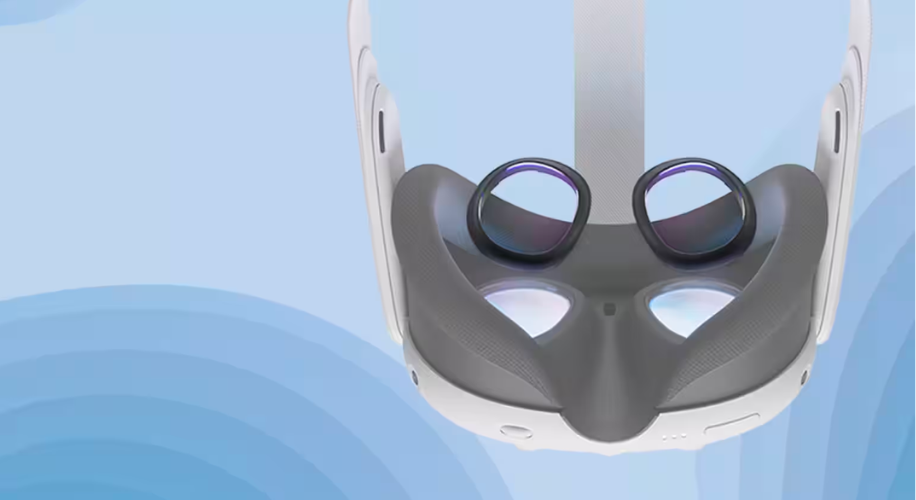 Discover a whole new virtual world without sacrificing comfort. Our custom VR prescription lenses are not just an accessory; they're a game-changer for Meta Quest 3 users. At $49.99, these super-thin, lightweight lenses with anti-reflective coating ensure glare-free visual sharpness. Easy installation in three steps makes this a thoughtful gift for any VR aficionado.
2. FL-41 Migraine Glasses
For the One Who Values Style and Comfort
Give the gift of pain relief with flair. Zenni's FL-41 Migraine Lenses blend therapeutic relief with stylish design, perfect for those seeking comfort and fashion. Starting at $45.95, these rose-tinted lenses offer 100% UV protection, scratch resistance, and relief from light-induced migraines. It's a thoughtful gesture for anyone who deserves to experience life without the hindrance of light-induced pain.
3. BLOKZ Blue Light Glasses
For the Digital Warrior
In a world dominated by screens, give the gift of protection. Blokz lenses shield eyes from excessive blue light exposure, ensuring better sleep and eye health. With several types to choose from, starting at $16, they're perfect for all ages and situations. Whether it's everyday use, extensive screen time, or relief from eye strain, Blokz has got you covered.
4. Readers
For the Avid Reader or Workaholic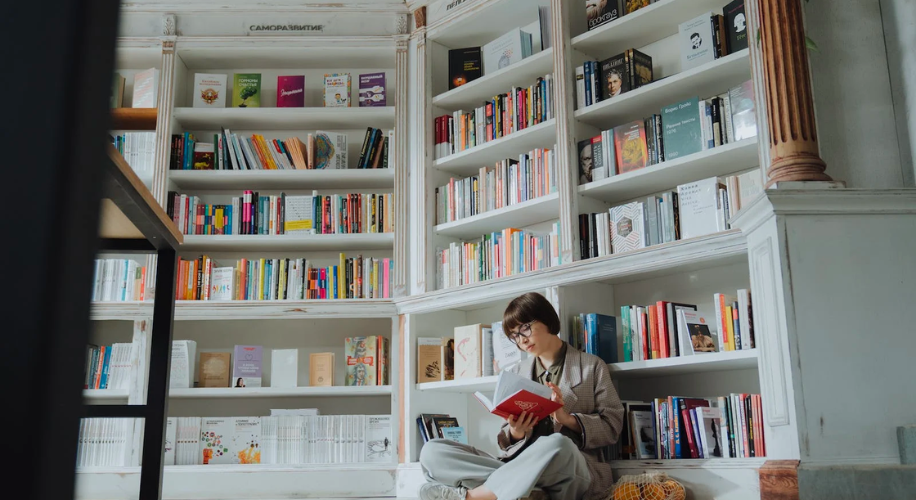 Magnify what matters with our high-quality reading glasses starting at just $12. With over 1,700 styles to choose from, find the perfect pair for your favorite bookworm or workaholic. Scratch-resistant, UV-protected, and equipped with an anti-reflective coating, these readers make a practical yet stylish gift.
5. Sports Visor Sunglasses
For the Adventurous Trendsetter
From jet skis to music festivals, our sports visor wrap-around sunglasses scream adventure. Starting at $30, these lightweight, slip-resistant sunglasses offer a secure fit and a luxurious look. Ideal for those who love to make a statement, these sunglasses provide sun protection and comfort, making them the perfect gift for the trendsetting adventurer in your life.
Zenni Optical's eyewear isn't just about seeing better; it's about living better. Find the perfect gift that shows you truly care, all while keeping your loved ones stylish and vision-protected.

With over 15 years of experience in the optical industry, Frankie Marina is a seasoned optician who has held various roles, from General Manager overseeing optical labs and collaborating with eye doctors to her meticulous position as Final Inspector ensuring the precision of each ordered pair of glasses. Throughout her career, she has refined her expertise. Frankie's skills include troubleshooting vision errors and curating frames for high-profile VIP clients, effortlessly blending functionality with style. Today, as a dedicated optician with Zenni Optical, Frankie is committed to helping people see better and live better by sharing her wealth of knowledge, discovering eyewear solutions that not only promote clear vision, but also instill confidence.