Kyle Madson: Rocking Zenni Glasses from the Kittles Collection on The Insiders
In the vibrant world of sports talk, where insight and style go hand in hand, the host of The Insiders, Kyle Madson, is making a fashion statement that can't be ignored. On the airwaves of ESPN 1320 in Sacramento, Kyle Madson, alongside co-host James Ham, brings you the latest in sports with a unique perspective. But it's not just their sports insights that have caught our attention – it's also the stylish eyewear Kyle Madson sports on the show.
Kyle Madson Featuring Kittles Collection Eyewear
Image from ESPN 1320 The Insiders
Kyle Madson, a respected figure in the Sacramento sports scene, has found a niche as a reliable source for all things San Francisco 49ers, thanks to his extensive background in radio, blogging, and podcasting. What caught our eye is Kyle Madson's distinctive choice of eyewear, particularly Zenni Glasses from the Kittles Collection, as featured on The Insiders.
TBT from The Kittles Collection
These aviator glasses, named TBT, blend vintage inspiration with contemporary style. Made from glossy hand-polished acetate, these bold frames exude both fashion and functionality. Whether you're catching up on the latest sports news or admiring Kyle Madson's stylish eyewear on The Insiders, Zenni's Kittles Collection is the perfect fusion of fashion and practicality.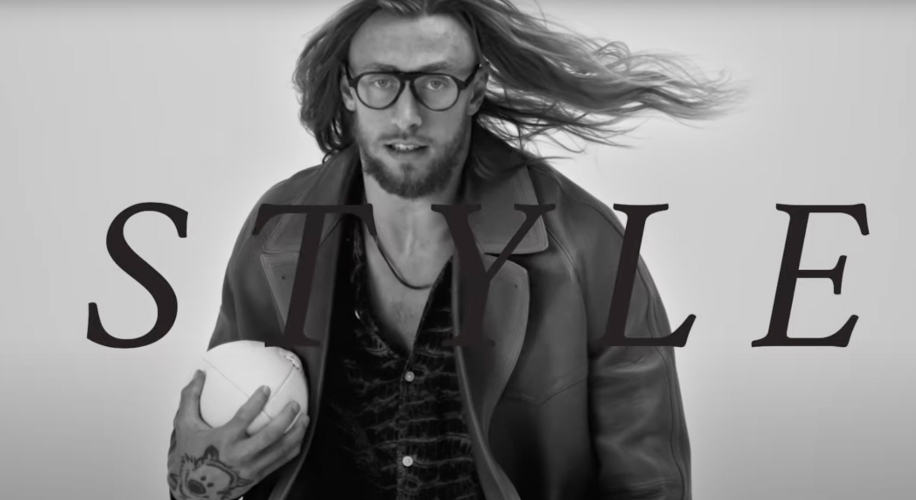 So, the next time you catch Kyle Madson on The Insiders, take a moment to appreciate his choice of eyewear – a stylish testament to his unique blend of sports insights and personal style. You can find the same frames he's wearing in the Kittles x Zenni Collection, and who knows, they might just become your next favorite accessory.
Shop Kittles x Zenni Collection

Dr. Sophia Moh, OD, is an optometrist based in the Bay Area, California. She holds a doctorate from UC Berkeley School of Optometry and has worked in various eye care settings, including primary care optometry, general ophthalmology, community health clinics, and Veterans Affairs. Dr. Moh is dedicated to improving global vision health by making high-quality, affordable eyewear accessible to all. She is also a certified American Board Optician (ABO) and actively contributes to optical education through training and lectures.