Meet George, the 49er & Claire, the trendsetter. Together, they're redefining the eyewear playbook.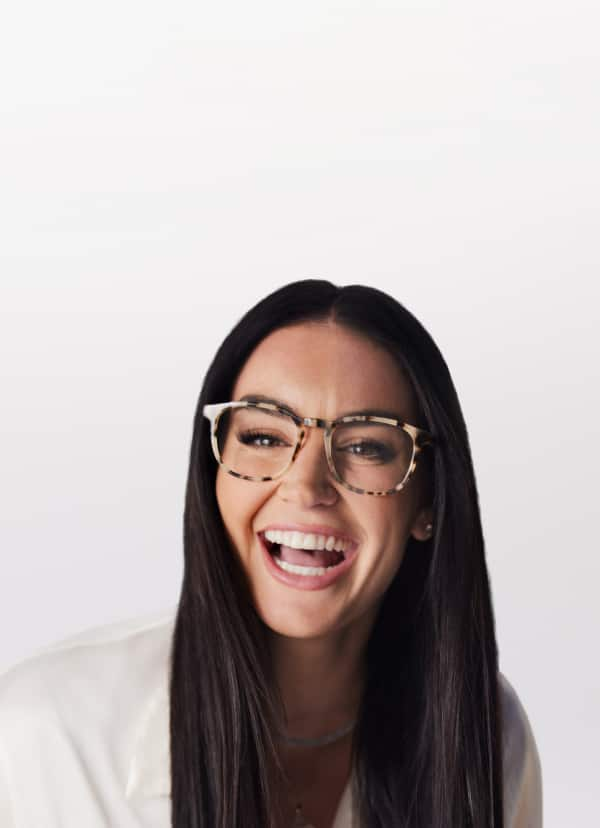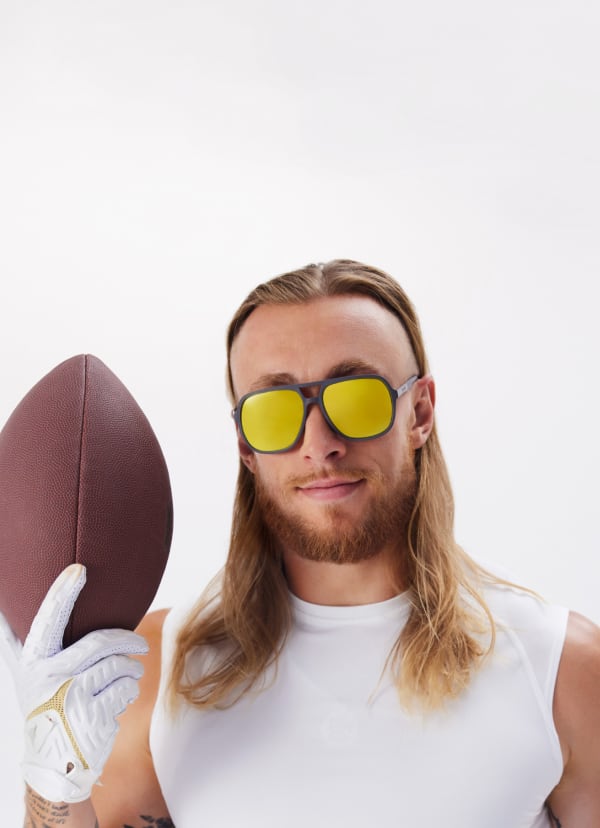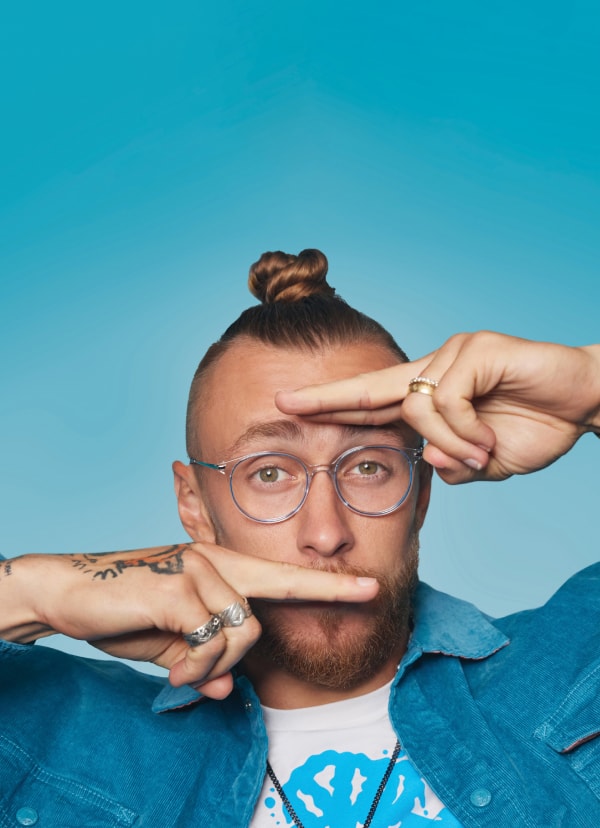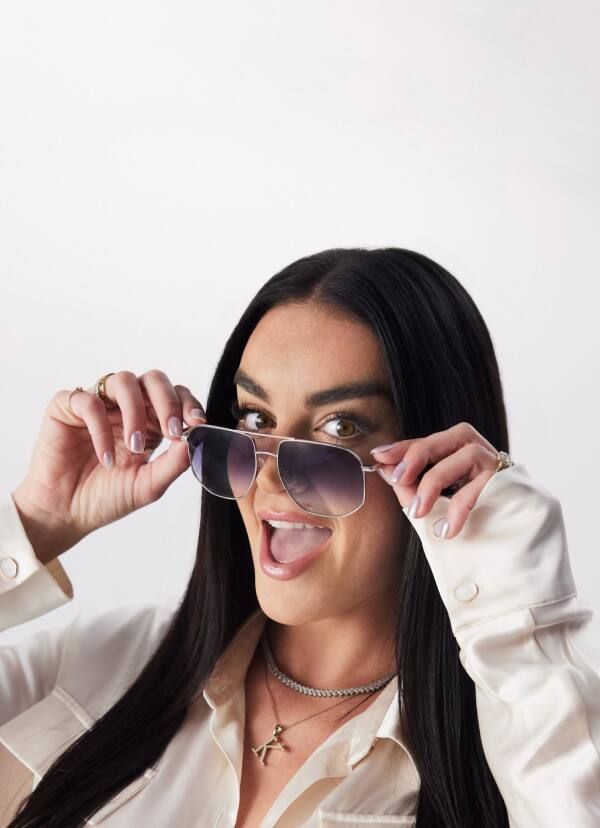 From Playbook to Lookbook: The Kittles x Zenni
George Kittle: Confidence in Motion
Step Inside: The Kittle's Hottest New Frames
The Kittles x Zenni In The Wild
Exclusive Collection Bonus
Signature Case & Cloth included in all Kittles x Zenni
eyewear purchases. Want more? You can buy extras too.
Score Extra Points: