Zenni
Everyday Values
Our factory-direct, online model allows us to offer all the same high-quality lens options that you'd get from an optician and traditional brick & mortar retail at 1/10th of the price. Discover why Zenni is the best place to buy glasses online: always affordable, never cheap.
Build Your Perfect Pair
Add more affordable value than ever before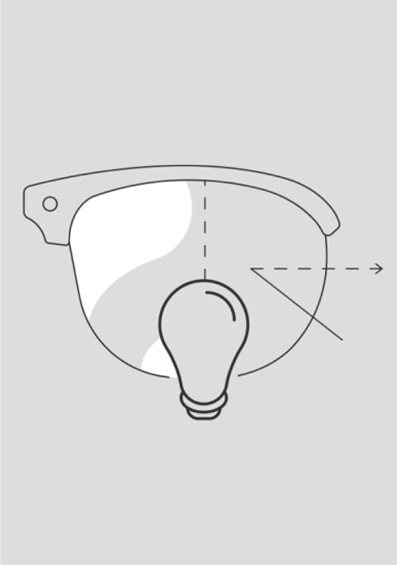 Premium
Anti-Reflective
Coating
Starting at $22.95
compare to $89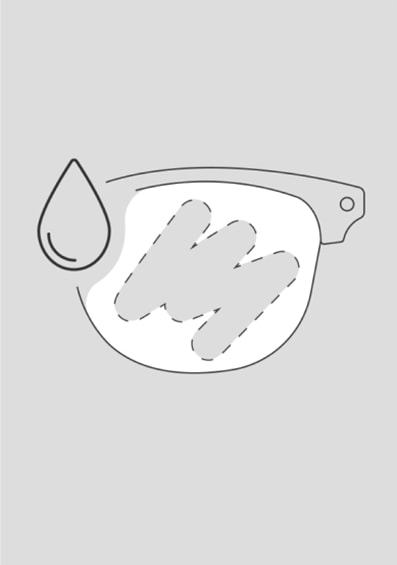 Anti-Fog +
Anti-Reflective
Coating
Starting at $19.95
compare to $78
Learn more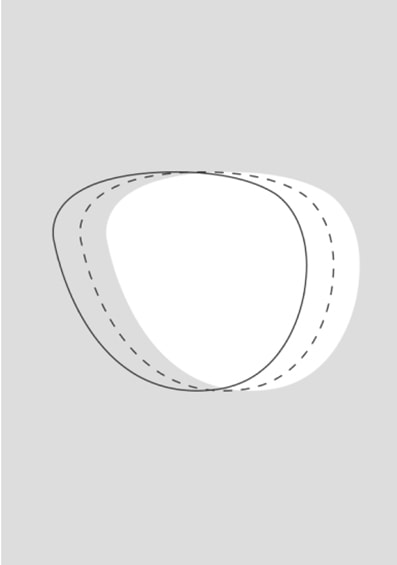 Progressive
Glasses
Starting at $43.95
compare to $390
Shop Now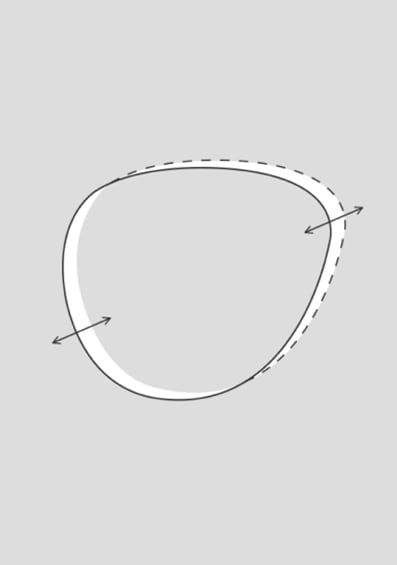 High-Index
Lenses
Starting at $30.95
compare to $249
Learn more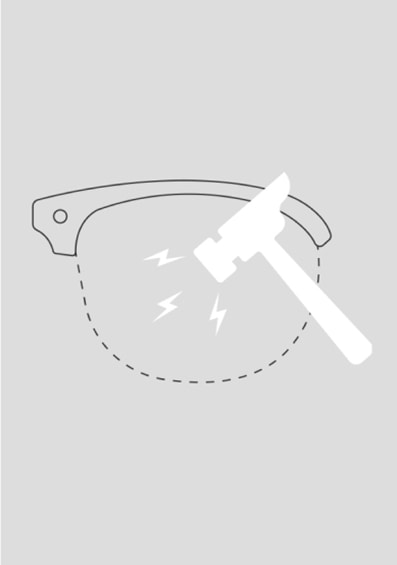 Trivex® Lenses
Starting at $46.95
compare to $240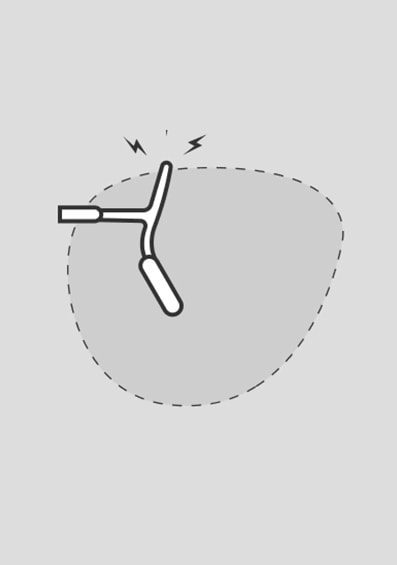 Custom
Clip-ons
Starting at $6.95
compare to $66
Learn more
Polarized
Sunglasses
Starting at $59.95
compare to $279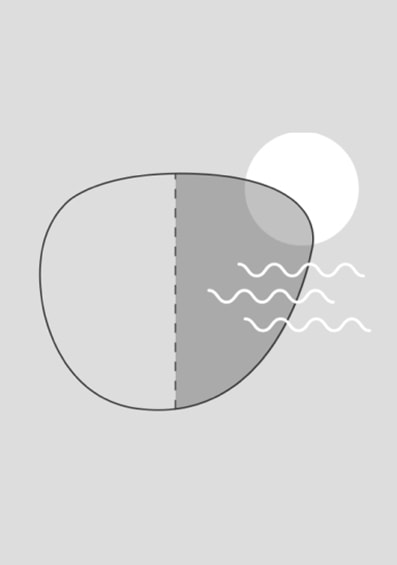 Photochromic
Lenses
Starting at $44.95
compare to $250
Learn more
SHOP ALL GLASSES
Hero

Discounts
As a thank you, we're proud to offer 10% off all purchases to those below who serve our communities.
More

Ways
to Save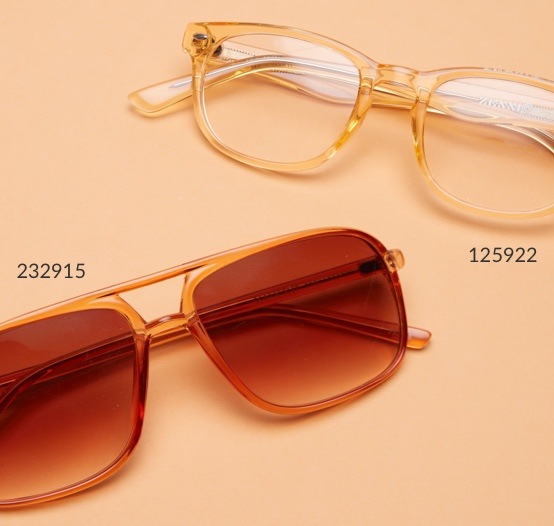 Under $30
Put your best face forward without breaking the bank.
SHOP UNDER $30