How It Works
*All prices shown in the video are in US dollars.
Steps to Fog-Free Glasses
The Activator Cloth activates the anti-fog properties every time you clean your coated lenses.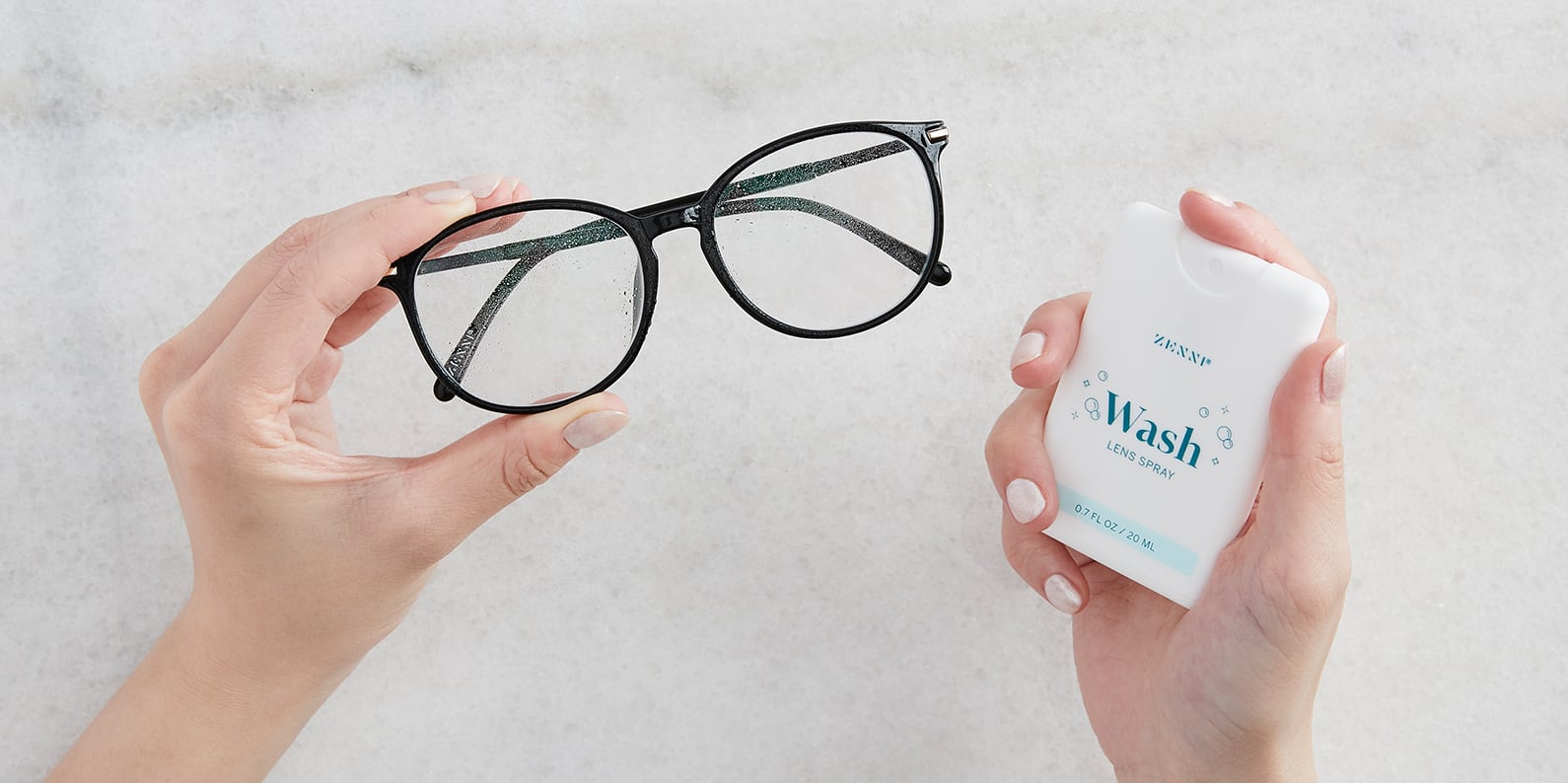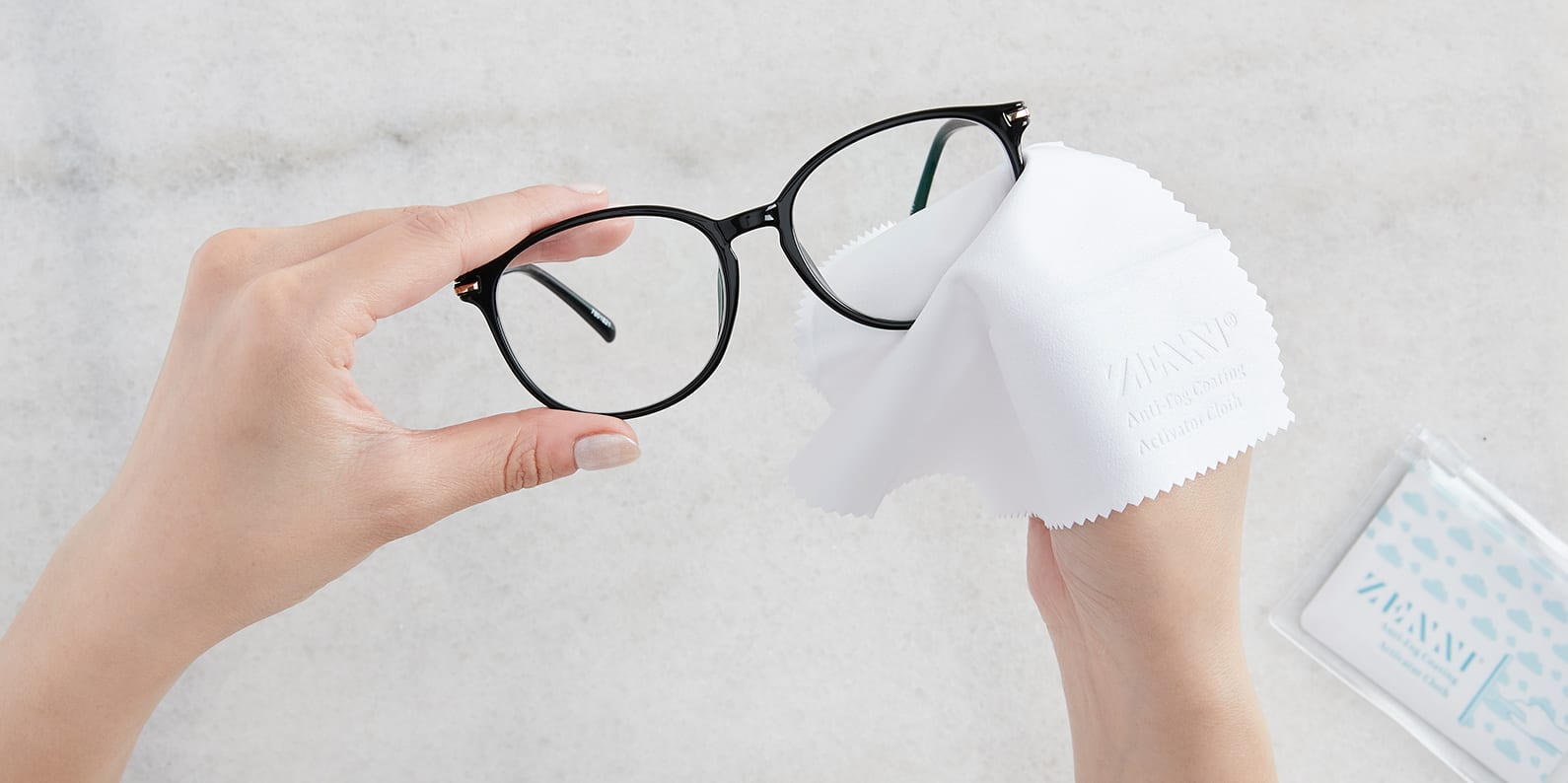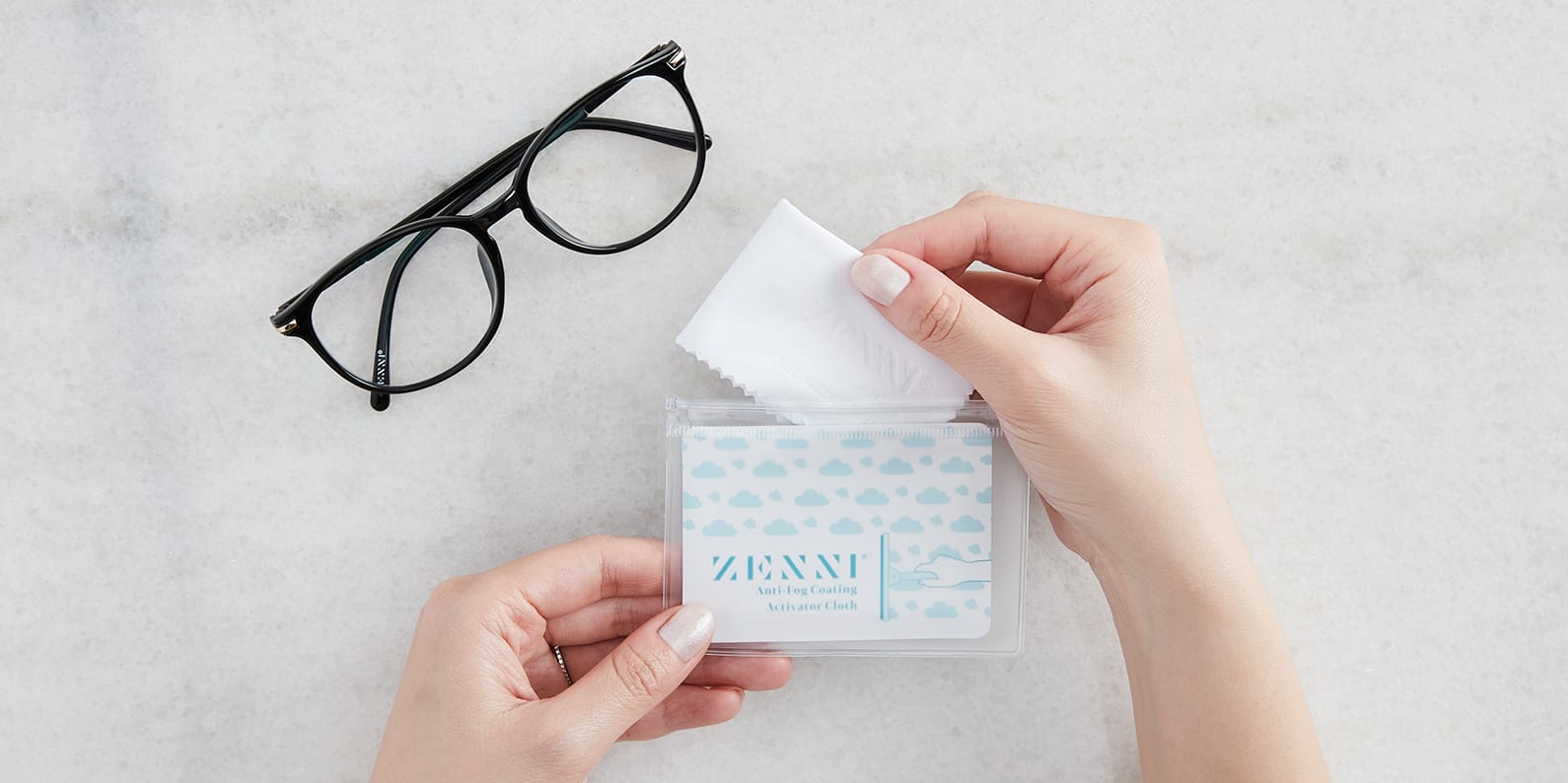 We recommend replacing the Activator Cloth after one year. Purchase here
How to Order
1
2
3
*Anti-Fog is not available for high-index 1.74, Blokz Photochromic 1.61, Blokz Photochromic 1.67, Blokz Trivex, ANSI Z87.1 Safety Glasses, and ASTM F803 Sports Goggles.
SHOP GLASSES
For more information about Anti-Fog Anti-Reflective Coating, please visit our Help Center.