851

results:

Select a filter to narrow your selection
This color is out of stock.
Sign up for an email reminder when this color is back in stock by clicking on the image.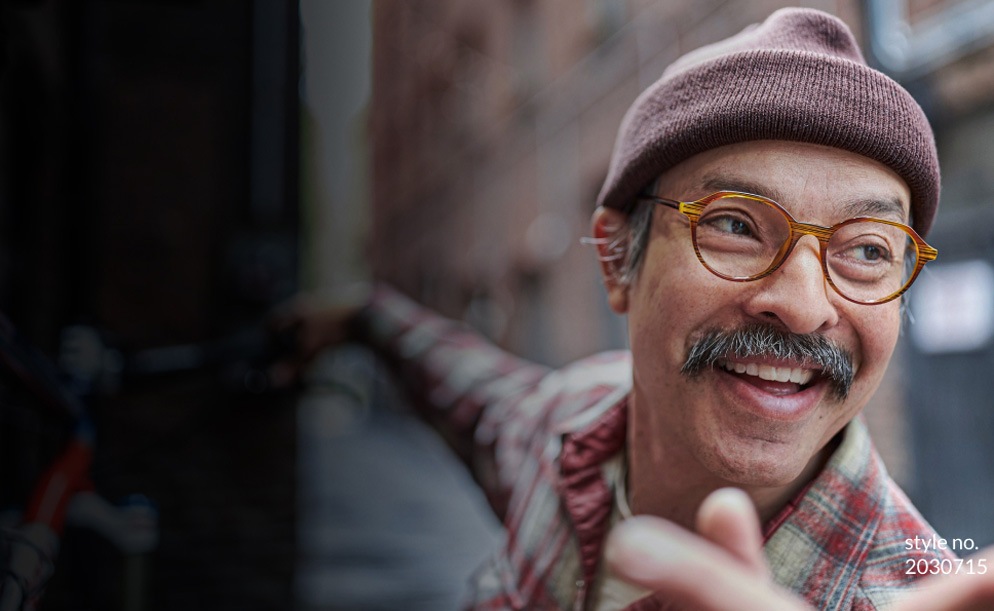 Magnify
What Matters™
Shift your focus to quality AND style with affordable,
custom reading glasses starting at $14.
LEARN MORE