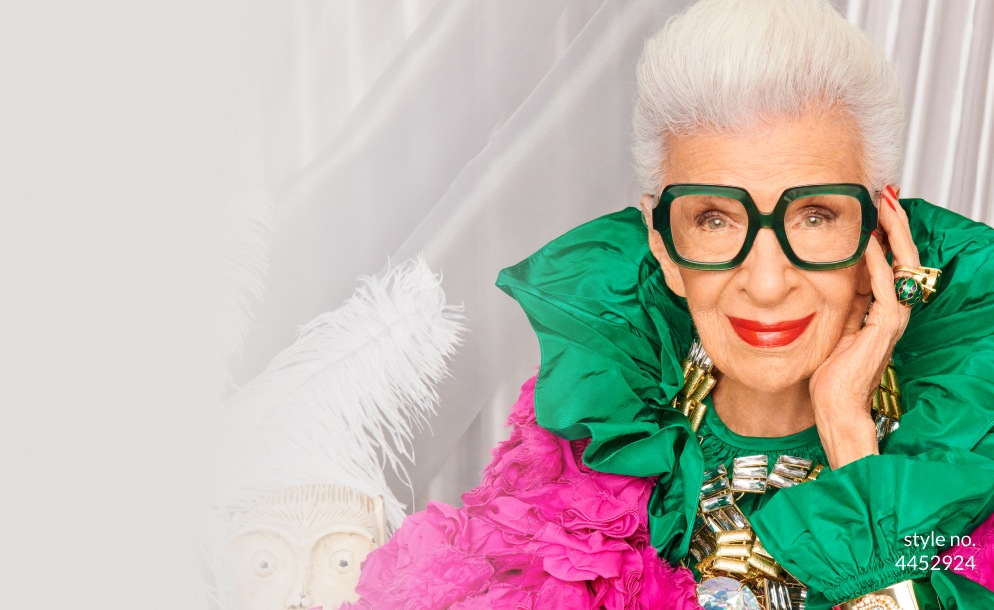 The Zentennial
Collection
Ultra-luxe eyewear designed by
fashion icon Iris Apfel.
SHOP IRIS X ZENNI
Shades
of Fall
Embrace the season with
eyewear inspired by nature.
earth-toned
SHOP FALL COLORS
Best Sellers
New Arrivals
Eyeglasses
Every style
under the sun.
SHOP NOW
Workspace
Progressives
Specialized lenses
for progressive wearers.
LEARN MORE
Find your frame.
Shop popular eyewear styles.
See what's trending.
Shop the season's must-have looks.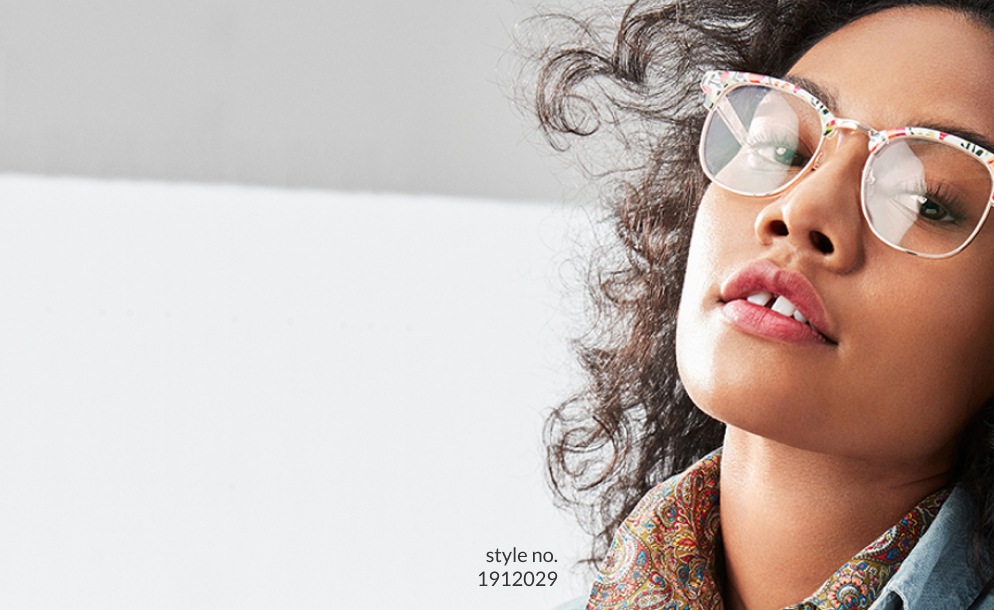 The Trend
Report
The latest looks in functionalism,
mood-boosting, and minimalist styles.
SHOP NOW
The Kittle
Collection
An exclusive collaboration
with Claire and George Kittle.
SHOP COLLECTION