The Unfading Trend of Brown Glasses
When it comes to selecting eyewear, the process can be as intricate as choosing an outfit for a special event. Among the vast array of options, there's one style that never seems to fade – brown glasses. Whether you're a fan of light brown hues or deep chocolate tones, brown glasses have been a staple in the eyewear scene for decades, and it's easy to see why. They offer a timeless appeal that transcends seasonal trends, making them a versatile accessory for any fashion lover.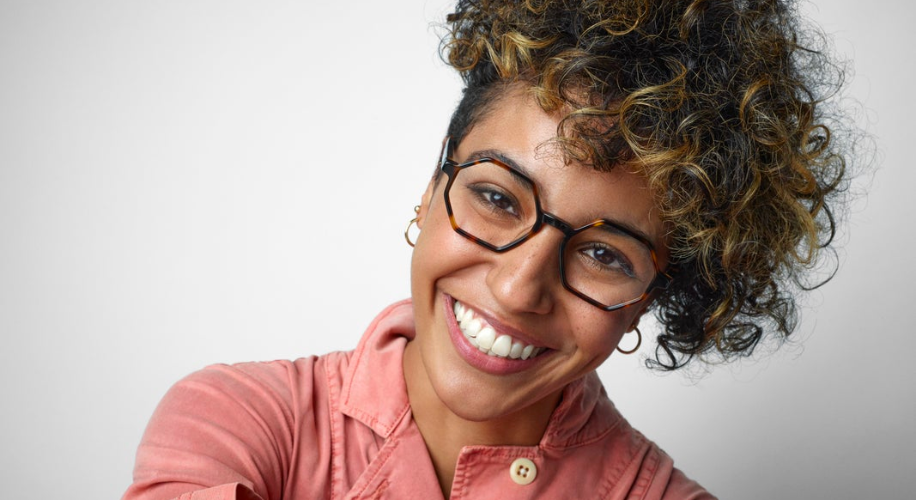 Universal Compatibility
Brown glasses have an enticing neutral tone that complements a variety of skin tones, hair colors, and personal styles. Whether you're a brunette, a blonde, or a redhead, brown glasses are sure to add a chic and sophisticated touch to your look. A few reasons why brown glasses are universally compatible include:
Versatility: Brown is a neutral color, meaning it can be effortlessly paired with almost any outfit. Whether you're dressing up for a formal occasion or running errands in casual attire, brown glasses will always look stylish.
Warmth: The warm undertones of brown glasses can enhance your natural complexion, bringing a glowing warmth to your face.
Variety: Brown glasses come in a range of shades, from light caramel to deep mahogany, providing options to suit your personal preference and style.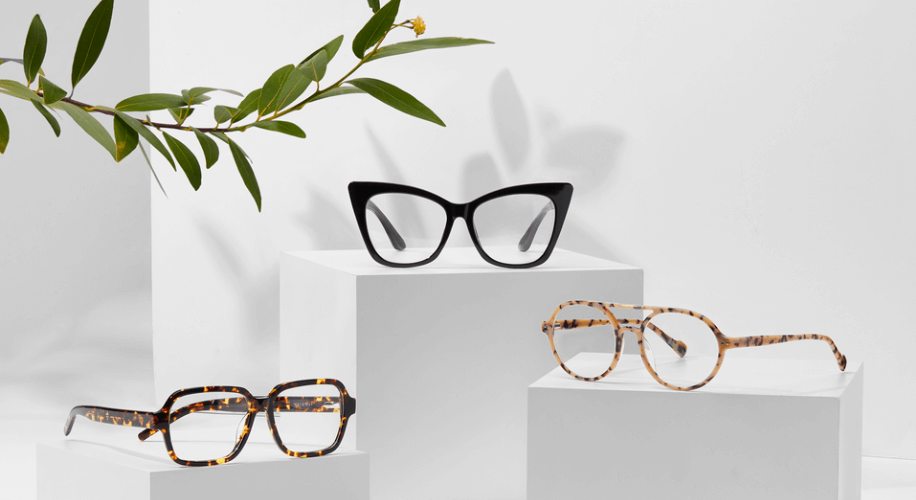 Endless Style Options
Another reason for the enduring popularity of brown glasses is the wide range of styles they come in. Whether you prefer a classic, retro, or modern design, there is a pair of brown glasses that will match your aesthetic. Some of the most popular styles include:
Retro: Think of iconic tortoiseshell patterns or round brown frames for a vintage-inspired look.
Modern: Sleek and minimalist brown frames are perfect for a contemporary, clean look.
Classic: Thick-rimmed or wayfarer brown glasses are timeless styles that never go out of fashion.
The Professional Edge
Lastly, brown glasses bring a certain level of professionalism and sophistication to any look. They have a less stark contrast than black frames, making them a more subtle and refined choice for professional settings. Reasons why brown glasses lend a professional edge include:
Sophistication: The rich and warm tones of brown glasses exude an air of elegance and sophistication.
Softness: Brown frames provide a softer contrast against the skin compared to black frames, resulting in a more approachable appearance.
Flexibility: Whether you're in a business meeting or a social gathering, brown glasses can seamlessly transition between professional and casual settings.
Embrace the timeless charm of brown glasses and enhance your eyewear collection. Discover a wide range of brown glasses at Zenni Optical that suit every style and occasion.