Zenni Blogs Rank #1 on FeedSpot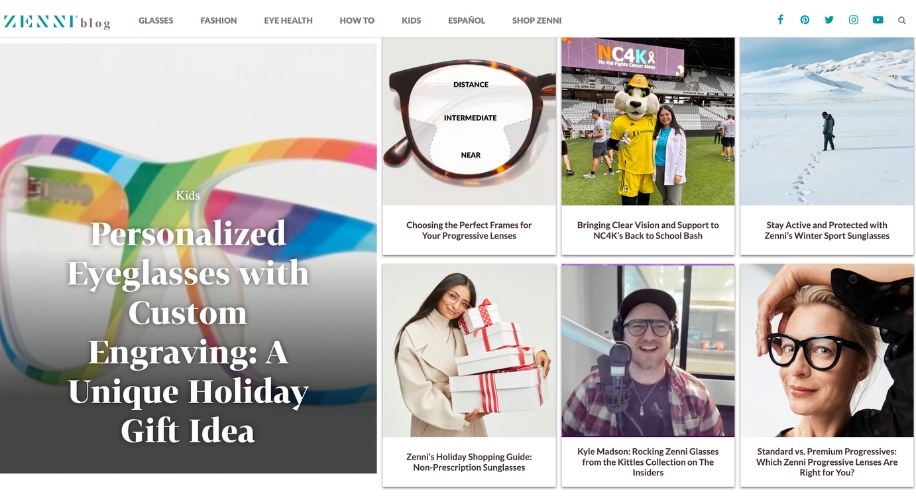 Exciting news at Zenni Optical! We've secured the coveted #1 spot in FeedSpot's "60 Best Eyewear Blogs and Websites" list. This recognition underscores our dedication to providing invaluable eyewear insights and inspiration to our readers.
Zenni Optical Leads the Way
Image from FeedSpot
FeedSpot, an authority on ranking and aggregating blogs, has acknowledged Zenni Optical as the go-to source for eyewear-related content. The list considers numerous eyewear sources and ranks them based on traffic, social media followers, and content freshness. Our heartfelt thanks go out to our loyal readers, who have played a pivotal role in this achievement. Your continued trust and engagement with our content are what drive us forward.
Dedicated to Your Eyewear Journey
Zenni Optical is keenly aware of the challenges faced by those in search of the perfect eyewear. Our blogs are tailored to assist you on this quest by offering essential information, insights, and inspiration. Whether you're after stylish frames, eyewear trends, or guidance on prescription eyewear, our blogs are your one-stop resource. Our commitment to educating our readers remains steadfast, as we believe that knowledge empowers individuals to make informed eyewear decisions. We understand that eyewear can be intricate, and our blogs aim to simplify the complexities.
A Sincere Thank You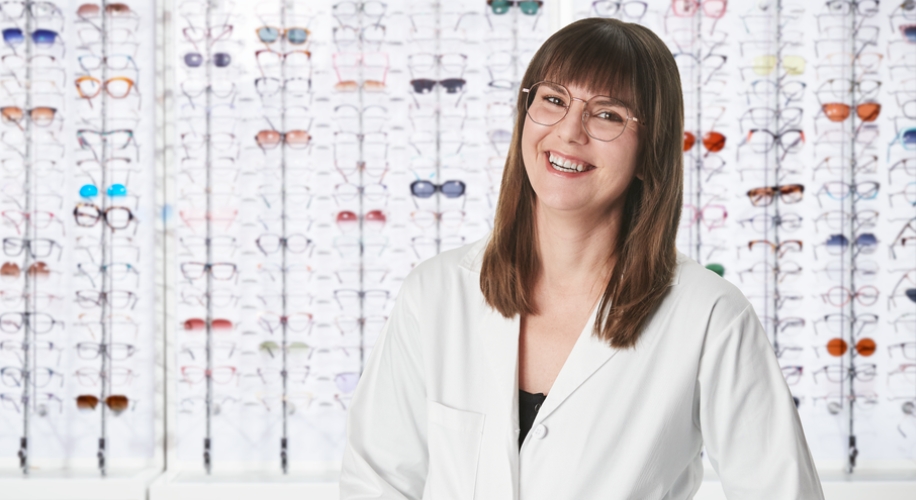 Our celebration of securing the #1 ranking in FeedSpot's "60 Best Eyewear Blogs and Websites" wouldn't be complete without expressing our deepest gratitude to our readers. Your unwavering support and engagement motivate us to continue delivering content that is informative, inspiring, and, above all, helpful on your eyewear journey. Zenni Blogs are written by experienced Optometrists and Opticians and we are committed to being your trusted source for all things eyewear. We're excited to continue providing you with the latest trends, invaluable insights, and educational resources. Thank you for being a cherished part of our eyewear community. Here's to more informative and inspiring blogs in the future!