Zenni's 2023 Holiday Gift Guide: Stylish Eyewear for Everyone on Your List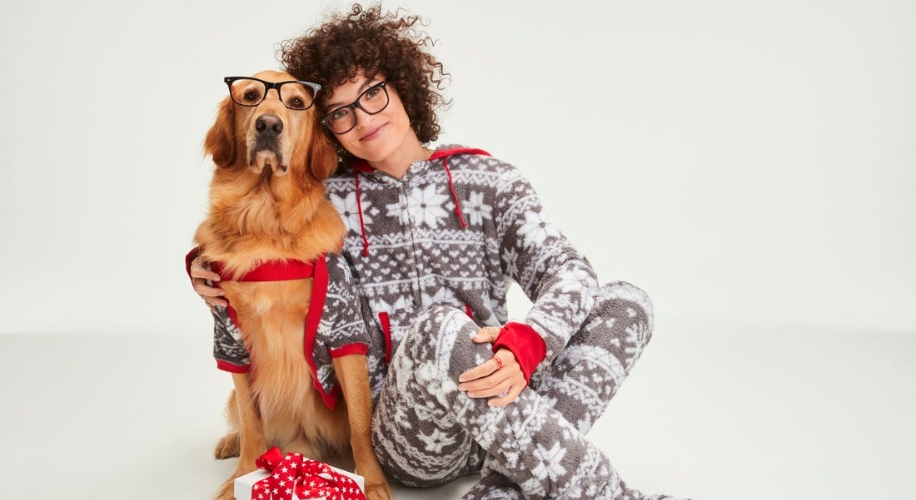 The holiday season is just around the corner, and it's the perfect time to start planning your gift list. This year, why not give the gift of stylish eyewear from Zenni, the world's leading online eyewear retailer? Whether you're shopping for screen enthusiasts, gamers, fashionistas, avid travelers, or even fashion-forward family and friends, Zenni has something for everyone that won't break the bank. Let's explore the top eyewear gift ideas for 2023!
In today's digital age, we all spend a significant amount of time in front of screens. Whether it's scrolling through social media, streaming your favorite shows, or gaming day and night, Zenni's Blokz Blue-Light Blocking Glasses are the perfect gift to protect your loved ones' eyes from harmful blue light. These glasses reduce eye strain and help ensure a good night's sleep.
Gaming has taken a massive leap into the virtual reality world, and Zenni is right there with you. Our VR Prescription Lenses are custom-built for the new Meta Quest 3 and can be tailored to individual prescriptions. Gamers who wear corrective eyewear can now enjoy a comfortable and immersive VR experience without any compromises.
Fashion-forward individuals will adore the Iris Apfel x Zenni collection. Inspired by the legendary fashion icon Iris Apfel's spunk and charisma, these trendy oversized and cat-eye frames will make a statement this holiday season. Give the gift of style and confidence to your favorite fashionista.
Chic sunglasses are a must-have for every season, and Zenni offers a unique opportunity to turn any frame into custom sunglasses. Starting at just $12, you can create a personalized gift that combines style and functionality for the avid traveler in your life.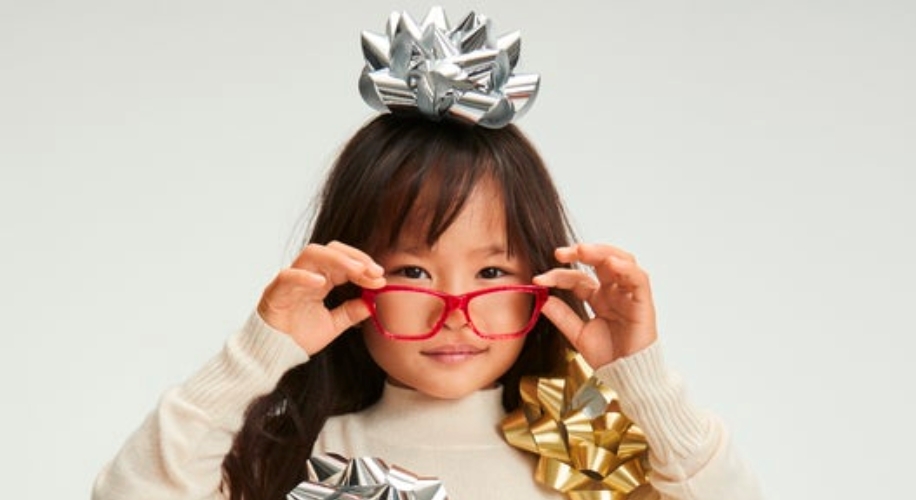 Don't forget the little trendsetters! Zenni offers affordable, stylish glasses for style-conscious kids. You can even find matching glasses for both you and your little one, creating adorable moments and unforgettable memories.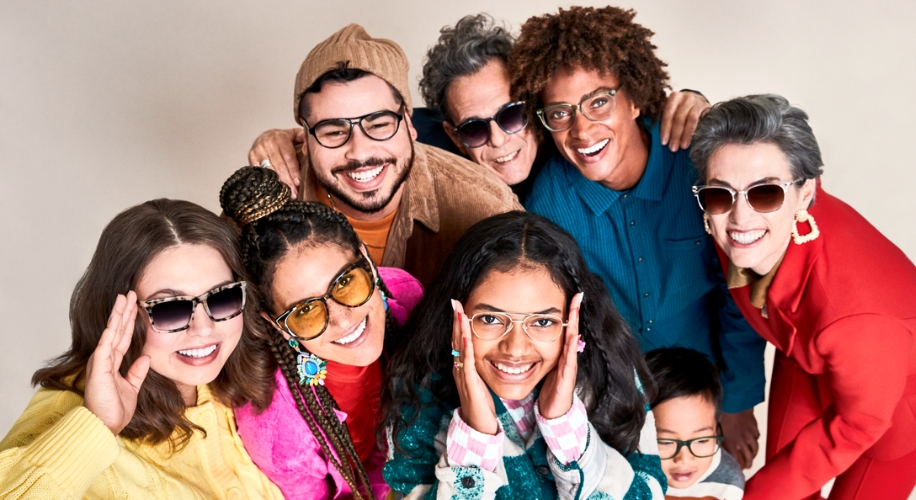 Zenni boasts one of the largest eyewear selections with over 1,000 styles to choose from, encompassing various colors, shapes, and sizes. Whether your gift recipients prefer classic designs or bold and contemporary looks, there's something for everyone, and all at an affordable price.
This holiday season, give the gift of style, protection, and personalization with Zenni's eyewear. From Blue-Light Blocking Glasses to VR Prescription Lenses and the Iris Apfel x Zenni collection, there's something to delight everyone on your list. Don't wait too long; take advantage of the Early Black Friday discounts and make this holiday season unforgettable with Zenni!

Dr. Sophia Moh, OD, is an optometrist based in the Bay Area, California. She holds a doctorate from UC Berkeley School of Optometry and has worked in various eye care settings, including primary care optometry, general ophthalmology, community health clinics, and Veterans Affairs. Dr. Moh is dedicated to improving global vision health by making high-quality, affordable eyewear accessible to all. She is also a certified American Board Optician (ABO) and actively contributes to optical education through training and lectures.