Embrace the Minimalism of Thin Frame Glasses
When it comes to choosing the perfect pair of glasses, there are many factors to consider. Most people wonder: Should I get thick or thin frame glasses? While thick frames may be trendy, thin frame glasses offer a more minimalistic and high-quality look. In this article, we will explore the benefits of thin frame glasses and why you should consider getting them from Zenni Optical.
The Debate: Thick vs Thin Frame Glasses
The debate between thick and thin frame glasses has been ongoing for years. While thick frames may be seen as more fashionable, thin frames offer a more subtle and sophisticated look. Thick frames can also be heavy and uncomfortable, while thin frames are lightweight and easy to wear. Ultimately, the decision between thick or thin frame glasses comes down to personal preference and what suits your face shape and style best.
Petite Eyeglasses
For those with smaller faces or petite features, thin frame glasses are the perfect choice. Thick frames can often overpower smaller faces and make them appear even smaller. Thin frames, on the other hand, offer a more proportionate and flattering look. Zenni Optical offers a wide range of petite eyeglasses in various styles and colors, making it easy to find the perfect pair for your face shape and style.
Minimalistic Look
In today's fast-paced world, minimalism has become a popular trend. This trend extends to eyewear as well, with many people opting for thin frame glasses for a more minimalistic look. Thin frames offer a sleek and understated look that can elevate any outfit. They also allow your facial features to stand out, rather than being overshadowed by thick frames.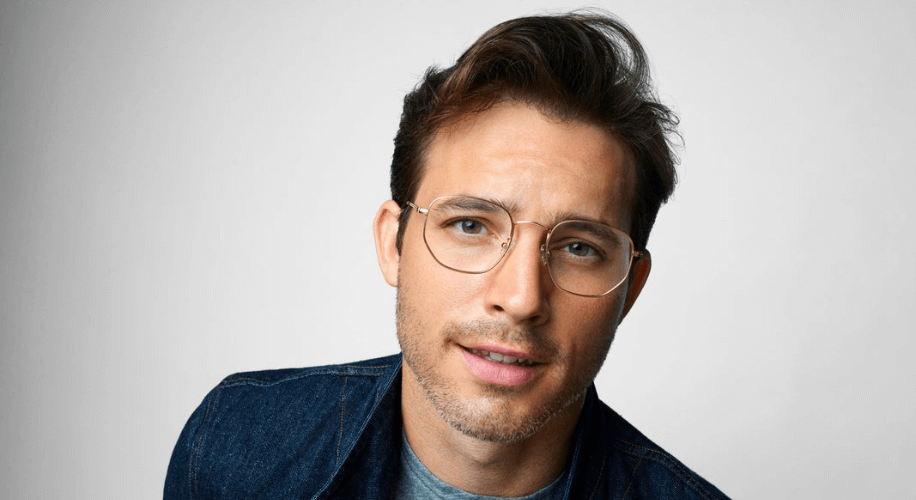 High-Quality Materials
At Zenni Optical, quality is of utmost importance. That's why all of their glasses are made with high-quality materials, including their thin frame glasses. These frames are made with durable materials such as titanium, stainless steel, and acetate, ensuring that they will last for years to come. This not only makes them a great investment but also a sustainable choice.
Variety of Styles
Thin frame glasses may seem simple, but they come in a variety of styles and colors. At Zenni Optical, you can find thin frame glasses in round, square, rectangle, and cat-eye shapes. They also offer a range of colors, from classic black and tortoiseshell to bold and vibrant hues. With such a wide selection, you can find the perfect pair of thin frame glasses to match your personal style.
Affordable Prices
One of the best things about Zenni Optical is their affordable prices. They offer high-quality glasses at a fraction of the cost of traditional retailers. This makes it easy to invest in multiple pairs of glasses, including thin frame glasses, without breaking the bank. Plus, with their virtual try-on feature, you can see how the glasses will look on your face before making a purchase.
In conclusion, thin frame glasses offer a minimalistic and high-quality look that is perfect for those looking for a more understated and sophisticated style. With a wide range of styles, affordable prices, and high-quality materials, Zenni Optical is the perfect place to find your next pair of thin frame glasses. So why wait? Head to their website now and find your perfect pair!