Finding Affordable Prescription Sunglasses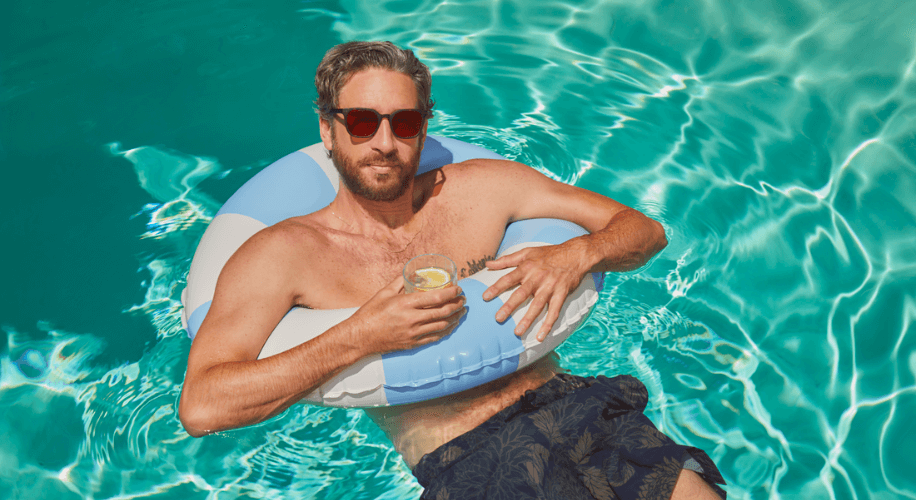 For individuals who require vision correction, finding the perfect pair of prescription sunglasses doesn't have to be a daunting task. With a variety of styles to choose from, it can be easy to find a pair that not only protects your eyes from harmful UV rays but also complements your style perfectly. At Zenni Optical, we deeply understand the need for affordable and high-quality eyewear. This guide will help you navigate the world of affordable prescription sunglasses, from identifying the right style to choosing the best material for your lenses.
Selecting the Right Style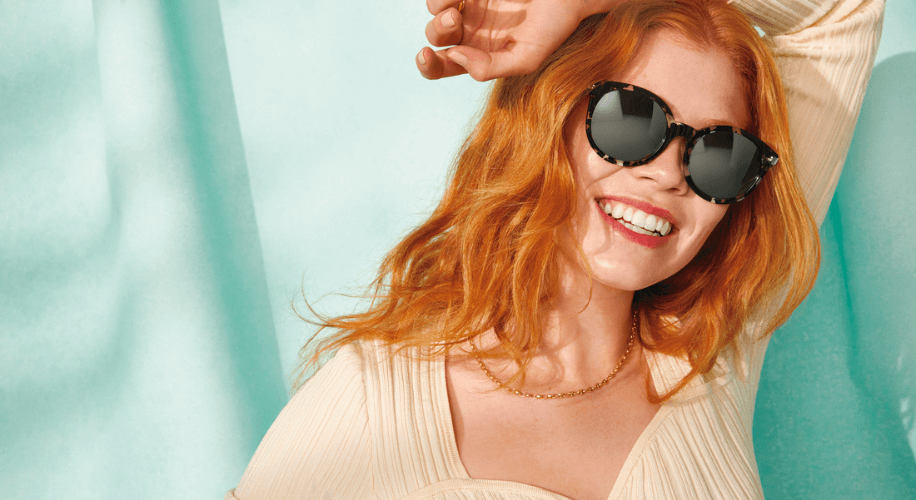 Your sunglasses should be more than just a vision correction tool. They should be a fashion statement that accentuates your face shape and showcases your personal style. Here are some popular styles that you can consider:
Choosing the Right Lens Material
The lens material of your sunglasses plays a crucial role in comfort, vision clarity, and safety. Here are a few options you can consider:
High Index Lenses: These lenses are thinner and lighter than standard plastic or glass lenses, making them comfortable for long wear. They are ideal for strong prescriptions.
Photochromic Lenses: Also known as transition lenses, these lenses automatically darken in sunlight and lighten indoors, giving you the convenience of having prescription glasses and sunglasses in one.
Polarized Lenses: For those who spend a lot of time outdoors, especially near water or snow, polarized lenses can reduce glare and ease eye strain.
Finding Affordable Options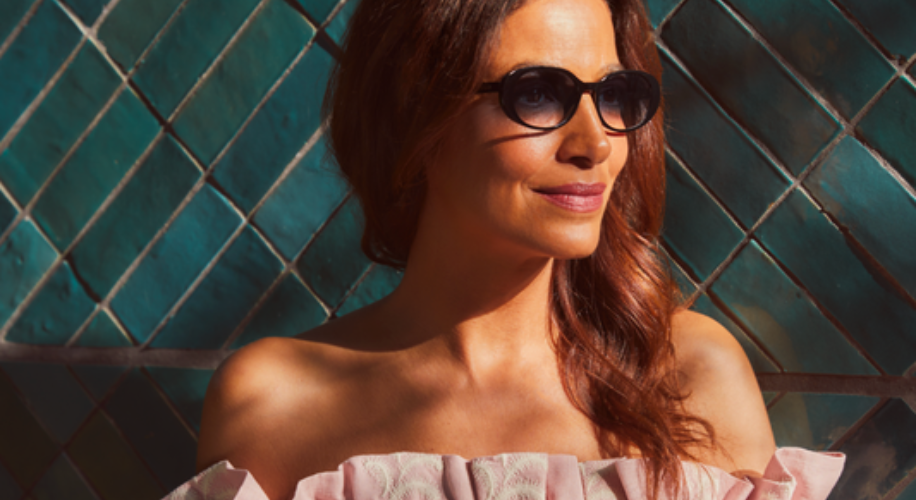 Prescription sunglasses don't have to be expensive. There are numerous online retailers that offer a wide range of affordable options. Here's how you can save money on your prescription sunglasses:
Shop Around: Don't limit yourself to just one store. Check out different websites and compare prices to find the best deal. You can find high-quality and affordable sunglasses at Zenni Optical.
Look for Discounts: Many online retailers offer discounts and promo codes from time to time. Keep an eye out for these deals.
Go for Non-Designer Brands: Designer sunglasses can be expensive. You can still find stylish and high-quality sunglasses from non-designer brands at a fraction of the cost.
Remember that the right pair of prescription sunglasses is a blend of style, comfort, and affordability. With a little bit of research and patience, you can find the perfect pair that suits your needs and budget. Happy shopping!