Aviator Sunglasses for Women: A Classic Choice
If you're looking for a timeless accessory that radiates style and sophistication, look no further than women's aviator sunglasses. A staple in the fashion world since their inception, these iconic frames have graced the faces of countless celebrities and fashionistas, earning them a permanent spot in the eyewear hall of fame.
The History and Appeal of Aviator Sunglasses
First designed in 1936 by Bausch & Lomb and later popularized by Ray-Ban, aviator sunglasses were initially developed for pilots to protect their eyes while flying. The large, teardrop-shaped lenses were designed to completely cover the eye, preventing light from entering at any angle. Fast-forward to today and aviator sunglasses have become a fashion staple for both men and women.
But what is it about aviator sunglasses that makes them such a popular choice among women? Here are a few reasons:
Versatility: Aviator sunglasses can be paired with almost any outfit, be it a casual ensemble or a more formal look. This makes them an excellent everyday accessory.
Flattering: Thanks to their teardrop shape, aviator sunglasses flatter nearly any face shape.
Protection: With their large lenses, aviators provide superior protection against harmful UV rays, making them a practical choice as well.
Choosing the Right Aviator Sunglasses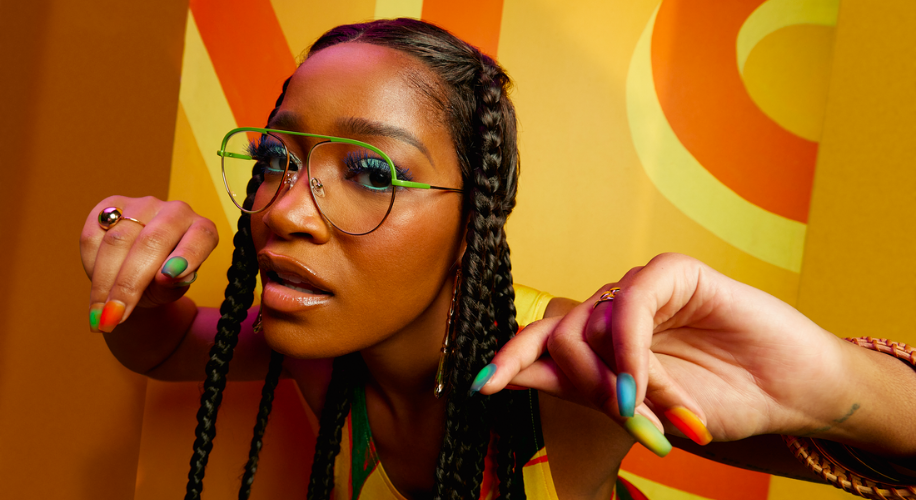 When selecting aviator sunglasses, it's important to consider your face shape, personal style, and comfort. Here are some tips to help you make the right choice:
Face Shape: While aviators are known for their universal appeal, they're particularly flattering on heart and square face shapes. If you're unsure of your face shape, our guide can help.
Style: Whether you prefer a classic metal frame or something more colorful, there's an aviator style to suit everyone's taste. Don't be afraid to experiment with different frame styles and lens colors.
Comfort: Comfort is key when it comes to eyewear. Opt for lightweight frames with adjustable nose pads for a comfortable fit.

At Zenni, we offer a wide variety of women's aviator sunglasses that combine style, comfort, and affordability. You can even customize your sunglasses with different lens options, such as progressive or Transition lenses to suit your vision needs. So whether you're looking for a classic pair for everyday wear or a stylish accessory for your summer vacation, we've got you covered. Browse our selection today and find your perfect pair of aviator sunglasses.

Dr. Sophia Moh, OD is an optometrist located in Bay Area, California. She completed her undergraduate studies at UC San Diego and earned her doctorate at UC Berkeley School of Optometry. She has experience in a variety of eye care settings including primary care optometry, general ophthalmology, community health clinic, and Veterans Affairs. Her mission is to help the world see better by developing high-quality, affordable eyewear for everyone. She is also a certified American Board Optician (ABO) and provides training and lectures on optical education topics.