"Frame Friday" Roundup: World Cup Fever and New Arrivals!
Host country Brazil faced against Croatia in Sao Paulo yesterday, kicking off the 2014 FIFA World Cup, the biggest international tournament and sporting spectacle in the world. You may catch World Cup fever even if you have no interest in soccer. These hot new frames features some of the brightest colors and most exciting frames, embracing the energy and spirit of the World Cup and giving you a chance to root for your favorite teams.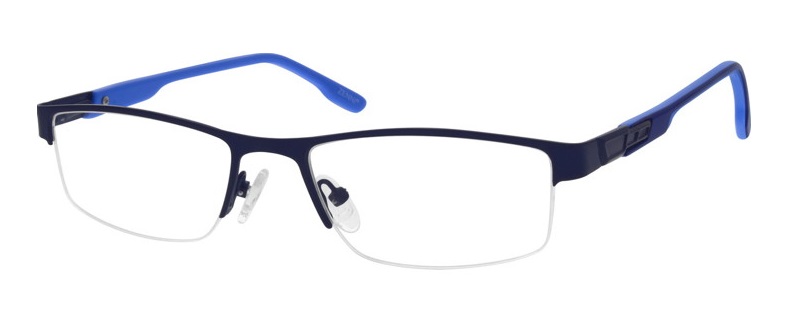 You can't go wrong supporting the home team. The U.S.A. earned a tournament berth again, but they have a tough pool that includes Germany. They must fair well against both the Germans and the impressive Portugal to exit pool play with a strong record. However, every year we perform a little better. Maybe it's our time to break out on the world stage.
And who can forget the flaming orange (orange is the "queen's color" in The Netherlands) uniforms of the Dutch? They played an exciting tournament in 2010 and lost in the finals to Spain. The team looks strong this year in more reserved uniforms, so if you want to root for someone else, you could do worse than The Netherlands. And bonus perk: you'll have a hot pair of glasses after the tournament.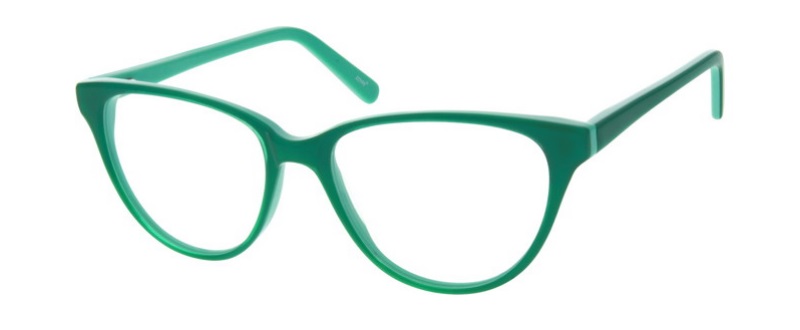 A soft green/turquoise like this doesn't lend itself to the rabid fandom you see in the stands, sporting full body paint. But it does give you the option to support a number of teams – especially the Ivory Coast – with green in their unis, and they might work out better with the rest of your wardrobe in the future.
Dark blue is similarly versatile both in terms of team and future fashion. Bosnia, Brazil's away kit, Croatia, and a host of other team uniforms all include a royal blue of some variety.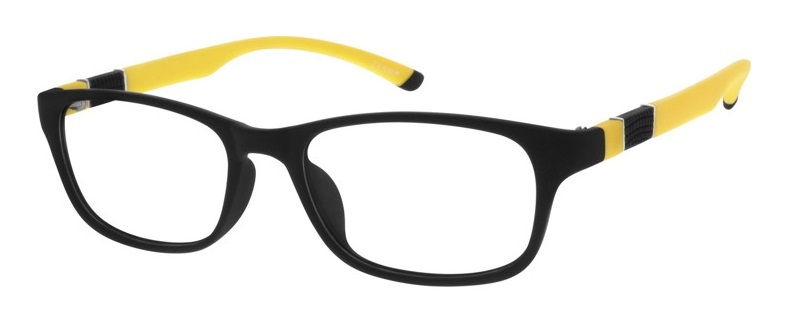 And then there are those of you who won't pass up on the fashion of Zenni's hottest new arrivals and deals at great prices, whether or not they resemble a World Cup team. Throw on these black and yellow frames and somebody is sure to confuse you with a fan.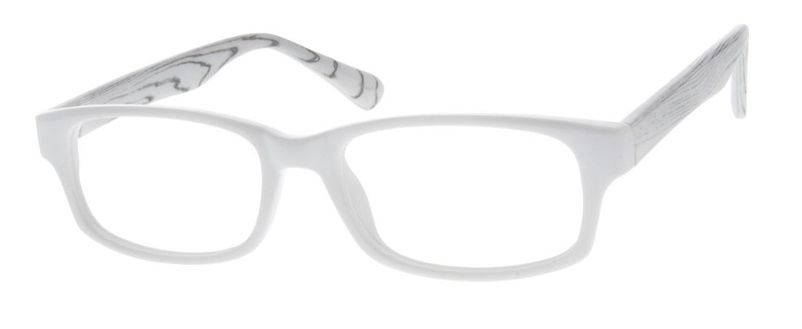 Or you could take it to another level and use your glasses to support polar bears, snow leopards, and other endangered species, similar to what Iran did with its jerseys, which support the endangered Asiatic Tiger. However, you enjoy the World Cup, be sure to take advantage of Zenni's great fashions and styles.