"Frame Friday" Roundup: Vintage Look Glasses
They say trends go in cycles, and these amazing vintage-looking glasses are a testament to the fact that what's old can be new, and not just new but among the hottest styles in the fashion world. But don't be fooled; these ain't your grannies cracked ol' spectacles. These new versions of classic styles are ready to take your face-fashion game to the next level.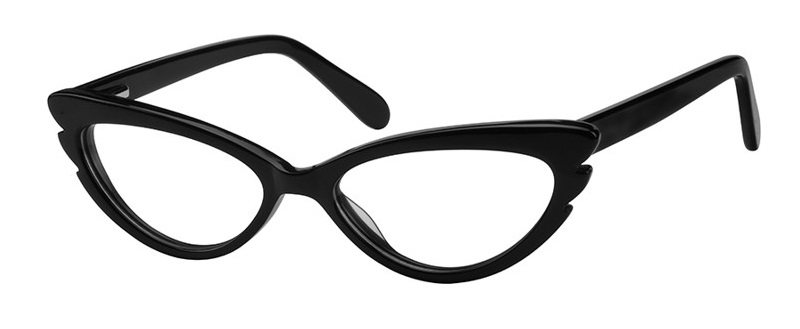 You know a specific era of vintage fashion is back in when you look at those styles and don't even think of them as old, but rather as established trends now. Heavy black frames? Winged cat-eye lines? It all seems perfectly on-trend, despite pulling from the 1940s and their comeback in the 1960s.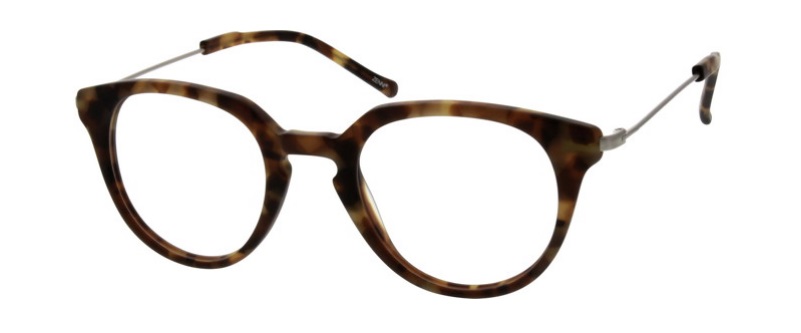 The difference is that if you dug through your parents' and grandparents' boxes of old stuff to pull out their musty glasses, you would find frames that look quite similar to these new options, minus the moths and cob webs, but that are also heavier, less comfortable, and slightly less refined.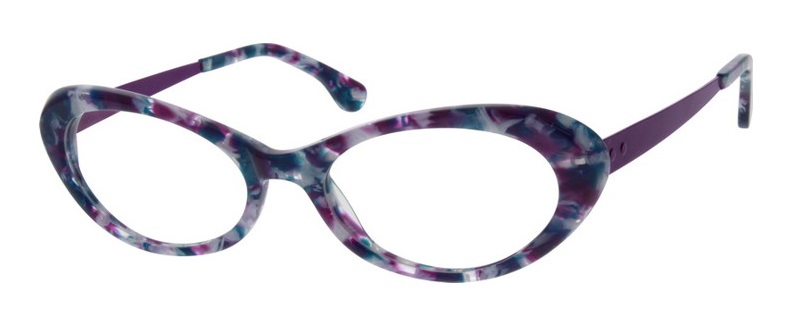 Despite these differences, because they are so clearly paying homage to frames from generations past, you can also pair these glasses with actual vintage garments mixed together with new trends to create your own unique, retro style.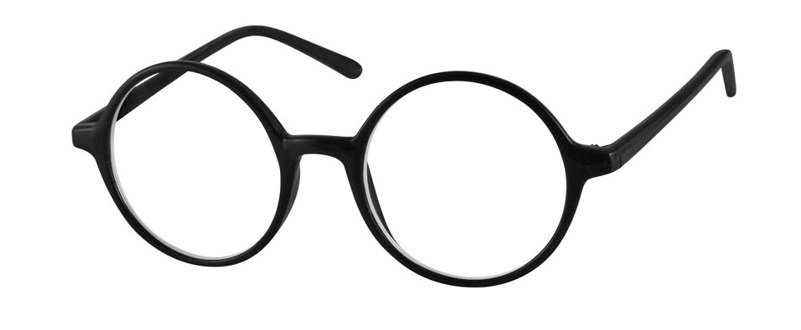 Vintage styles can pose a challenge if their design and aesthetic are unfamiliar and and you aren't sure what styles work best for you. One great way to find the right vintage-look glasses for you is to browse Pinterest boards of vintage style from the 1940s and 1970s. Other online resources that present historic fashion images work well too. Look for people who have a similar face shape to yours to get a sense of what frame shapes are best for your face.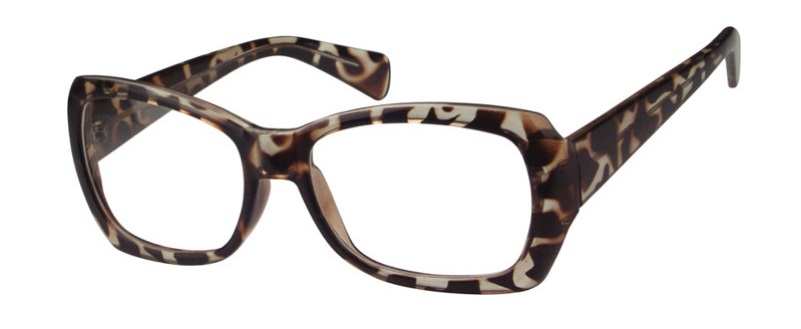 However, you don't have to worry as much with these vintage glasses, because their unique shapes and lines are more forgiving, since they are less familiar to others as well. So you can more than get away with a pair of glasses you love, even if they aren't technically ideal for your face.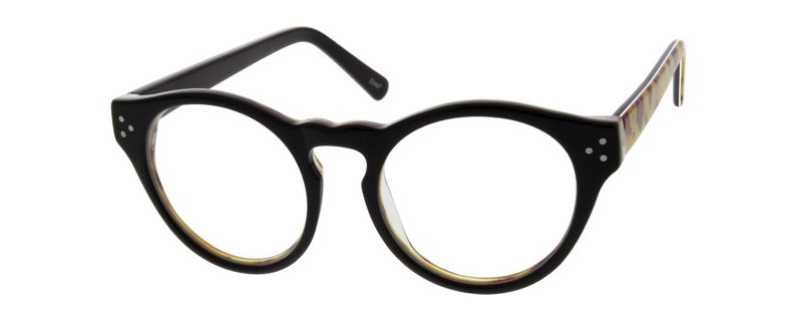 The timing is perfect for vintage-looking frames. It's warm, and summer trends couldn't be friendlier to a little nostalgia, putting your hot new vintage glasses from Zenni precisely on-trend.