Fielders of Vision: Baseball Players Who Wear Glasses
We can understand why the commissioner of Major League Baseball would ban players associated with gambling.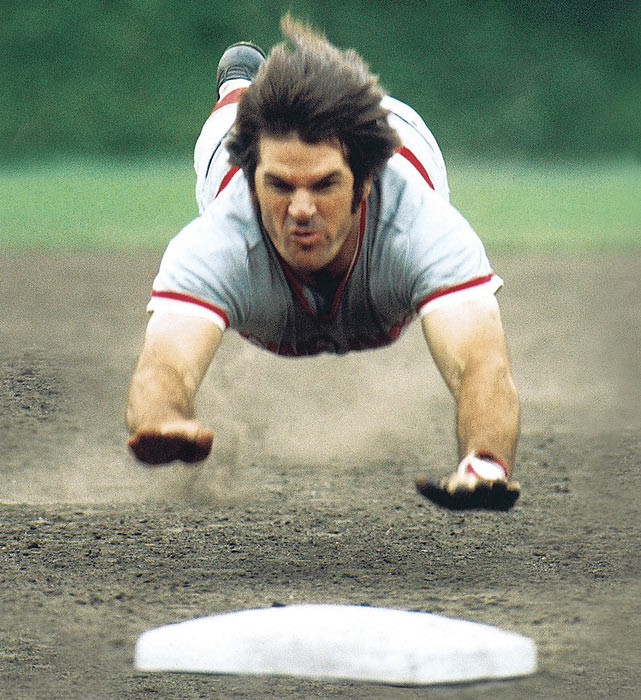 We can also understand why the commissioner of Major League Baseball would ban players who have used steroids.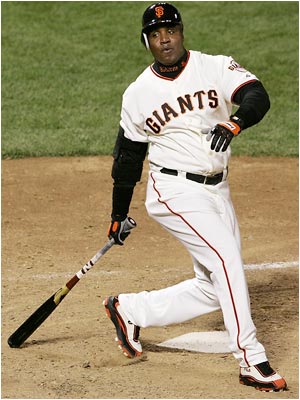 But we were thrown a curveball, so to speak, when we saw a headline claiming that the current commissioner of Major League Baseball, Bud Selig, decided to ban eyeglasses and contact lenses.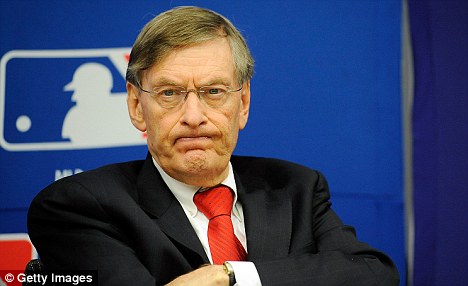 Therefore, we were relieved, as it were, when we learned that this was a fake "news story" from CAP News, a satirical website in the style of The Onion.
How could it be otherwise? After all, without his eyeglasses, Oakland A's second baseman Eric Sogard would never get a hit or field a ball.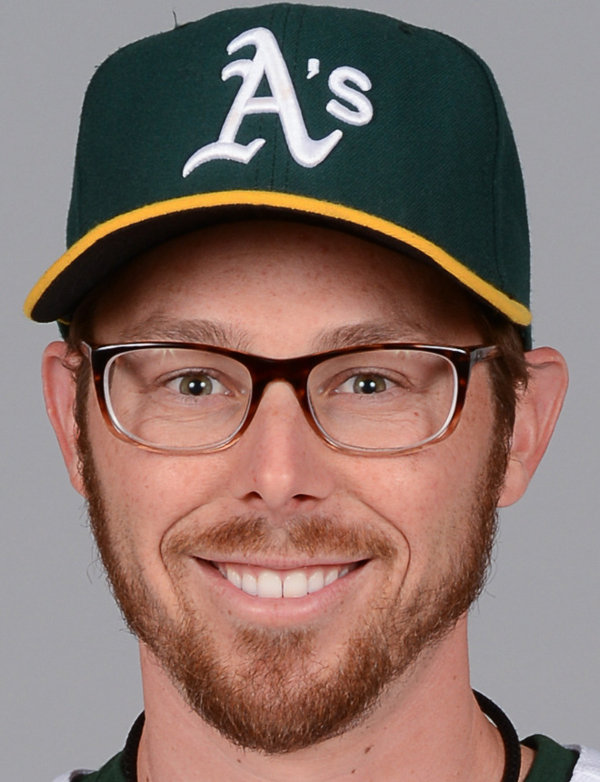 Sogard looks awesome in his full-rim, rectangular "ombre" (two-tone) frame, not unlike Zenni frame 286315.


Among contemporary baseball players, Sogard is joined in wearing glasses on the field by Washington Nationals relief pitcher Tyler Clippard.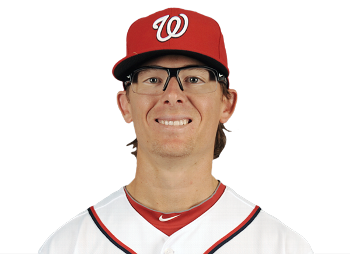 Clippard's half-rim frame is very similar to Zenni frame 294316.


Sugard and Clippard are upholding a long tradition that started with pitcher Will "Whoop-La" White, the first baseball player to wear glasses, who played for several teams, including the Cincinnati Reds, from 1877-86.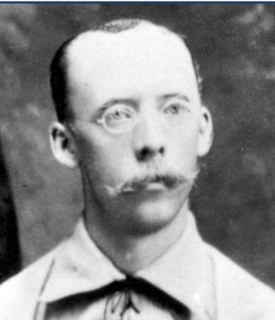 Amazingly, White's full-rim round translucent eyeglasses are still popular today. Check out Zenni's similar frame 620315.


However, for players who were not pitchers, there was a stigma (and maybe an astigmatism) attached to wearing glasses. That ended in 1921, when utility infielder George "Specs" Toporcer debuted in Major League Baseball, playing for the St. Louis Cardinals.

Specs is wearing a classic round frame that is not unlike Zenni frame 679715.


Only two Hall of Fame players wore glasses on the field. One, a very famous late-20th-century player, should be easy to guess. If you need a hint, his nickname is "Mr. October."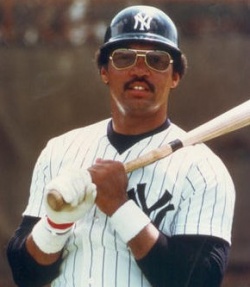 Yep. That would be Reggie Jackson, whose metal aviator-style frame never goes out of style. Zenni frame 453415 is very similar.

The other Hall of Famer might be a little harder to guess.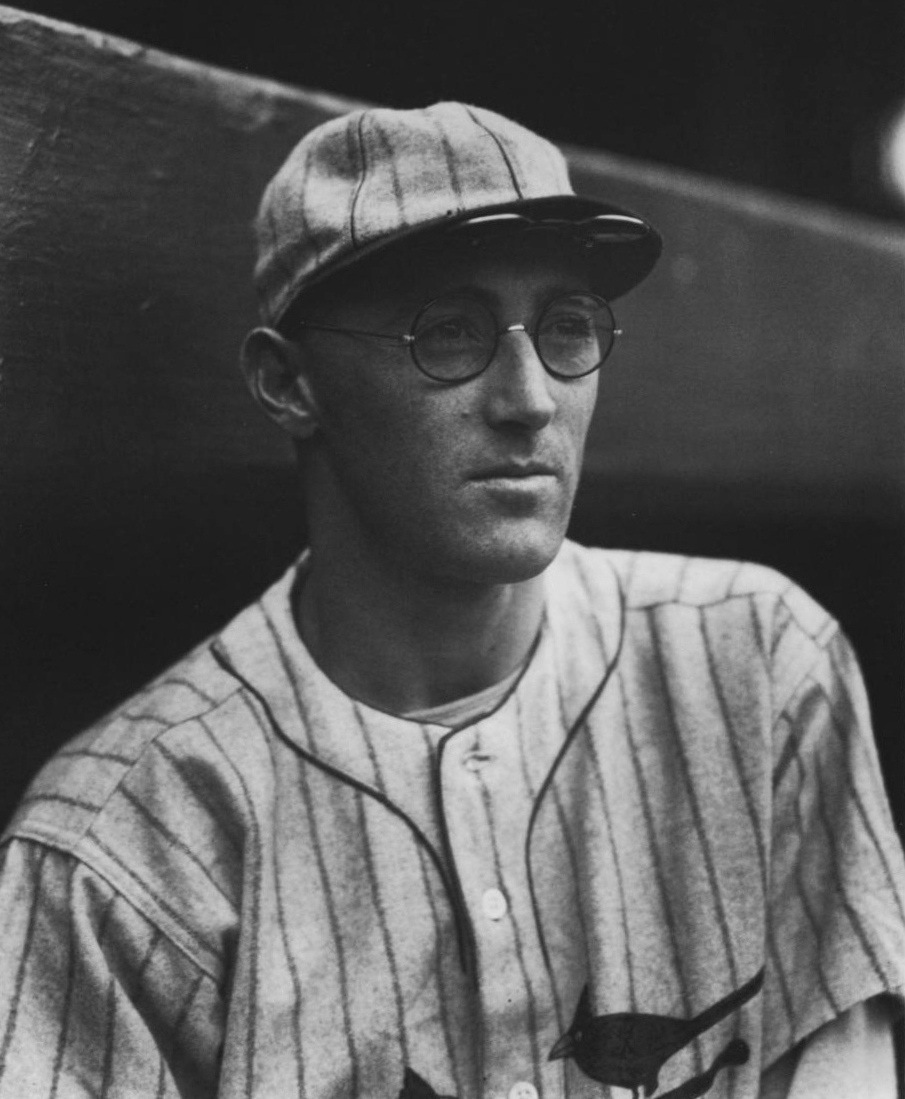 No, that's not Specs Toporcer, although Specs and his glasses bear a strong resemblance to Charles "Chick" Hafey, who is depicted here.
Hafey was an outfielder who played for the St. Louis Cardinals and Cincinnati Reds in the 1920s and '30s. He represented eyeglasses wearers well, as the National League Batting Champion in 1931, with a .349 average. He sports the classic round style of eyeglasses similar to Toporcer's, and similar to Zenni frame 450014.


Relief pitcher Jim Konstanty was the first eyeglasses wearing player to win the National League Most Valuable Player (MVP) award, winning 16 games and saving 22 in 1950, when he played for the Philadelphia Phillies.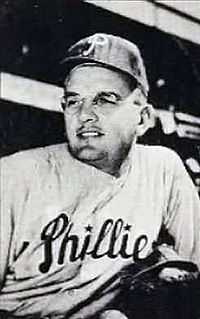 His rimless-glasses look could be duplicated by Zenni frame 314911, with lens shape 230.

Infielder and outfielder Dick Allen, who played in both the National and American Leagues, was the first eyeglasses wearer to win the American League MVP award, in 1972.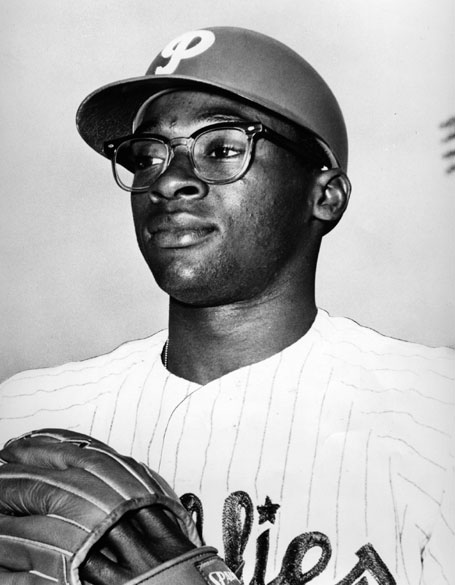 Not too many ballplayers can make this claim, but Allen was also an R&B singer. His group, Rich Allen and the Ebonistics, had a 1968 hit, "Echo's (sic) of November."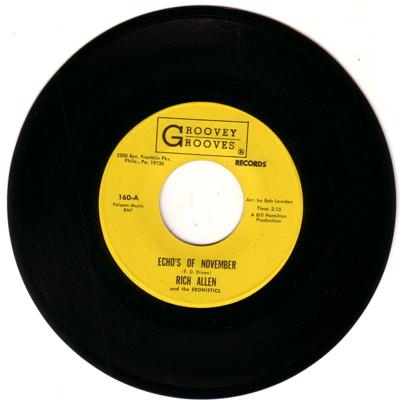 Allen's classic, full-rim ombre frame is similar to Zenni frame 627034.


Finally, Boston Red Sox centerfielder Dom DiMaggio was nicknamed "The Little Professor," in part because he was one of the few players of his time (the 1940s-early '50s) to wear eyeglasses.

DiMaggio's classic metal round glasses are similar to Zenni frame 151314.


DiMaggio still holds the Red Sox hitting-streak record, 34 games in 1949. His brother Joe, who played centerfield for the New York Yankees and whose 56-game streak in 1941 remains a Major League Baseball record, ended Dom's streak when he caught a line drive his brother hit to centerfield.

They had another centerfielder brother, Vince, who played for National League teams, but like Joe he didn't wear glasses.

Presumably Dom made sure to wear his glasses at DiMaggio family gatherings, so he'd have a good look at his sister-in-law.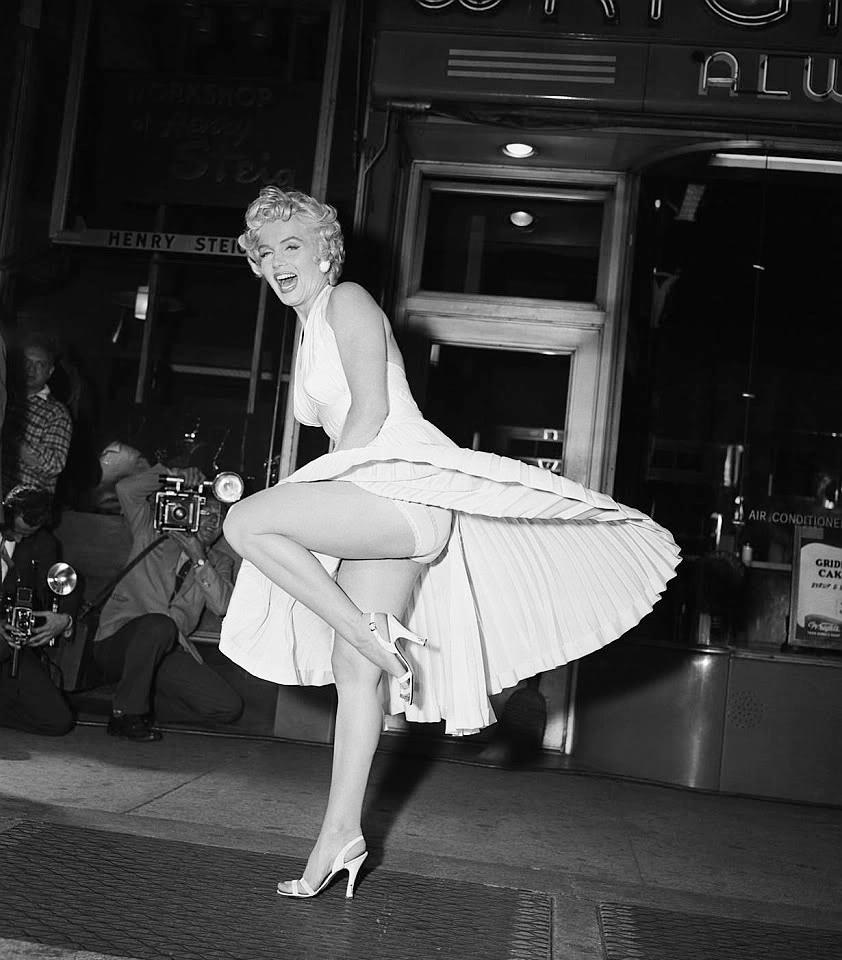 That's how to keep your eye on the ball!