Black and Gold Glasses: Timeless Elegance for Every Style
Choosing the perfect pair of glasses can be a daunting task. The frame color, style, and even material can dramatically influence your overall look. One stunning option that never goes out of style is a pair of black and gold glasses. This luxurious color combination not only adds a touch of elegance to your appearance but also gives off a sophisticated vibe that's hard to resist.
The Classic Appeal of Black and Gold Glasses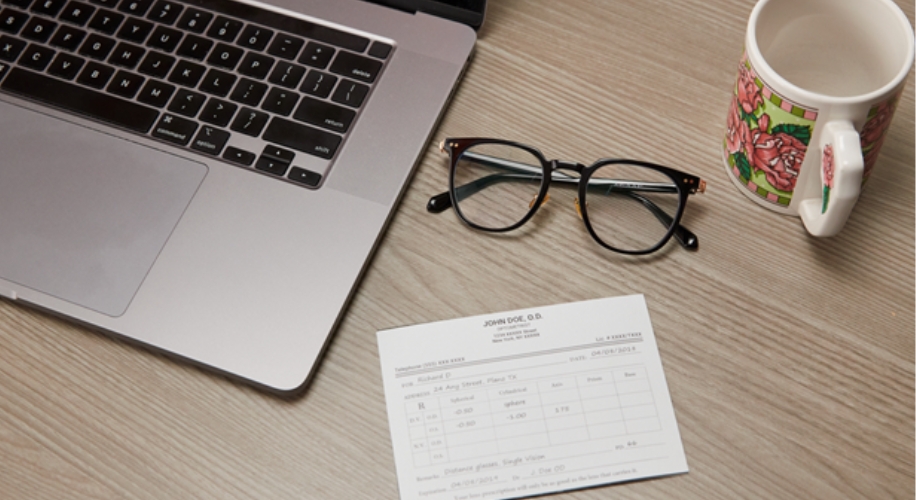 There's something incredibly captivating about the color combination of black and gold. The stark contrast between the two hues creates a visually appealing dynamic that can lend an air of refined elegance to any outfit. The black and gold glasses are a testament to timeless elegance, capturing the essence of classic fashion with a modern twist.
Why Black and Gold?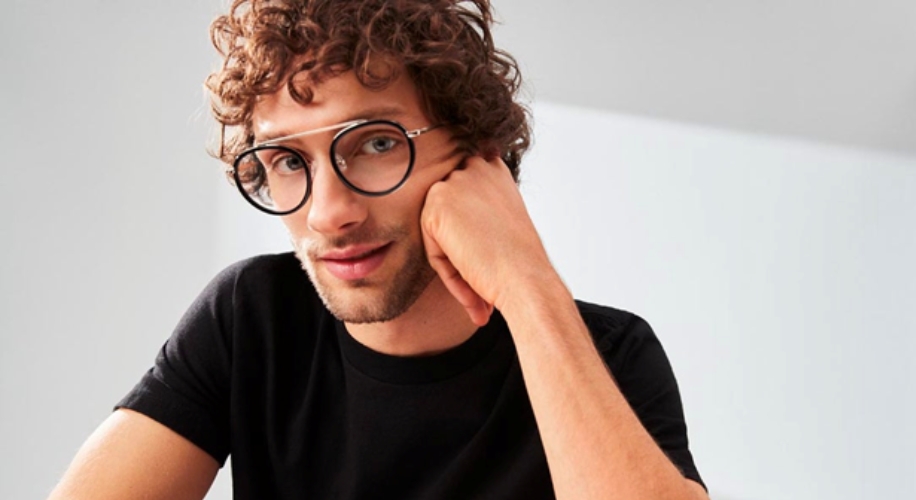 Black is a color that signifies power, elegance, and formality. On the other hand, gold is associated with luxury, quality, and prestige. When combined, they provide a stunning contrast that exudes an aura of sophistication and class. Here are a few reasons why black and gold glasses might be the perfect choice for you:
Universal Appeal: This color combination is unisex and suits people of all ages and skin tones. Whether you prefer a minimalistic style or something more extravagant, black and gold glasses can fit right in.
Versatility: Black and gold glasses can effortlessly transition from a day at the office to an evening out. They are versatile enough to complement both casual and formal attire.
Timeless Elegance: Trends come and go, but the black and gold combination has stood the test of time. These glasses are a long-term investment that will always keep you in vogue.
Our Favorite Black & Gold Glasses
Cat Eye Glasses
Make a fashion-forward statement with these gorgeous cat-eyes. The flat metal frame has a striking cut-out detail on the front corners. The larger lenses are perfect for chic sunnies or bold glasses. This is a medium-wide frame with a matte finish.
Retro Browline Glasses
This retro browline style looks as fresh today as it did when it first arrived on the scene more than 50 years ago. The wide frame works equally well for hip, everyday glasses or sunglasses.
Round Glasses
Step out in style with these chic round glasses. The TR90 plastic frame features a metal rim, temple arms and nose bridge. Metal accents on the outer corners complete the look. Adjustable nose pads and acetate temple tips provide a comfortable fit.
Black and gold glasses exude timeless elegance and sophistication. This classic color combination is universally appealing and versatile, suitable for people of all ages and styles. At Zenni Optical, we offer a range of black and gold glasses, from cat-eye to retro browline and round styles, allowing you to indulge in luxury without the hefty price tag. Whether you want to make a bold fashion statement or elevate your everyday look, these glasses are a lasting investment that ensures you stay in vogue for years to come. Explore our collection and embrace the enduring allure of black and gold glasses at Zenni!

Dr. Sophia Moh, OD, is an optometrist based in the Bay Area, California. She holds a doctorate from UC Berkeley School of Optometry and has worked in various eye care settings, including primary care optometry, general ophthalmology, community health clinics, and Veterans Affairs. Dr. Moh is dedicated to improving global vision health by making high-quality, affordable eyewear accessible to all. She is also a certified American Board Optician (ABO) and actively contributes to optical education through training and lectures.