Men's Reading Glasses: A Style Statement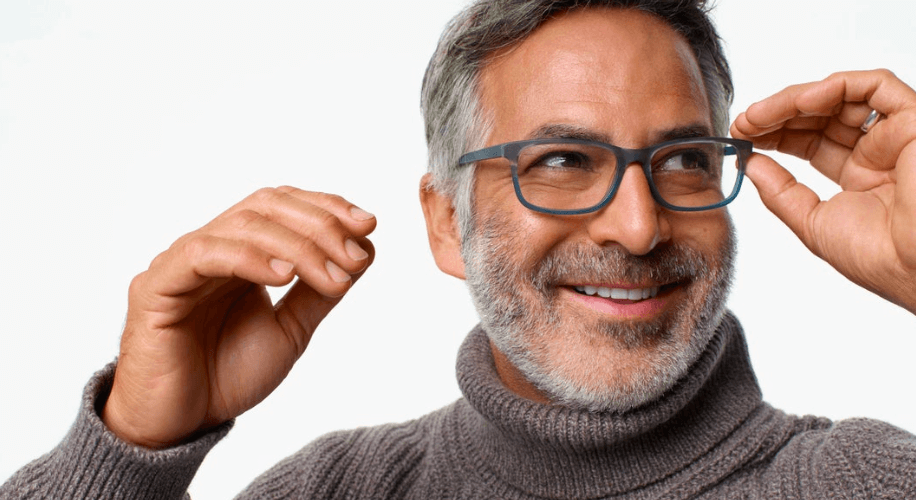 When you think about men's fashion, reading glasses might not be the first thing that comes to mind. However, eyewear can significantly enhance a man's overall look. Today, we invite you to explore the world of men's reading glasses as a style statement. This journey covers everything from classic designs to modern trends, helping you find a pair that matches your personal style and needs.
Classic Styles With a Modern Twist
The world of men's reading glasses is far from dull. From timeless aviator sunglasses for men to modern square sunglasses, there's a design for everyone. Some of the most popular styles include:
Choosing the Right Frame for Your Face Shape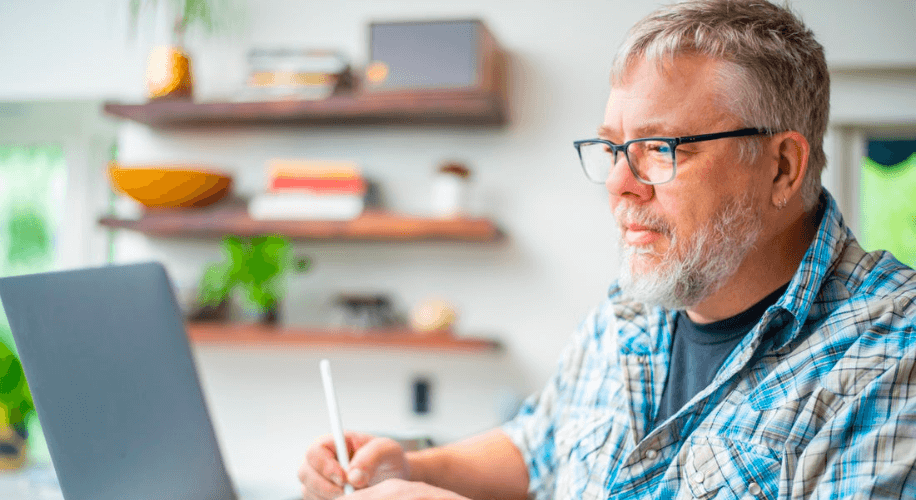 One essential aspect to consider when choosing your glasses is your face shape. Certain frame styles may complement specific face shapes better. For instance, round glasses for men can enhance angular features, while rectangular sunglasses can balance out round face shapes. You can learn more about finding the right glasses for your face shape here.
Functionality Meets Fashion
While style is crucial, it's vital to remember that reading glasses serve a purpose: to help you see clearly. This doesn't mean you have to compromise on style. Many modern designs incorporate fashion-forward elements without sacrificing comfort and functionality. For instance, Zenni Optical's reading glasses are both stylish and practical, featuring a magnetic connection at the bridge that enables the frames to separate and reconnect easily.
Protective Features
Many reading glasses come with features designed to protect your eyes. For example, blue light glasses men can help reduce exposure to potentially harmful blue light from digital devices. Another feature to consider is photochromic lenses that automatically darken in bright light, turning your reading glasses into sunglasses.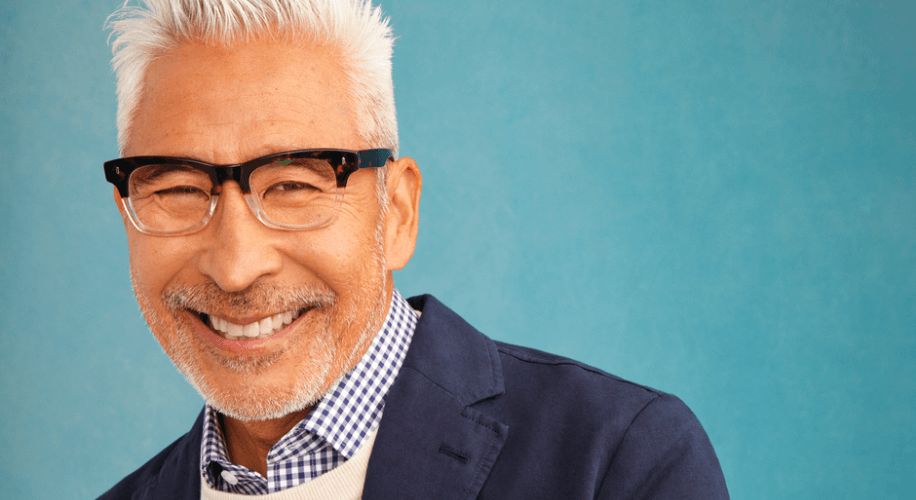 Customizing Your Reading Glasses
Opting for custom glasses can add a unique touch to your style. You can choose from different colors, materials, and lens types. Whether you prefer the sophistication of black frames, the boldness of colorful sunglasses, or the appeal of clear glasses, men, the choice is yours.
Specialized Lenses
Depending on your needs, different lenses can be incorporated into your reading glasses. Common options include progressive reading glasses and photochromic lenses. If you're nearsighted, you may prefer near sighted glasses specifically designed to improve your vision.
In conclusion, men's reading glasses offer more than just improved vision. They serve as a powerful accessory that can enhance your personal style. So why wait? Start exploring the diverse world of men's reading glasses today.