Modern Style Update for the Classic Man
Just because you have classic style doesn't mean you can't have contemporary eyewear.
We at Zenni understand a man who doesn't jump on every new trend that gets written up or tweeted out. If your style icon is from the Golden Age of Hollywood, you can keep your classic sense of cool while relying on your eyewear to stay current. Updating your frames is an easy way to raise eyebrows without compromising timeless taste.
Inspired by: Steve McQueen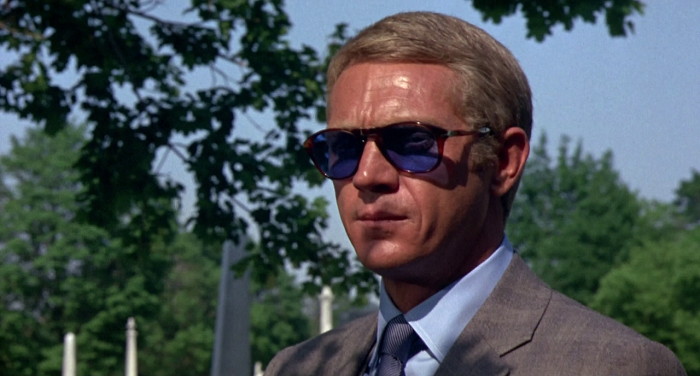 If your other car is a motorcycle, you'll need some shades to keep the dirt out of your eyes. Take a cue from the king of cool, whose tailored suits and tinted frames still send hearts racing. McQueen is responsible for elevating Thomas Crown's everyday look into an influential mode of dressing for decades. Cast aside those vintage glasses in favor of this modern pair that comes in contemporary colorways such as orange and gray. These acetate glasses are both comfortable and classy with added durability for wherever the road may take you.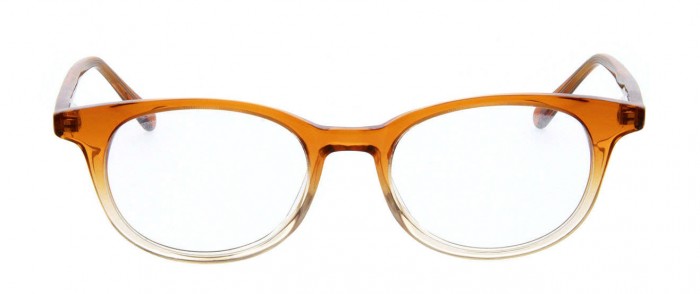 Inspired by: Frank Sinatra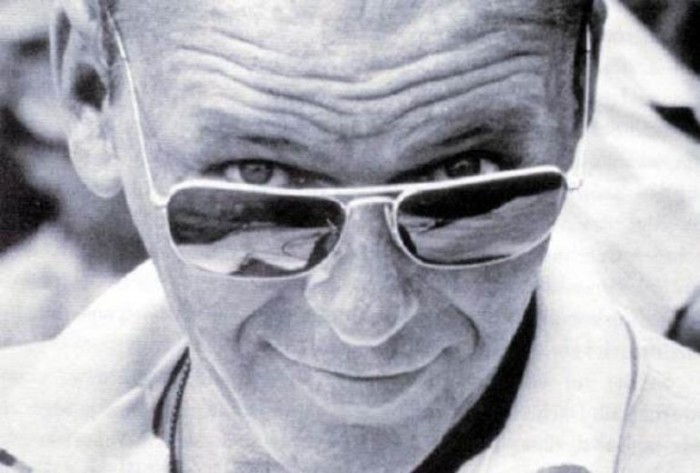 Do you swoon over this crooner's Rat Pack regalia? Protruding cuffs? Check. Hemmed trousers? Check. Fedora? Check. Shined shoes? Check? How about specs? Gold accented Aviator frames are as timeless and refined as a Sinatra tune. These glasses give the perfect gilded peek from beneath a fedora, or any other style of hat you favor. Aviators also flatter every face shape, so any 21st-century dude can rock this design.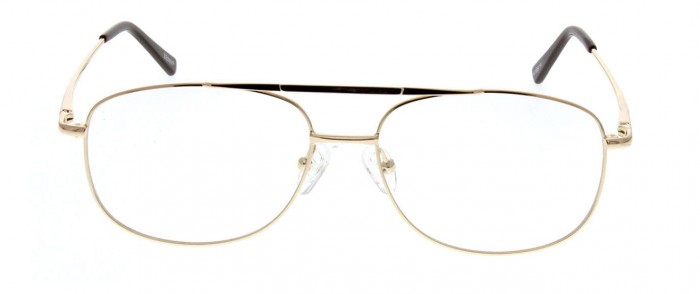 Inspired by: Cary Grant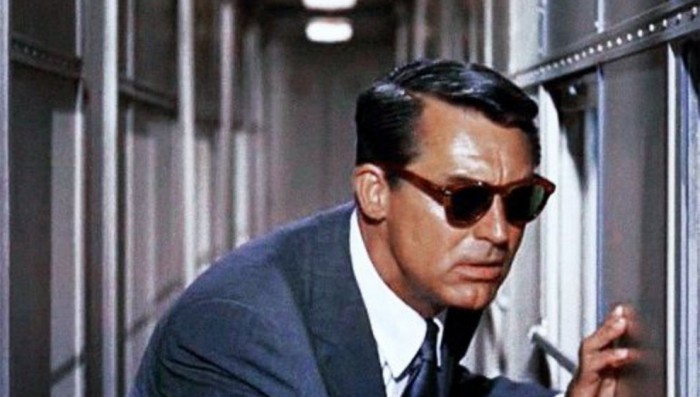 Round tortoiseshell glasses offer a touch of quirk when paired with a tailored suit. More importantly, they inject a hint of British cool. With a mod shape that begs to be noticed, make sure and juxtapose these glasses with any polished ensemble for a smart finish. This model comes with a keyhole bridge to eliminate pressure from the top of the nose, so while they're anything but plain, they're a practical purchase. Grant believed that those who dressed well behaved well, so make sure you accessorize well too.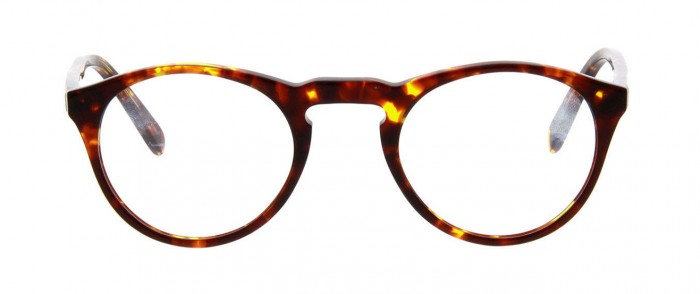 Inspired by: James Dean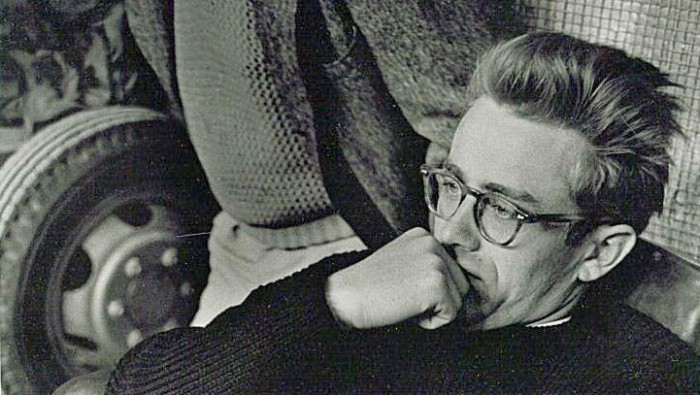 These Bodega wayfarers are named after the coastal California town that became famous in Hitchcock's "The Birds." If California cool best describes your aesthetic, look to James Dean for laidback sophistication. These iconic wide frames come in a variety of colors from vintage-looking tortoiseshell to subtle black and a rebellious green. If you already live in denim and leather jackets these glasses are the only wardrobe addition you'll need.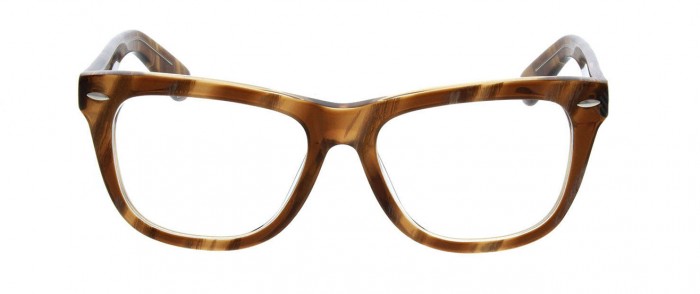 Inspired by: James Bond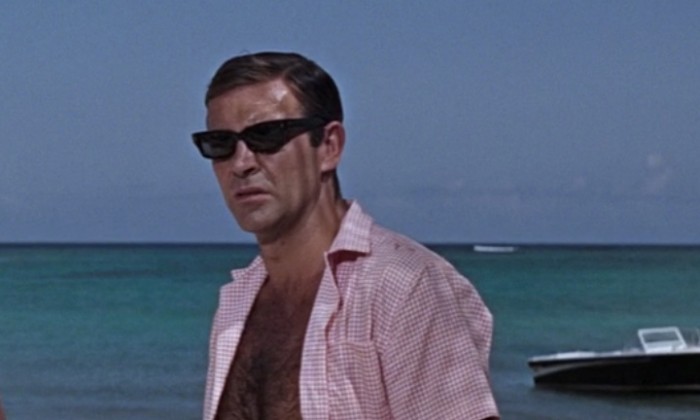 Shake up your style by looking to James Bond for eyewear inspiration. He might be a fictional character, but the spy we love has shown us many shades throughout the years. Though different actors have portrayed 007, what unites them is a refined elegance combined with a rugged masculinity. Faux wood frames will bring out the adventurous nature of any trendsetter. The black color of these glasses up their cool factor, making them ideal for any international man of mystery.
Which iconic style are you digging? Tell us in the comments below.