6 Reasons You Need Personalized & Custom Eyeglasses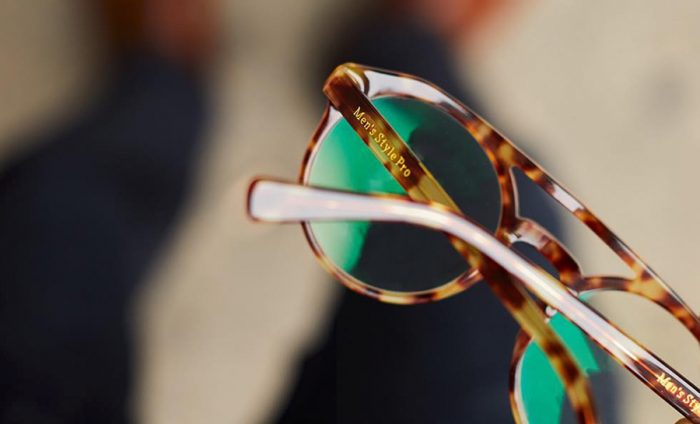 Custom eyeglasses featuring /b/record-type-frame/Feature-Custom-engraving/_/N-1101494945+3178763621?sizeOrder=1234510000″>engraving is a new trend in eyewear that allows you to personalize your eyewear in a way that's uniquely you.  In addition to offering on-trend eyewear at affordable prices, Zenni also gives you the option to add customized engraving to your frames.  Read on for six reasons why we think customized engraving is the best thing since sliced bread.
1.Show Your School Spirit
School spirit is always in style. Support your school or  alma mater by engraving its name to the side of your frames.  Other fun options are your graduation date, school mascot,  or fraternity/sorority (we even have greek letters!).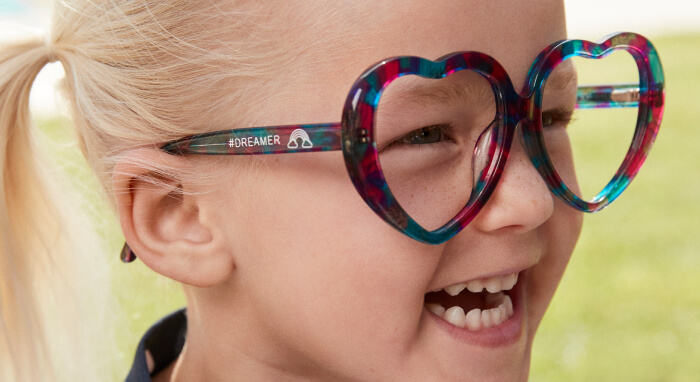 2. Label Kids Frames
Help keep track of your /kids-glasses">little one's glasses by  engraving their name or initials on the temples. This will make it easier to identify them if they're left on the playground or at a playdate. Plus, our  fun art icons help get them excited about wearing their glasses everyday.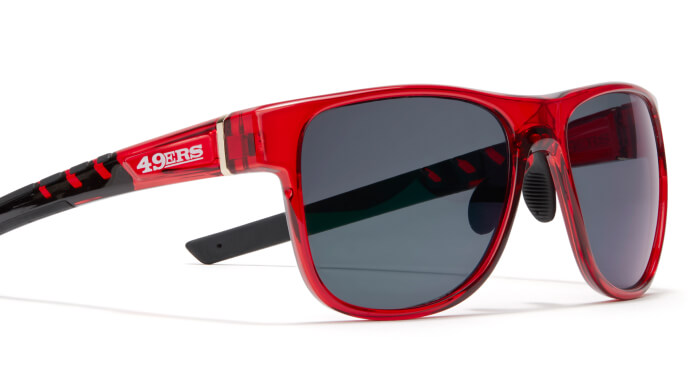 3. Support Your Favorite Team
Are you a coach, athlete, proud parent, or just sports super-fan?  Show your team spirit with custom frames. For less than what you'd spend on other team gear, have your glasses or sunglasses engraved with the team's name, nickname or chant. You can even coordinate with their team colors.  Your frames are guaranteed to be a hit at the next tailgate!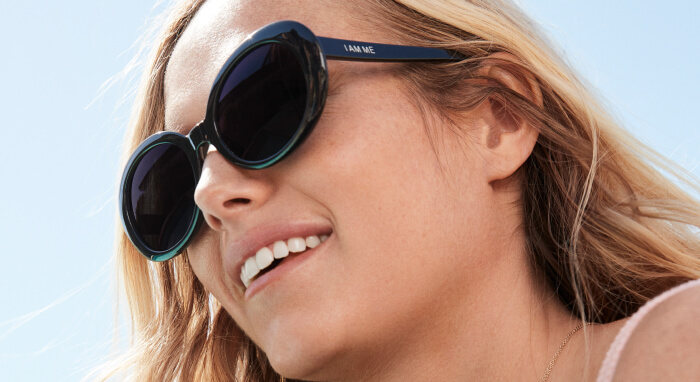 4. Show Your Favorite Saying or Mantra 
What better place to print your favorite saying or motivational mantra than on a pair of glasses that you put on first thing in the morning. A few of our favorites include "I am enough," Love is love," and "You've got this."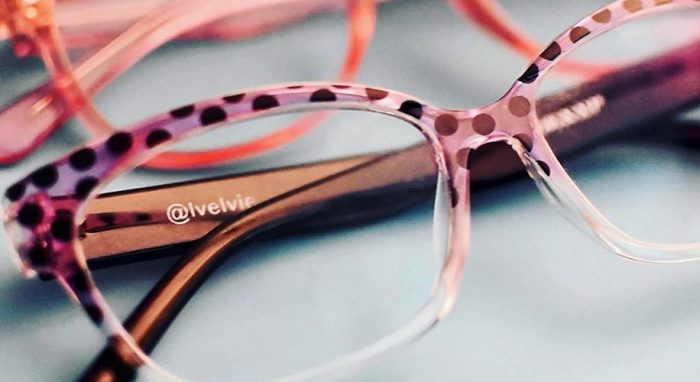 Image source: @lvelvie
5. Boost Your Gamertag
Head to the next esports tournament with custom eyeglasses featuring your gamertag on the temple. With a wide selection of fonts and colors, you can accentuate a neutral frame or create a contrast against an already vibrant temple. Don't forget to protect your eyes from FryEye with Zenni /blokz-blue-light-glasses">Blokz blue light blocking lenses.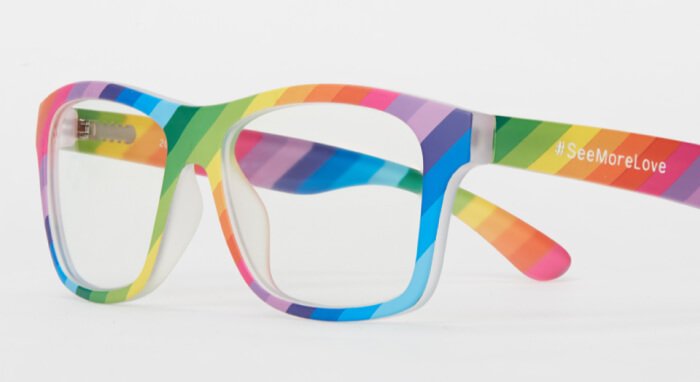 6. Create A Wedding Keepsake
With Zenni's long list of colorful and trendy eyewear, you'll have no shortage of options when choosing a pair of glasses to match your wedding dress or suit.  Make your frames even more special for your big day by engraving them with your partner's initials, wedding date, or that wedding hashtag you spent months picking out. Engraved sunglasses also make great gifts for your bridesmaids and groomsmen.

How To Add Engraving At Checkout?
Now that you know you want customized frames, follow these simple steps when checking out at Zenni: 
 Browse our selection of /b/record-type-frame/Feature-Custom-engraving/_/N-1101494945+3178763621?sizeOrder=1234510000″>engravable frames to find the perfect  pair to personalize. You can also search our selection of  engravable  frames by selecting "Custom Engraving" under the FEATURE  filter. Please note that frame temples must be thick enough to fit your custom engraving. If the frames you selected can't be engraved, the engraving option won't be available at the last step.  
After you enter your prescription information and select your lenses, you will see an option for engraving (this is the last step in the order process). 
Depending on the frames you select, you will have the option for inside engraving,  outside engraving, or both. Add inside engraving to the right temple arm for just $1.95, outside engraving to both temple arms for $3.95, and outside art icon engraving for an additional $3.95.