Seeing Red: The Best Red Glasses for Your Complexion

There is no doubt about it; red is the color of the moment. From bright cherry to mellow maroons, it is popping up in everything from home decor, to clothing and accessories. Pantone Color Institute recently announced Living Coral, a member of the red family, as their annual color of the year for 2019. They describe the color as "vibrant, yet mellow" and chose it because it is "a nurturing color that appears in our natural surroundings and at the same time, displays a lively presence within social media."
Pantone also included two red hues in their Spring/Summer Pantone Color Trend Report: Fiesta and Jester Red. Each season, the report highlights the top 12 standout colors that fashion designers are showing at New York Fashion Week for men and women.
According to Pantone, "The mindset for Spring/Summer 2019 reflects our desire to face the future with empowering colors that provide confidence and spirit; colors that are uplifting; joyful hues that lend themselves to playful expressionism and take us down a path of creative and unexpected combinations."
A festive orange red, Fiesta radiates energy, passion, and excitement.
Adding depth and intensity, Jester Red combines rich elegance with urbanity.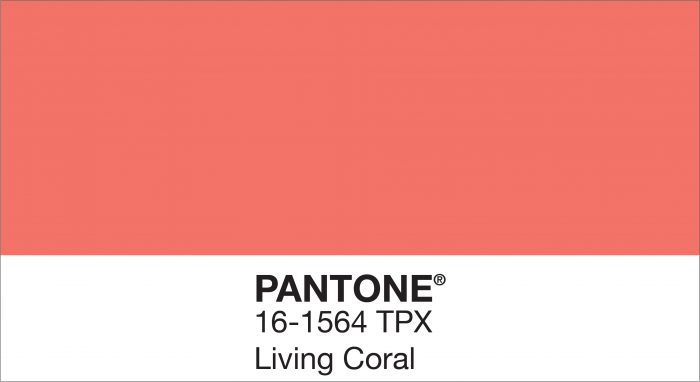 Vibrant yet mellow, Living Coral appears in our natural surroundings.
Finding the Best Red for Your Complexion
With so many options out there, finding the right shade of red that looks best on you can feel like a daunting task. The key is to find the shade that most compliments your skin tone. Below we have broken down the best shades of red for every skin tone.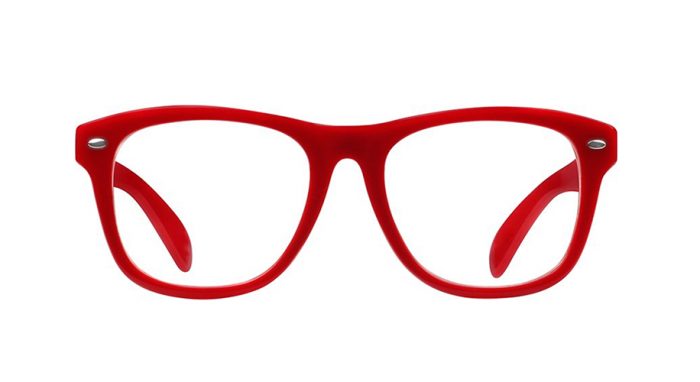 Get the Frames: 237418
Fair Complexion: 
Vibrant shades of red add a lively appearance to pale skin by bringing out the pink in your skin to give you a naturally flushed appearance. If you have a fair complexion, try wearing a bold red frame in a classic silhouette.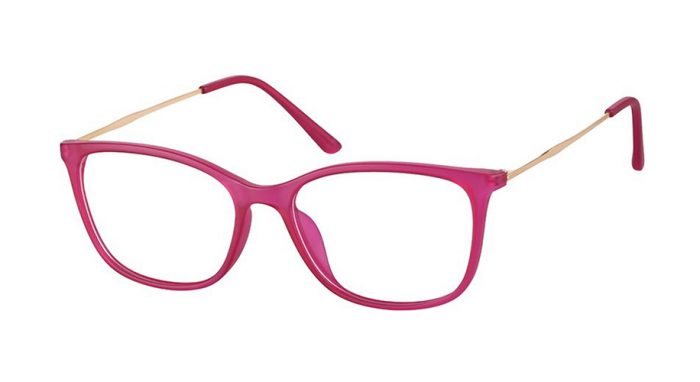 Get the Frames: 7813418
Light-Medium Complexion:
People with a light-medium skin tone tend to be able to wear a larger range of reds, including certain pinks that are harder for other skin tones to pull off. If you have a light-medium skin tone, try sporting a fun pair of punch-colored frames to accent the natural pink in your complexion.
Get the Frames: 232918
Warm Complexion:
Olive, peachy, gold, and yellow are most frequently used to describe a warm skin tone. If your complexion has a warm tone, reds with orange undertones, including coral and tangerine, look the best on you. To bring out the warmth and radiance in your complexion, try adding a classic aviator in a rust hue to your eyewear wardrobe.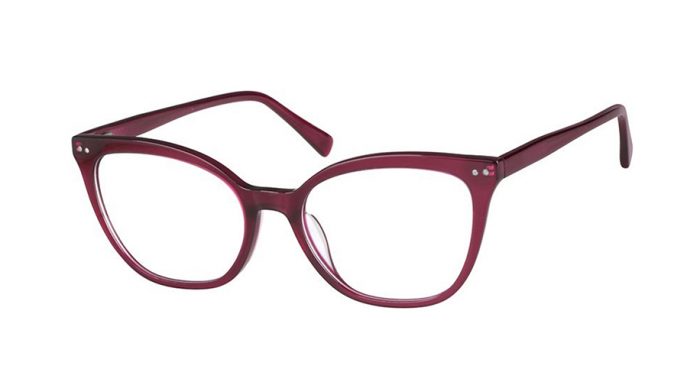 Get the Frames: 4432418
Dark Complexion: Dark skin tones look great in darker reds, such as a plum or merlot, which naturally enhance the natural glow of your skin. If you have a dark complexion, try a chic berry-colored cat-eye frame to make a stylish statement without screaming, "Look at me!"
How To Incorporate Red Into Your Wardrobe
Many people have shied away from incorporating red it into their wardrobe because of its reputation for being too bold. Yet there are ways to wear the vibrant color without it being overpowering. In fact, with its popularity on the rise, some trendsetters even consider red to be a neutral (it's ok if you are not there yet!).
One easy way to add red to your wardrobe is through your accessories and makeup. Starting as simple as a pair of red earrings or lipstick will allow you to become comfortable with the color, while experimenting with different red tones to find what suits you the best.
Here are a few of our favorite red accessories of the season: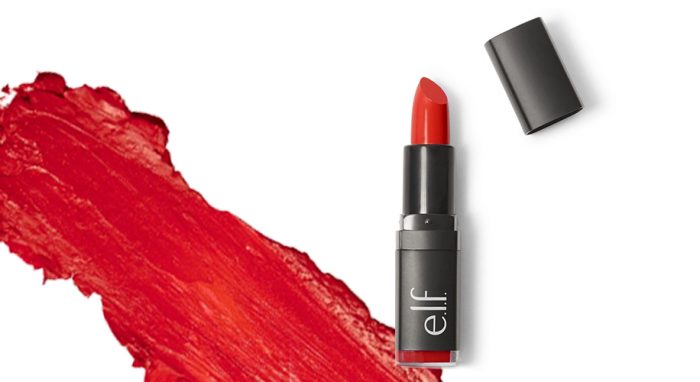 e.l.f. Moisturizing Lipstick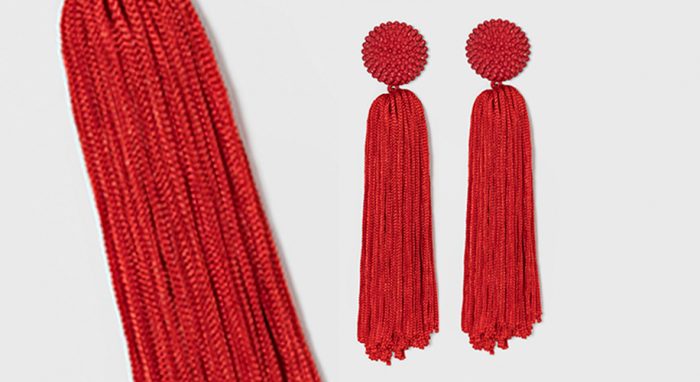 Target Red Tassel Earring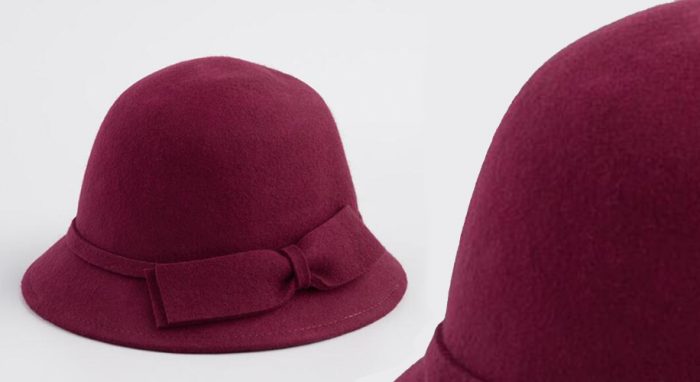 World Market Cloche Hat
Check out how our customers are rocking frames red right now! And don't forget to tag your photo on Instagram with #justgotmyzennis.