Aries Season: Your Eyewear Horoscope
Aries Traits: Adventurous, Confident, Inspired, Passionate, Bold
Sign: Fire
Power Color: Red
Symbol: Ram
Happy birthday Aries! As the first sign of the horoscope, you are considered the baby. But let's be clear – there is nothing childish about you. Aries are known as passionate and confident leaders who would rather build their communities with a cheerful disposition than rule with an iron fist. Uncomplicated and direct, you're easily exhaustive with the littles details and unnecessary nuances.
With a serious competitive streak, it's no wonder you love being the first in everything you do. This includes leading the pack when it comes to setting trends. Shy away from taking a fashion risk or trying something bold? That's just not your style.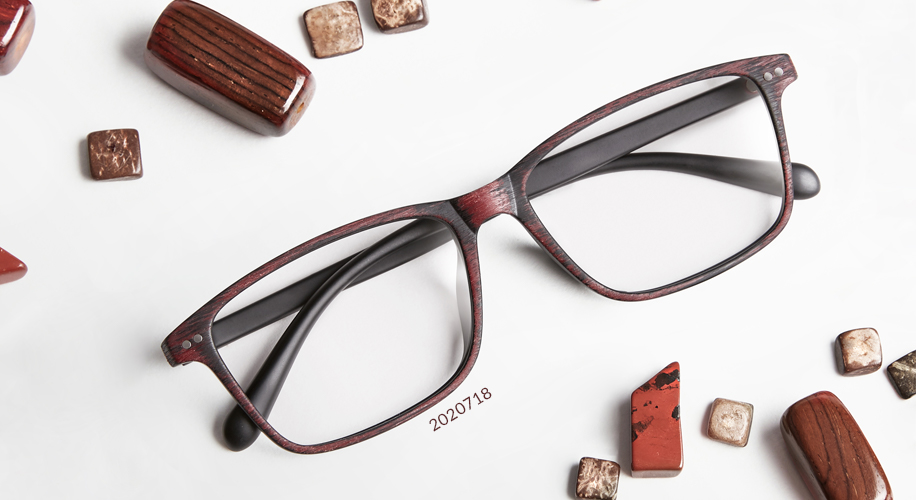 How to Wear the Aries Power Color
The color red is the perfect complement to your outgoing personality and fiery disposition. Whether you use it to accent an outfit or opt for a head-to-toe monochrome look (you are known for wearing streamlined and sleek pieces), you love using the bold color to turn heads when you walk into a room. With endless options of reds to choose from, it's easy to find the perfect hue for your skin tone. Have some fun with bright red acetate frames for the office or pop on a pair of red heart sunglasses to go run errands. Start shopping our Aries glasses now.
Not an Aries? Shop our collection of glasses for your star sign.