Back To School: Find the Perfect Glasses for Your Child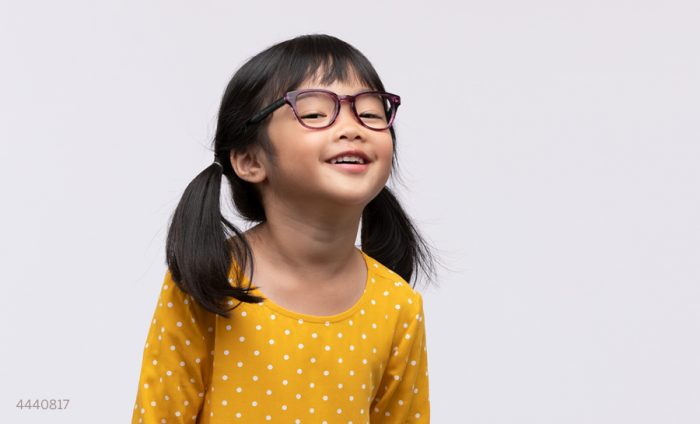 Shop the style
It's back-to-school time again, which means shopping for school supplies, backpacks, and new clothes. In addition to being time consuming, prepping for back-to-school can be flat out expensive. According to the National Retail Federation, families with children in elementary school through high school spend an average of $697 on back-to-school shopping. That can put a big dent in any family's budget!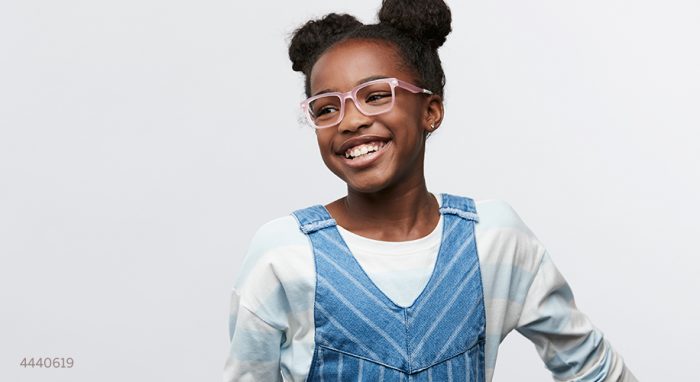 Shop the style
Start the School Year With Clear Vision
In addition to everything else on your list, back-to-school is also a good time to get your kiddos' vision checked. Some states actually require that children of a certain age have an eye exam on file. For example, in the state of Kentucky, kindergarteners are required to have an eye exam on file by January before they come back from Christmas break. And since we all know how hectic things get once the school year is underway, summer is a great time to get those eye appointments out of the way.
The Perfect Back-To-School Frames
To help you get ready for back-to-school without breaking the bank, Zenni just launched Style Squad, our new line of fashionable eyewear for kids ages 4-15. What makes this collection so cool is that each frame is available in three different sizes: small, medium, and large. Faces aren't one size fits all, so this allows you to find the right size for your child.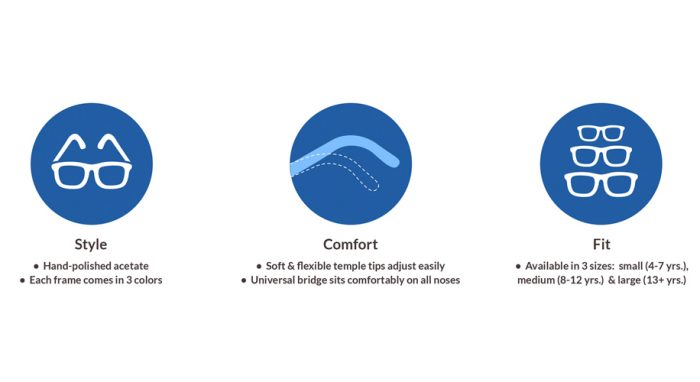 For some, going back to school is a little bit like a fashion show. Picking out the perfect style of frames is right up there with picking out the perfect outfit for the first day. Each of the five acetate frames in our Style Squad collection comes in three different colorways, so your child can have fun finding the color and shape that best suits their unique personality.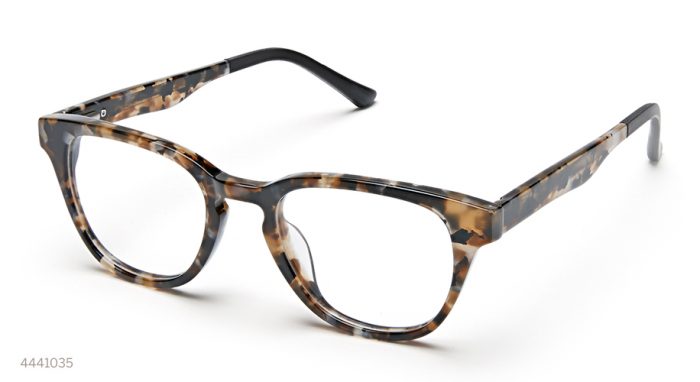 Shop the style
When it comes to kids wearing their glasses, we know that comfort is as important as style. Each frame is designed with soft temple tips that won't squeeze behind the ears. Plus, they are flexible enough that you can easily adjust them at home. Each frame also features our universal bridge fit, which means they have an extended nose piece that sits comfortably on all nose bridges, including low nose bridges.
And since you can order Zennis online from the comfort of your home, it saves you one less trip to the store! Start shopping our Style Squad collection today. Make sure to take photos of your young trendsetters on line with #zennistylesquad.