Discover the Best Woman's Reading Glasses
Reading glasses are a necessity for many women, but finding the perfect pair can be a daunting task. With so many options available, it can be overwhelming to choose the right pair that not only fits your prescription needs but also your personal style. That's where Zenni Optical comes in. With their wide selection of affordable and stylish readers, you can find the perfect pair to fit your needs and budget.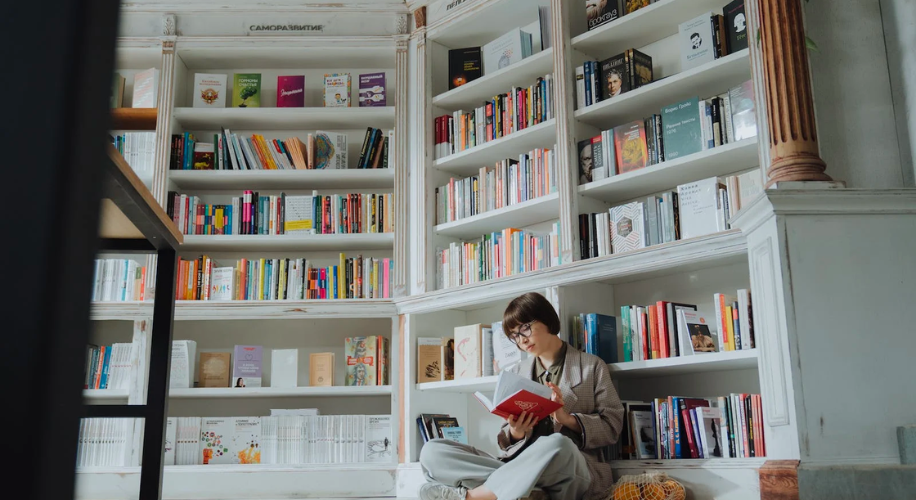 Variety of Styles
At Zenni Optical, you can find a variety of styles to suit your personal taste. From classic rectangular frames to trendy cat-eye frames, there is something for everyone. You can also choose from a range of colors and patterns, including tortoiseshell, floral, and bold solid colors. With so many options, you can find the perfect pair to match your personality and style.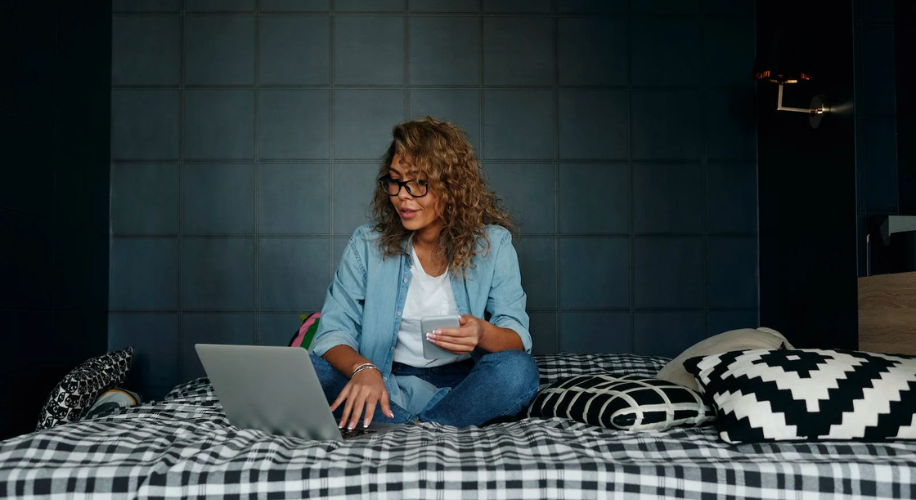 Affordable Prices
One of the biggest advantages of shopping for reading glasses at Zenni Optical is their affordable prices. With prices starting at just $6.95, you can find a stylish and functional pair of glasses without breaking the bank. This is especially beneficial for those who need multiple pairs of reading glasses for different tasks or locations. You can stock up on multiple pairs without worrying about the cost.
Lens Options
Zenni Optical offers a variety of options for their reading glasses. You can choose from clear, transitions, or blue light blocking lenses to fit your specific needs. They also offer different lens materials, including standard, polycarbonate, and high-index lenses. This allows you to customize your glasses to fit your prescription and lifestyle.
Virtual Try-On
One of the most challenging parts of buying glasses online is not being able to try them on before purchasing. However, Zenni Optical offers a virtual try-on feature that allows you to upload a photo of yourself and see how different frames will look on your face. This can help you make a more informed decision when choosing your reading glasses.
Easy Ordering Process
Ordering your reading glasses from Zenni Optical is a simple and straightforward process. You can easily browse their selection of frames, choose your prescription and lens options, and add them to your cart. They also offer a variety of payment options, including credit cards, PayPal, and Amazon Pay. Once your order is placed, your glasses will be shipped directly to your doorstep.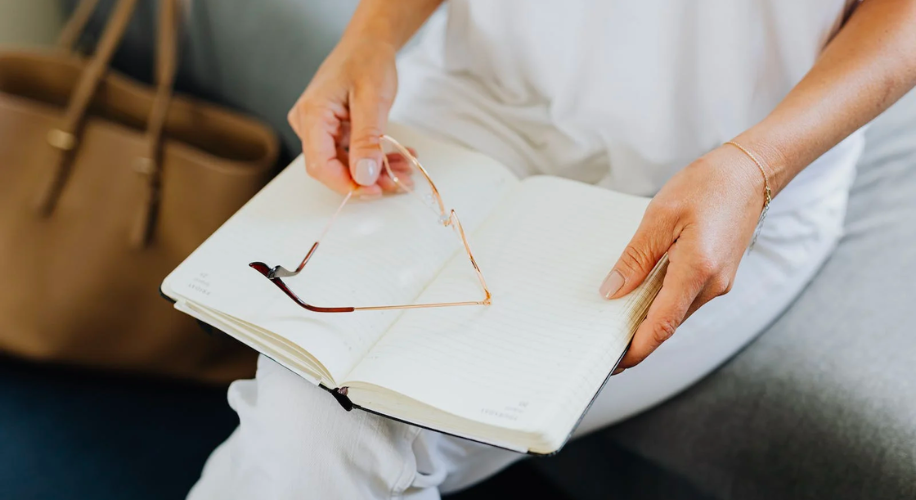 Customer Reviews
Still not sure if Zenni Optical is the right choice for your reading glasses? Take a look at their customer reviews. With over 100,000 reviews and an average rating of 4.7 out of 5 stars, it's clear that customers are satisfied with their purchases from Zenni Optical. Many customers rave about the quality and affordability of their glasses, making it a top choice for women's reading glasses.
With their variety of styles, affordable prices, and easy ordering process, Zenni Optical is the perfect place to find your next pair of reading glasses. Don't settle for boring and expensive glasses, shop at Zenni Optical and find the perfect pair to fit your needs and style.