Classic Blue: Frames in Pantone's Color of the Year
Last week the Pantone Color Institute announced that its 2020 Color of the Year is PANTONE 19-4052 Classic Blue. The deep blue shade is best described as comforting and relatable, similar to the color of the sky at night or a calm body of water. 
According to Pantone's official site, Classic Blue was chosen for the fact that it instills "calm, confidence, and connection" and that it "highlights our desire for a dependable and stable foundation on which to build as we cross the threshold into a new era."
Since the indigo shade can also be achieved naturally from plants and dyes, the color also aligns with the current sustainability movement, similar to last year's selection of Living Coral as the 2019 Color of the Year.
Add Classic Blue To Your 2020 Style
Since Pantone's Color of the Year sets the tone for upcoming designs in everything from home decor to tech, beauty, and fashion, you can expect to see a lot of it in the upcoming year.  Incorporating the color into your life can be as easy as trying a new pair of blue frames. Blue glasses and sunglasses look great on everyone (we sold 524,917 blue frames in the past year!) and are easy to wear. With more than 400 blue frames currently available on our website, you'll be able to showcase this year's color of the year in your own personal style. 
Shop our blue glasses and sunglasses now.
Home decor is another fun and inexpensive way to infuse Classic Blue into your personal style. Try adding new throw pillows to your living space or find a blue candle in the scent that you like to create warmth in your favorite room.  If fresh flowers are a favorite, opt for blue hydrangeas or iris to create to create an on-trend bouquet.
A Look At Blue Over the Last Decade
Since Classic Blue will be guiding us into the new decade, we thought it would be fun to collect how the color blue played a part in some of the biggest moment's over the last 10 years. Click through to take a trip down memory lane.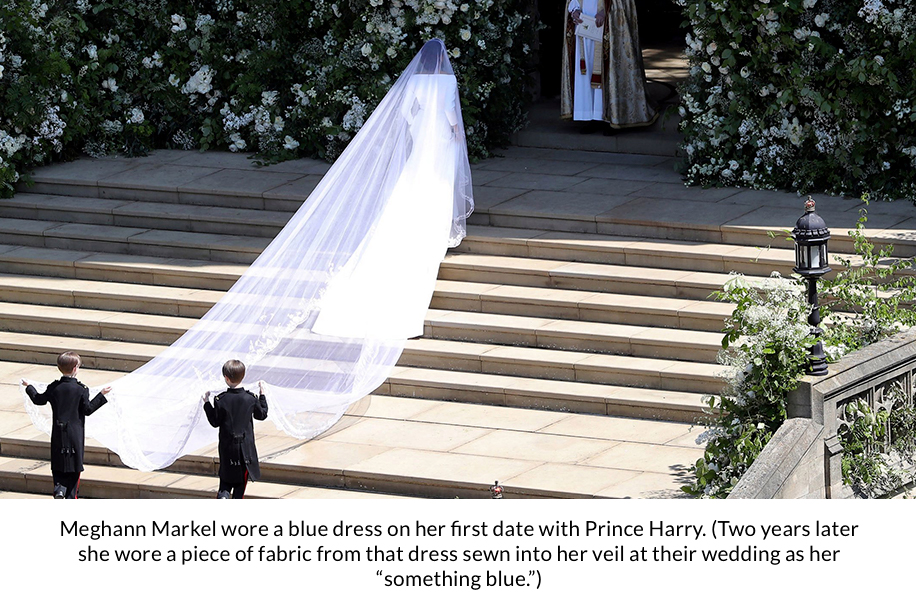 To see more of what we love about Pantone's Color of the Year, check out our Classic Blue Pinterest board.