Hello, Hollywood: Watch Rashida Jones Find Her Perfect Zennis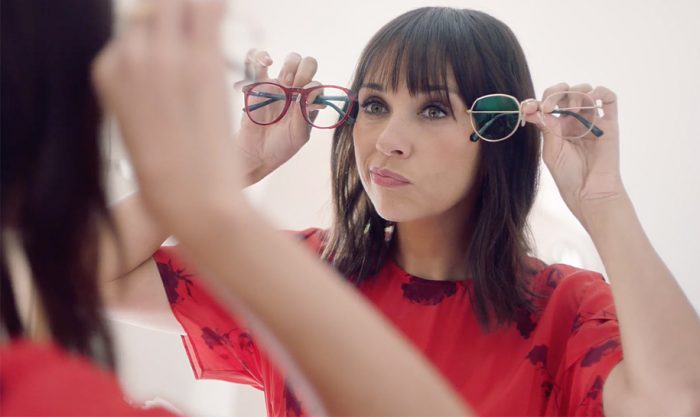 You may know actor, writer, and producer Rashida Jones as Ann Perkins from the NBC comedy series "Parks and Recreation" or from her many movie roles, including Celeste and Jesse Forever, Tag, and I Love You, Man. Well, get ready, because you are about to see her as the face of our new "Eyewear for Every You" campaign.
We're so excited for you to see how Rashida expresses herself with our stylish, affordable eyewear that we couldn't wait another day to share. Below is a sneak peak of our first video ad featuring the multitalented star.
/b/all-glasses/_/N-1101494945″>Start shopping Rashida's favorite Zenni glasses today.
We love seeing photos, so make sure to post with #justgotmyzennis on your social!