This year, spoil the ones you love with gifts that you know they'll love. We've rounded up some of our favorites to help you find that perfect something special for everyone on your list.
For The Gamer
Blokz Blue Light Blocking Gaming Glasses
Help the gamer in your life protect their eyes from digital eyestrain and boost their performance with a pair of virtually clear Blokz blue blockers. Great for any age, this gift will help you win big when it's time to open presents!
Shop Zenni's "Gamers Picks" assortment of lightweight frames.

For The Guy Who Has It All
Frames with Matching Clip-On Sunglasses
Give your dad, brother, husband, or friend a stylish pair of frames with matching clip-on sunglasses to showcase their unique personality. It's ok if they don't wear prescription glasses – Zenni Blokz blue light blocking lenses are great for everyone!
Shop Zenni's men's clip-on collection.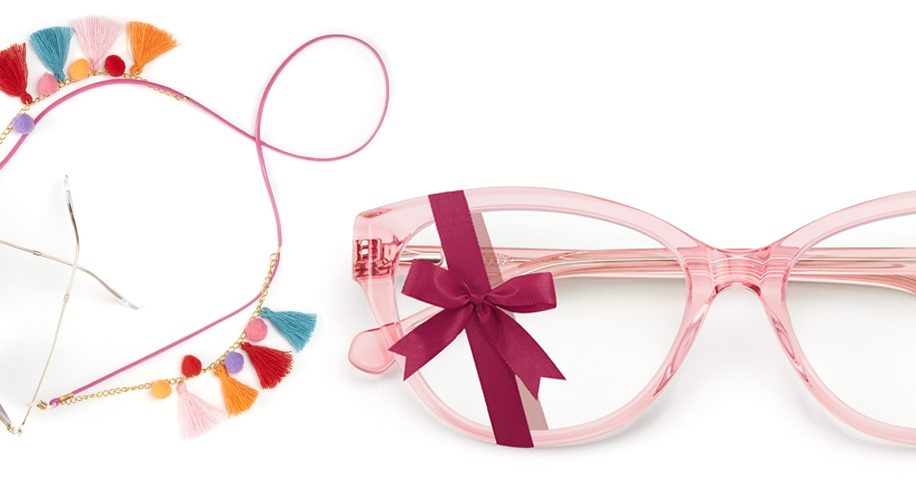 For The Woman Who Does It All
Help her stay stylish and keep track of her glasses with a colorful pair of frames and matching eyewear chain. Or order a few chains and let her accessorize each day.
Shop Zenni's selection of women's frames and eyeglass chains.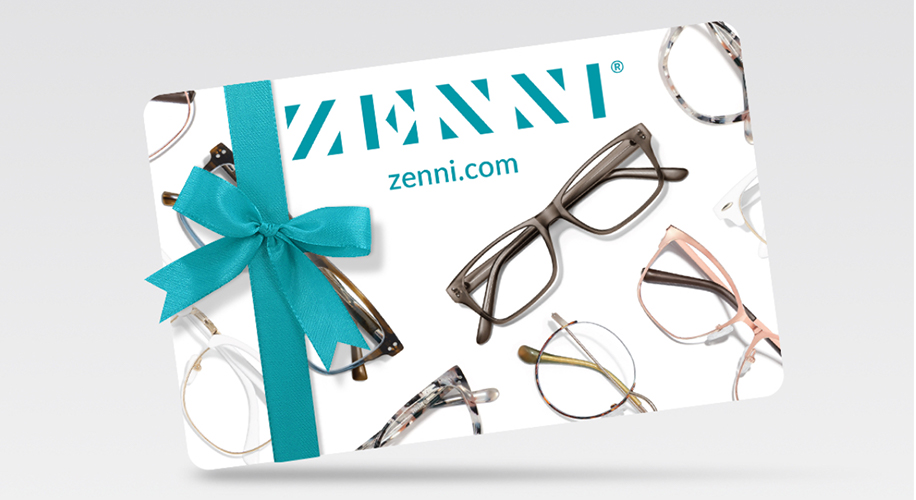 For the Teacher, Co-Worker, Distant Relative
Gift Card
Do you know them well enough to buy a present, but not well enough to know what they like? Everyone loves a gift card! You pick the amount, and we'll email it directly to them with a special message from you.
Shop Zenni's holiday gift cards.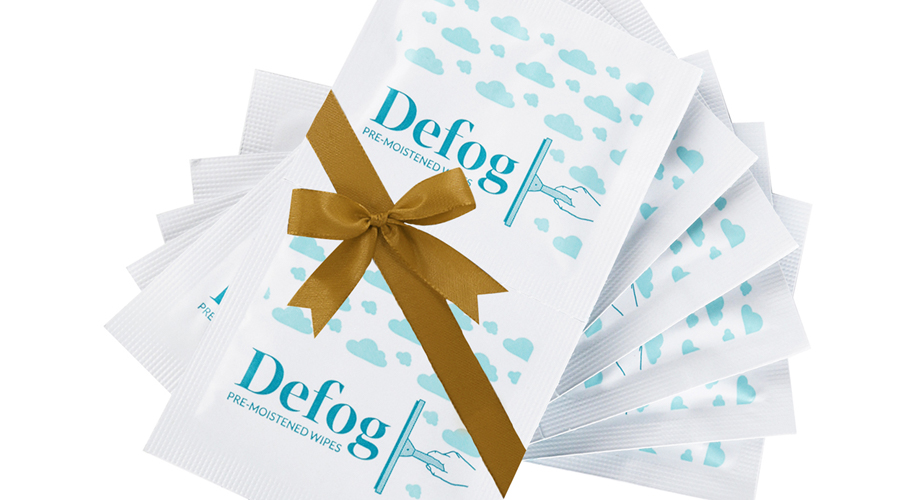 For Everyone's Stockings
Stock up on our 40 pack of anti-fog lens wipes and stick several in everyone's stocking. They (and their foggy glasses) will thank you! 
Shop Zenni's accessories.