Find Your Perfect Size With Extended Fit Frames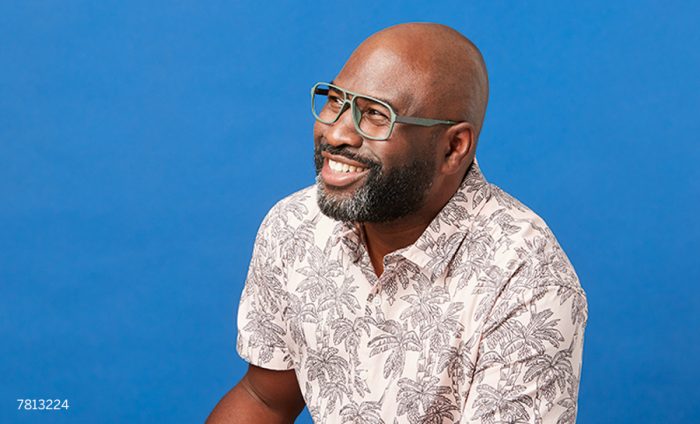 One size does not fit all, especially when it comes to shopping for the perfect pair of glasses. We're all unique individuals, which means that our faces are different shapes, sizes, and widths. Some people need smaller glasses, other people need a larger fit. That's why we recently added extended fit frames to our selection.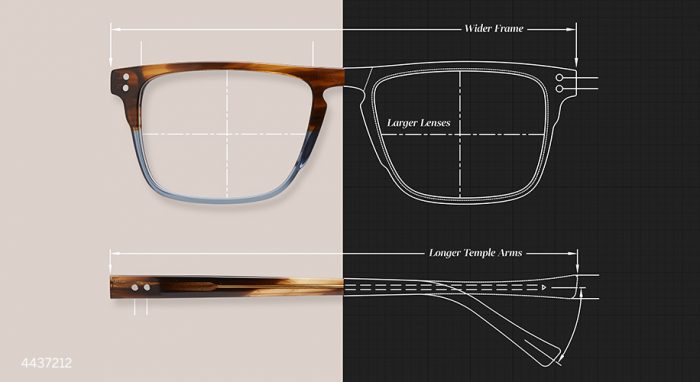 Extended fit is exactly what it sounds like: glasses that have a larger fit. Our /b/Feature-Extended-Fit/Gender-Men/_/N-1961395222+1341992444″>extended fit frames are specially designed with a wider frame front, larger lenses, and longer temple arms to fit more comfortably on larger faces.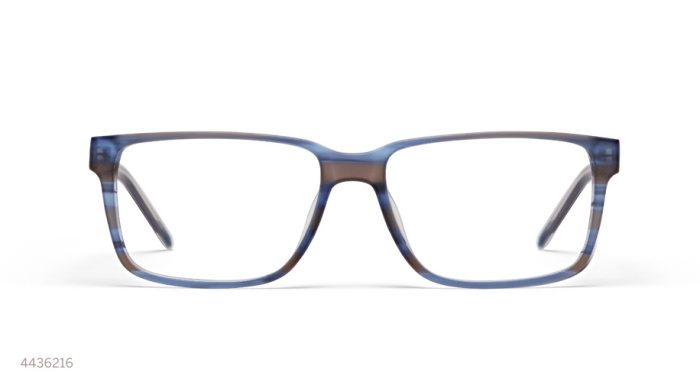 Not sure if you need extended fit glasses? Although not a perfect indicator, your pupillary distance (PD) is a good place to start (if you don't have your PD, you can ask your eye doctor or measure it yourself with our guide /measuring-pd-infographic">here).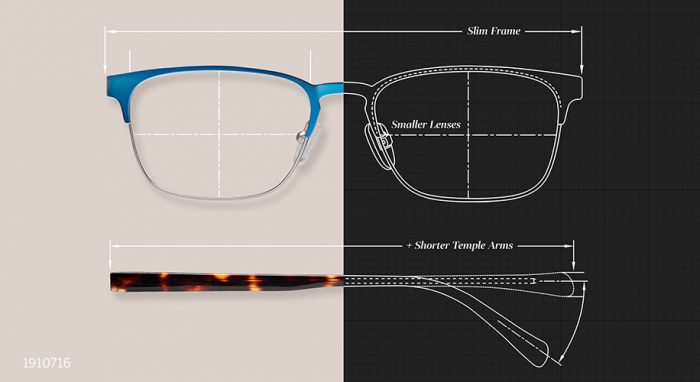 In addition to extended fit, we also offer other specialty frame sizes, including /b/Feature-Petite-Fit/_/N-3589697949″>petite fit and /b/Gender-Men/Adult-Frame-Width-Extra-Small/_/N-1341992444+2002548513″>slim fit frames for women and men with narrow faces, and /b/Feature-Universal-Bridge-Fit/_/N-412394632″>universal bridge fit, a unique bridge design that keeps glasses from sliding down the nose or resting on cheeks. Anyone can wear universal bridge fit frames, including those with low nose bridges.
Not sure what fit you need? Check out our easy DIY guide to /measure-eyeglass-frame-size-how-to">find your frame measurements.