Leo: Your Eyewear Horoscope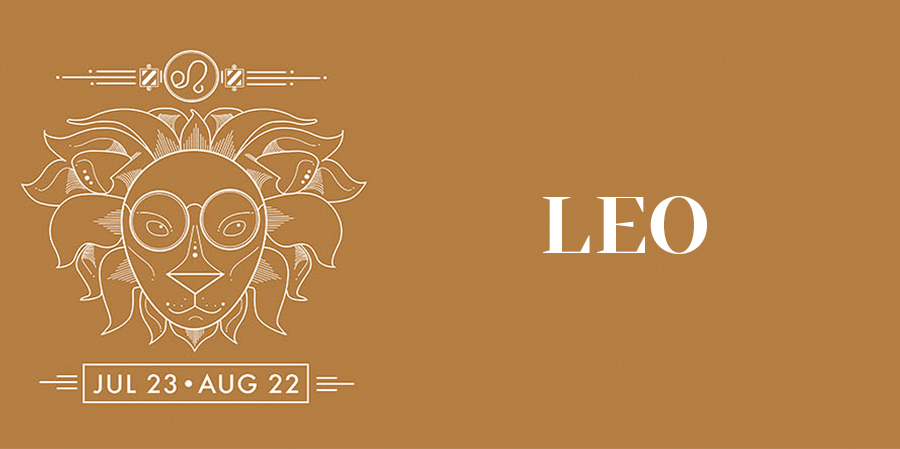 Leo Traits: Bold, Generous, Consistent, Self-Confident
Sign: Sun
Power Color: Orange
Symbol: Lion
Happy birthday Leo! Your presence can light up the room like warm rays of sunshine on a cloudy day. Eternally optimistic and with a heart of gold, you've earned the nickname "lovable Leo." Have you ever noticed that people just seem to gravitate toward you wherever you go? It's because you have a natural charm and charisma that pulls them in like a magnetic force.  With the sweet comes the sour, and at times your blunt words and impatient tendencies can come off harsher than you intend. Not to worry though, those close to you know that you are just speaking from the heart and don't have a malicious bone in your body.
Leo's like to live out loud and your bold wardrobe is just one of the many places that your creativity and passion show. up. Whether it's wearing an attention-getting accessory or power-clashing prints, you want the world to see you in full color.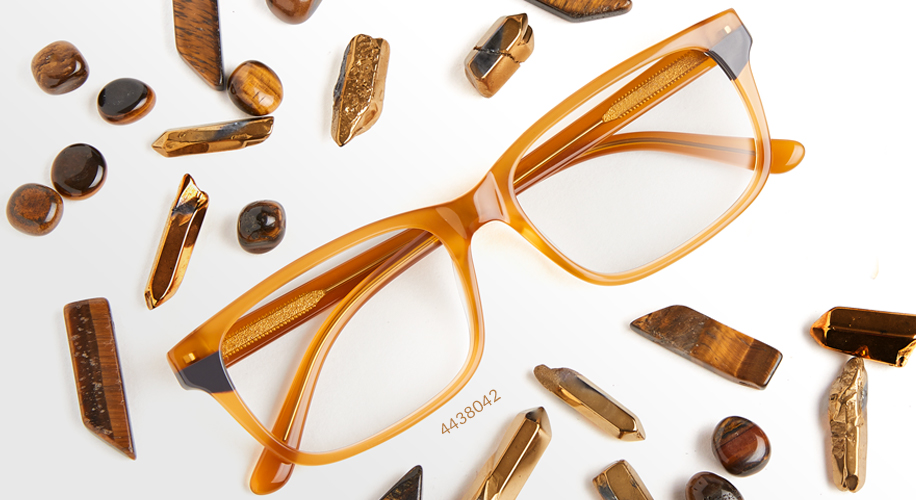 How To Wear The Leo Power Color
As a sun sign, it makes sense that the Leo power color is orange. Similar to the warm glow given off by the sun's rays, radiant hues of orange and yellow help you show-off your natural self-confidence in perfect style. Pair your power suit with fiery orange sunglasses or get geared up to spend some time on a passion project in warm yellow frames. Start shopping our selection of Leo glasses now.
Not a Leo?  Shop glasses for your star sign.