Ultimate Polarized Prescription Glasses
When it comes to finding the perfect pair of sunglasses, there are a few key factors to consider. Not only do you want a stylish and comfortable pair, but you also want to make sure they provide the necessary protection for your eyes. That's where polarized prescription glasses come in. Zenni Optical has wide selection of affordable and high-quality sunglasses where you can find the perfect pair to fit your needs.
Zenni Sunglasses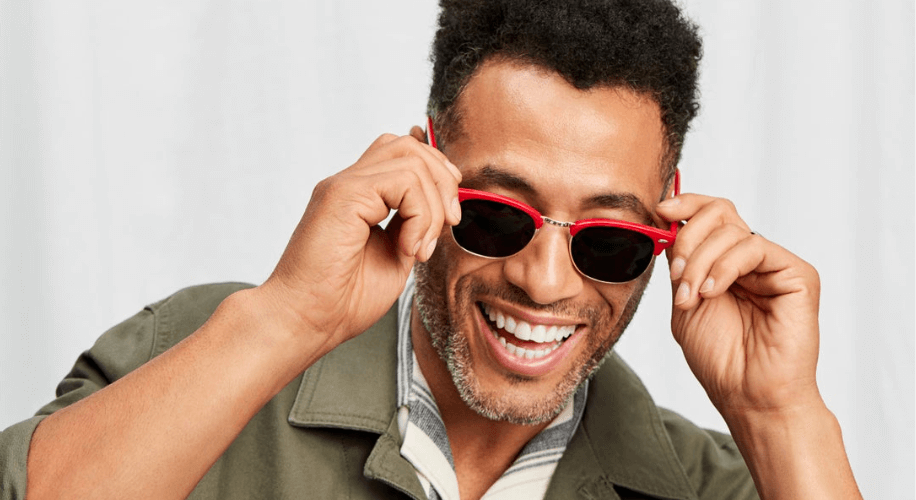 Zenni Optical offers a wide range of sunglasses, from classic aviator sunglasses to trendy cat eye glasses frames. With over 1,000 styles to choose from, you're sure to find a pair that fits your personal style. Plus, all of their sunglasses are customizable with your prescription, so you can have clear vision while protecting your eyes from the sun.
Prescription Sunglasses
For those who require prescription glasses, Zenni Optical has you covered. Their prescription sunglasses are made with high-quality lenses that provide 100% UV protection. This means you can enjoy the outdoors without worrying about damaging your eyes. And with their affordable prices, you can get the perfect pair of prescription sunglasses without breaking the bank.
Polarized Prescription Glasses at Zenni Optical
One of the key features of an ultimate pair of sunglasses is polarized lenses. These lenses are designed to reduce glare and improve visual clarity, making them perfect for outdoor activities like driving, fishing, or playing sports. They also provide better protection against harmful UV rays, making them a great choice for those with sensitive eyes.
How to Order
Ordering your polarized prescription glasses at Zenni Optical is a simple and straightforward process. First, you'll need to have your prescription ready. If you don't have one, you can easily get an eye exam and prescription from your optometrist. Once you have your prescription, you can browse through Zenni Optical's selection of sunglasses and choose the frame and lens options that best suit your needs. Then, simply enter your prescription information and place your order. Your new sunglasses will be delivered right to your doorstep.
Benefits of Zenni Optical
Aside from their wide selection of affordable and stylish sunglasses, there are many other benefits to choosing Zenni Optical for your polarized prescription glasses. They offer a 30-day satisfaction guarantee, so if you're not happy with your purchase, you can return it for a full refund. They also have a virtual try-on feature, allowing you to see how the glasses will look on your face before making a purchase. And with their fast and reliable shipping, you won't have to wait long to start enjoying your new sunglasses.

With their wide selection of affordable and high-quality sunglasses, Zenni Optical is the perfect place to find your next pair of polarized prescription glasses. Whether you're looking for a classic style or a trendy frame, they have something for everyone. So why wait? Start browsing their collection today and find the perfect pair of sunglasses to protect your eyes and elevate your style.