Pride 2021: Celebrate & Support with Zenni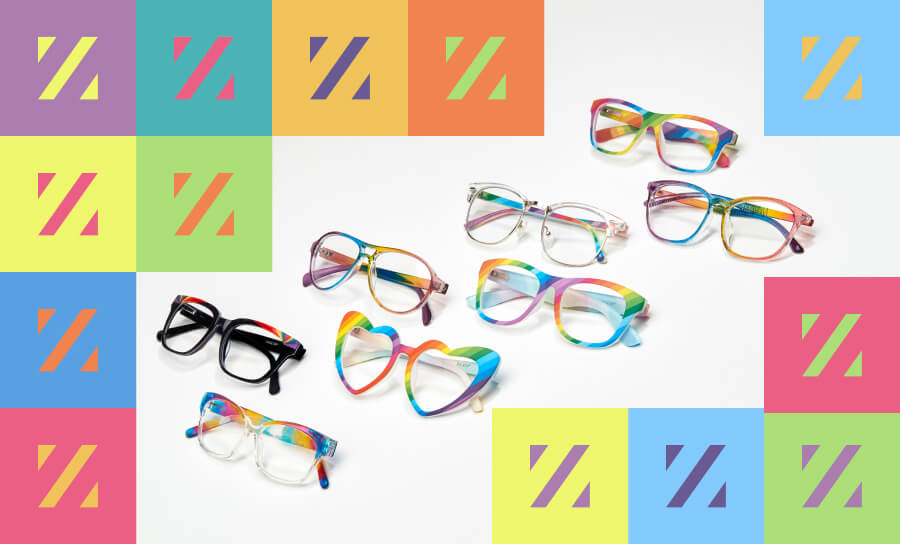 We're celebrating 2021 Pride Month in style while supporting a worthy cause, and you can too!  For the fourth year in a row, Zenni is donating a portion of the proceeds from our /pride-glasses">Pride Collection sales to the It Gets Better Project to support #LGBTQ+ youth.
Our limited-edition rainbow frames were first created in 2018 to recognize and appreciate the diversity of our customers, employees, and communities. This year's Pride collection is our largest ever, with 8 pairs of rainbow frames, two new cases, and a rainbow lens cloth. Plus, we're now offering one of our most popular styles for kids so that the entire family can #SeeMoreLove.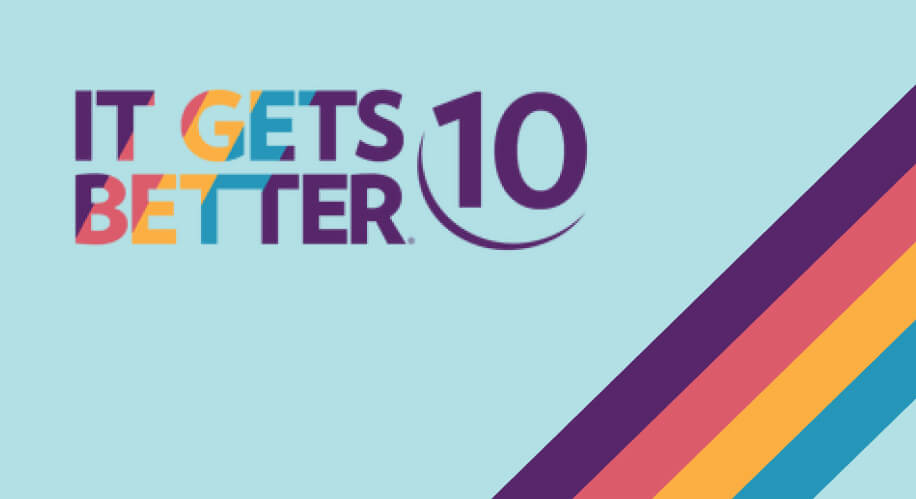 The Power of Your Purchase
Getting a new pair of glasses always feels good. Getting a new pair of glasses that support an important cause feels even better! To learn more about the positive impact of your purchase from our Pride Collection, visit It Gets Better's stories page to watch thousands of personal stories shared by members of the LGBTQ+ community.
We've grown close to the It Gets Better Project over the years and couldn't be more excited to continue to help them further their mission to uplift, empower, and connect lesbian, gay, bisexual, transgender, and queer (LGBTQ+) youth around the globe. 
2021 Digital Pride Event
If you're looking for a way to celebrate Pride from home, It Gets Better is hosting their second annual Digital Pride Experience June 23-24 on YouTube. The two-day event is free and an exciting way to get involved and show that Pride isn't just a month, it's a global movement. 
If you're interested in other global events, IGLTA has an updated calendar of global Pride celebrations around the world. However you choose to celebrate Pride, don't forget to wear your rainbow frames and tag your pictures #SeeMoreLove so we can see how you're spreading love.