Embrace Your Edgy Side with Zenni's Stylish Eyewear for Women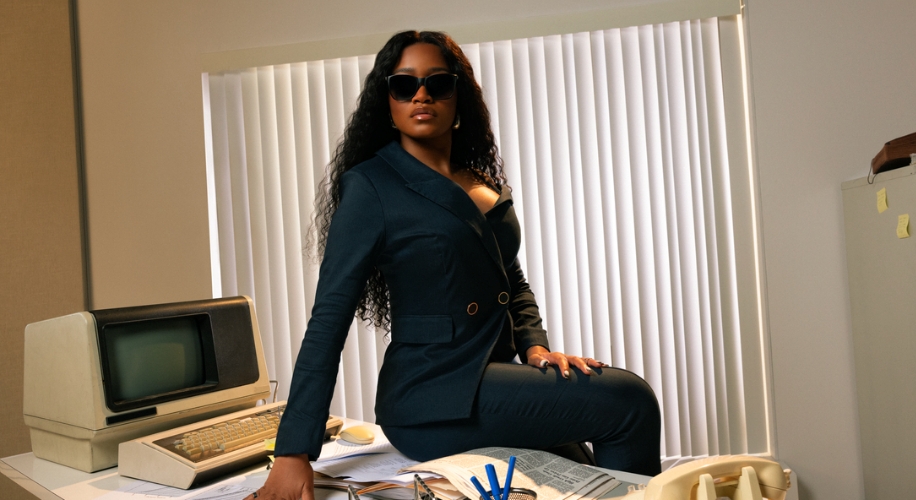 Looking to make a bold and unconventional fashion statement? If so, Zenni's collection of Edgy Glasses is the perfect solution. We've got the edgy eyewear you've been dreaming of. Let's explore these trendy frames that redefine style and help you stand out from the crowd.
Thick Cat Eye Sunglasses: The Epitome of Glamour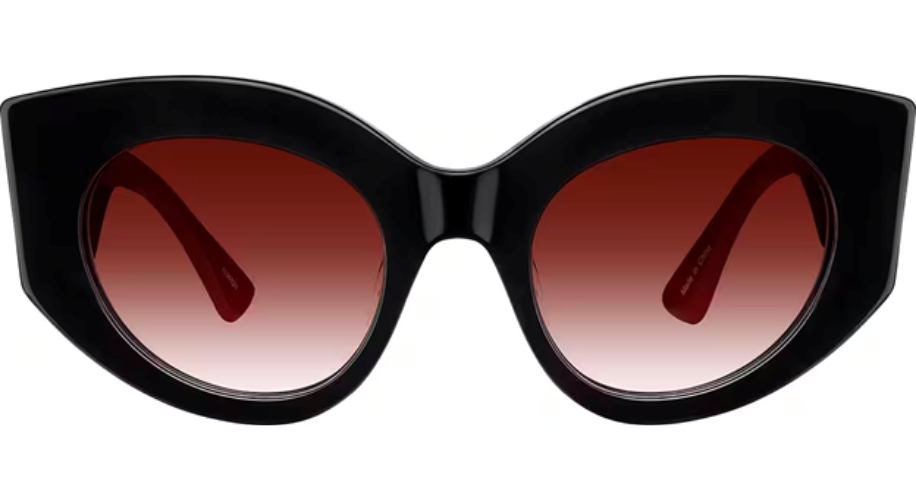 Zenni's Thick Cat Eye Sunglasses are the embodiment of glamour and mystique. Using advanced edging technology and high-quality materials, these premium sunglasses offer a luxurious feel with subtly curved lenses. The bold cat-eye shape exudes confidence and style, making them the ideal accessory to elevate your look.
The frame is crafted from glossy hand-polished acetate, which not only adds to the luxurious feel but also ensures durability. What makes these cat-eye sunglasses truly stand out are the extra-wide temple arms that produce the full effect, framing your face beautifully. You can choose from various colors to match your style and personality.
Melrose Cat Eye Sunglasses: Quirky Retro Vibes
For those who appreciate a delightfully quirky, retro vibe, the Melrose Cat Eye Sunglasses from Zenni's LA Collection are the perfect choice. These cat-eye frames are full of personality and are designed to turn heads. Made with high-quality acetate, they feature a striking translucent/opaque two-tone design that adds a touch of uniqueness to your style.
The temple arms come with spring hinges, ensuring a comfortable fit that's perfect for all-day wear. The medium-wide frame is available in four glossy colors: pastel pink/cream, sea glass green/cream, blue/cream, and translucent clear/black. Express your individuality and embrace your quirky side with the Melrose Cat Eye Sunglasses.
Shop Melrose Cat Eye Sunglasses
Studded Cat Eye Glasses: Attitude and Elegance Combined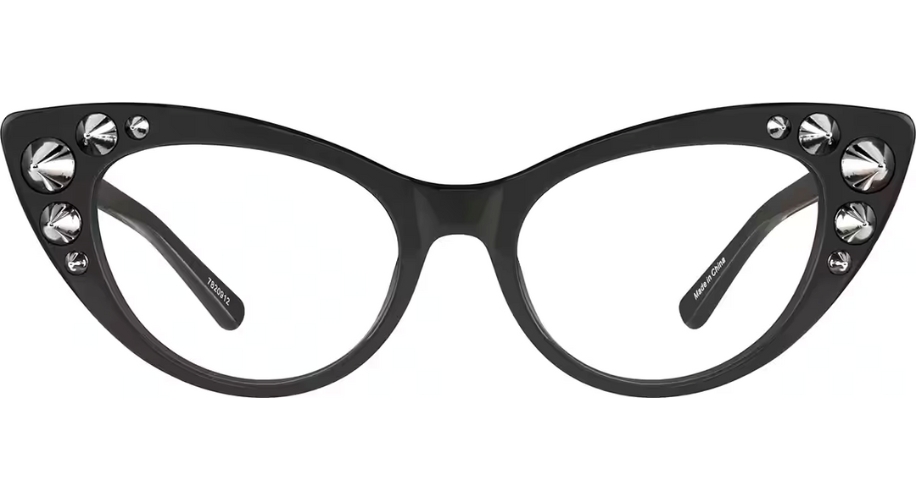 If you're looking to add some attitude and elegance to your eyewear collection, Zenni's Studded Cat Eye Glasses are the perfect choice. The wide retro-shaped frame features eye-catching studded detailing on the corners, giving you a unique and edgy look. Made with hand-polished acetate, these frames have a glossy finish that exudes sophistication.
The Studded Cat Eye Glasses come in an array of colors, including red, charcoal, and cream with a marble pattern. The temple arms are a combination of metal and acetate, equipped with spring hinges for a comfortable fit, making them as comfortable as they are stylish. These glasses are ideal for those who want to make a bold fashion statement.
With Zenni's Edgy Glasses collection, you can redefine your style and make a fashion-forward statement that's all your own. Whether you opt for the bold Thick Cat Eye Sunglasses, the quirky Melrose Cat Eye Sunglasses, or the edgy Studded Cat Eye Glasses, you'll find the perfect frames to express your personality and individuality. Don't settle for ordinary when you can embrace the extraordinary with Zenni's Edgy Glasses for women. Shop now and let your style shine!

Dr. Sophia Moh, OD, is an optometrist based in the Bay Area, California. She holds a doctorate from UC Berkeley School of Optometry and has worked in various eye care settings, including primary care optometry, general ophthalmology, community health clinics, and Veterans Affairs. Dr. Moh is dedicated to improving global vision health by making high-quality, affordable eyewear accessible to all. She is also a certified American Board Optician (ABO) and actively contributes to optical education through training and lectures.