Aquarius Season: Your Eyewear Horoscope

Aquarian Traits: Adventurous, curious, imaginative, eccentric, and honest
Sign: Air
Power Color: Blue
Aquarius Symbol: Water Bearer

Happy birthday water bearer! If there's one word to describe an Aquarian, it's BOLD.  You're a natural born leader who isn't afraid to stand out from the crowd, take chances, and dance to your own tune. With traits like that, it's no surprise that Aquarians are known for being as interesting as they come. 
As free spirits, Aquarians have a "go big or go home" mantra when it comes to life. You're the perfect sign for trying out bold ideas and setting new trends (only to ditch them once everyone else starts wearing them). This year it's time to open the floodgates and let your creativity soar in everything you do, whether it's planning your next adventure or your next style statement. 
How to Wear the Aquarius Power Color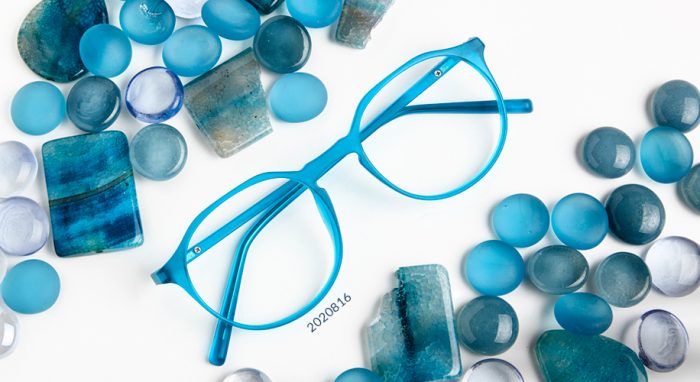 Have you ever noticed that you often find yourself gravitating towards the color blue? That's because blues, especially calming shades of turquoise and aquamarine, are known to be the perfect tone for independent and imaginative Aquarius. In fact, they help encourage your brilliant ideas. Try adding a bold blue frame or oversized sunnies with blue tinted lenses to your eye wardrobe and let the fun begin! Start shopping our selection of Aquarius glasses now.
Not an Aquarius? Shop glasses for your star sign.