The Best Polarized Sunglasses for Men: A Stylish and Functional Choice
Polarized sunglasses provide a range of benefits that make them a popular choice among men. One of the major advantages is the reduction of glare. Whether you're driving, spending a day at the beach, or engaging in outdoor activities, polarized lenses help eliminate the blinding glare caused by reflected light from surfaces such as water, glass, or snow.
Additionally, polarized sunglasses enhance clarity and color perception. By reducing glare, these lenses provide a sharper and more vibrant visual experience. Colors appear more saturated, making the world around you look more vibrant and vivid.
Factors to consider when choosing polarized sunglasses
When selecting the perfect pair of polarized sunglasses, there are several factors to keep in mind:
Frame style and materials: The frame style should complement your face shape and personal style. Consider materials like durable acetate or lightweight metal. When shopping for sunglasses on Zenni, we recommend using the Virtual Try On tool to see how the glasses fit on your face!
Lens material and technology: For added impact resistance protection, choose a polycarbonate lens material. We recommend adding a premium anti-reflective coating that reduces light reflections and includes fingerprint and water-resistant technology.
UV protection: At Zenni, we ensure that all our polarized sunglasses provide 100% UV protection to shield your eyes from the harmful effects of the sun's rays.
How to choose the right sunglasses for your face shape
While selecting sunglasses, it's essential to consider your face shape to find the most flattering pair. Here are some tips for different face shapes:
Round face: Angular frames, like square or rectangular shapes, can help add definition to your facial features.
Oval face: Lucky for you, an oval face shape is versatile, and you can experiment with different frame styles, such as aviators or wayfarers.
Square face: Soften your strong jawline with round or oval frames that add a touch of gentleness to your facial structure.
Rectangular face: Balance your facial proportions with oversized frames or wraparound styles.
Top polarized sunglasses styles for men
Foldable Aviator Sunglasses
Keep on-the-go cool in your pocket with these stylish foldable aviator sunglasses. Made from lightweight stainless steel, the look features a chic brow bar and wire-thin temple arms. For convenient storage, the frame folds neatly inward at the hinges. Each foldable style comes with a specialty case with zipper closure and adjustable loop band.
Shop Foldable Aviator Sunglasses SKU #1160911
Premium Rectangle Sunglasses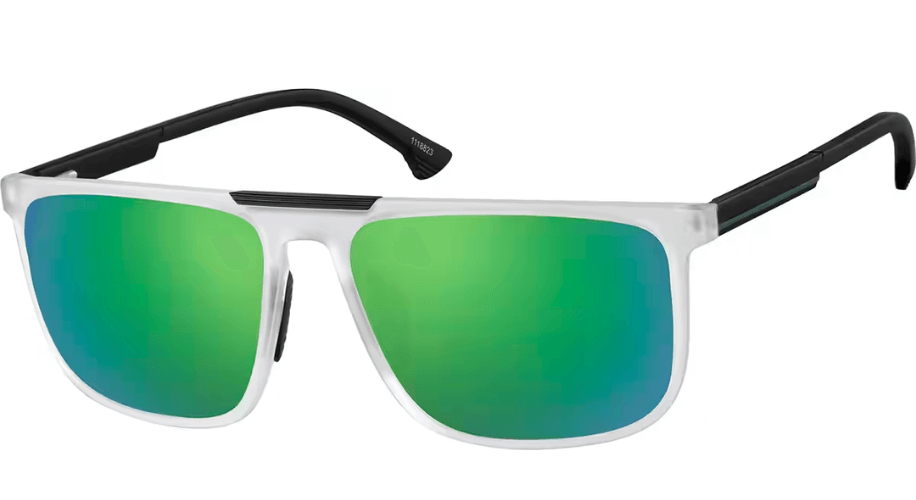 Using advanced edging technology and high-quality materials, our premium sunglasses have a luxurious look and feel with subtly curved lenses. These cool, matte TR90 plastic rectangle sunglasses add color to a classic shape, with a modern ridged detail above the bridge and at the temple tips. For added comfort, there are soft nose pads and spring hinges.
/p/tr-rectangle-eyeglass-frames/11188?skuId=1118823″>Shop Premium Rectangle Sunglasses SKU #118823
Bering Eco-Friendly Sunglasses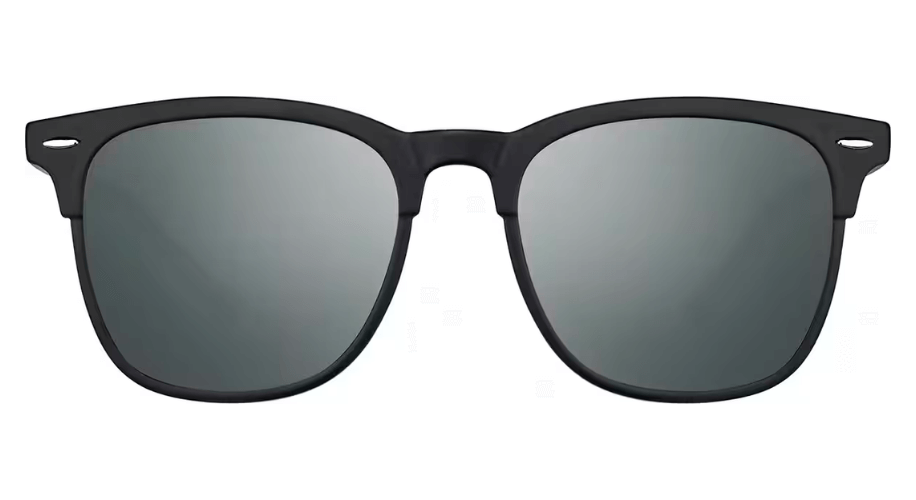 Part of our ReMakes sustainable eyewear collection, Bering is a timeless browline frame made with 100% certified recycled post-consumer plastic. The look is both lightweight and flexible for all-day wear.
Shop Bering Eco-Friendly Sunglasses SKU #2039321
Browline Glasses
This retro browline style looks as fresh today as it did when it first arrived on the scene more than 50 years ago. The wide frame works equally well for hip, everyday glasses or sunglasses.
Shop Browline Glasses SKU #195421<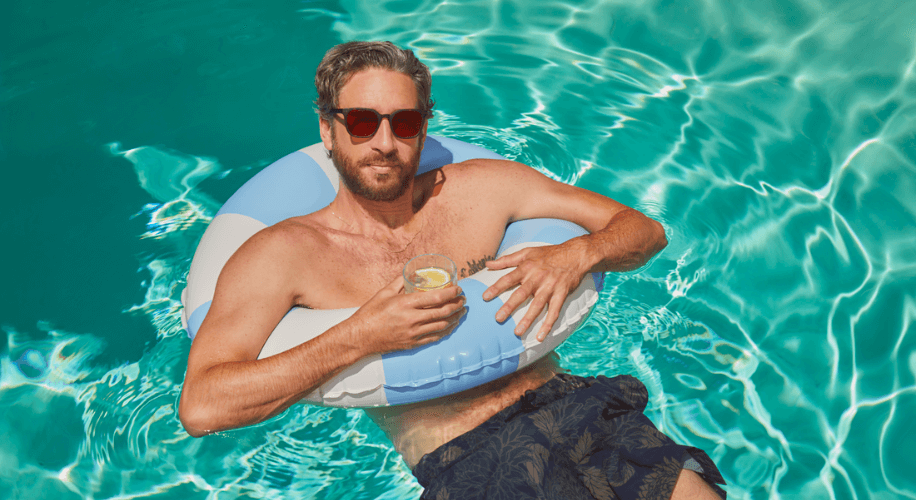 When it comes to polarized sunglasses for men, it's important to find the perfect blend of style and functionality. By reducing glare and enhancing color perception, polarized lenses offer a unique visual experience. Consider factors like frame style and lens material when choosing the ideal pair. Don't forget to consider your face shape to ensure the best fit. With the right pair of polarized sunglasses from Zenni, you can protect your eyes while looking effortlessly cool and stylish.

Dr. Sophia Moh, OD is an optometrist located in Bay Area, California. She completed her undergraduate studies at UC San Diego and earned her doctorate at UC Berkeley School of Optometry. She has experience in a variety of eye care settings including primary care optometry, general ophthalmology, community health clinic, and Veterans Affairs. Her mission is to help the world see better by developing high-quality, affordable eyewear for everyone. She is also a certified American Board Optician (ABO) and provides training and lectures on optical education topics.